{
Jack Daniels Bread Pudding
}
Today is my Blog's 3rd Birthday/Anniversary :)
3 years ago Today I wrote my first post, and I started a small little blog to store my Recipe and Craft Files. It's amazing how much you can learn and change in 3 years.
I

actually

started my blog because I saw Julie from

Peanut Butter and Julie on a Food Network Challenge. Once I found her site online I fell in love, and knew I wanted to have a blog too. Before starting my site, all of my recipes and crafts were stored in binders and shoeboxes. This was a perfect way to organize them all and have them in one place. I started sharing craft files with people through the site, and then sharing recipes. Before I knew it, I was engulfed in the Foodie World.
I was learning to cook amazing food and learning different techniques about cooking and baking.
Finding new recipes that my husband loved became a new mission. I was hooked.
I've met so many wonderful people since I started this site. Even though a lot of them are friends that I've only met through the computer screen, they are still friends, friends that I talk to almost everyday, friends that encourage me, and have the same love of cooking that I do.
I won't name them all, because I'd be typing all day and I'm scared that with all the people I would be listing that I would leave someone out and hurt feelings. But you know who you are loves! *WAVE*
All of my Foodie Friends are amazing but, I have to give a special blog hug to
Amanda from

Amanda's Cookin. She has been such an amazing teacher and friend. I met Amanda through The Secret Recipe Club (she started it, and I'm a host now). She's helped me grow my site over this past year. Giving me advice with taking pictures of food, helping me make my blog more "user friendly" haha, and daily chats that make me laugh. Thank you :)
And of course I have to think my wonderful husband for putting up
with
me and our flour covered kitchen. My kitchen
meltdown
, in the middle of the
floor
with
chocolate
cake and icing
everywhere
. To: my
families
that have always given me just the most positive feed back on recipes I've made. And I want to thank them for
their
love and
support
, when they tell me that I can do anything. Exp to my little brother
Adam
who not stop
telling
me I need my own bakery.
I am Thankful for all my friends that " ooo and ahh" over things, I thankfulk for the friends that even pick on me and call me the Betty Crockery and Martha Stewart's Love Child
Since today is my "Blog's Birthday", I want to share a recipe with you that I have been meaning to share with you for almost 2 years. That's right. I've had this recipe in my clutches for 2 years waiting to the "right" time to make it. You see, this recipe is for an amazing dessert called Jack Daniels Bread Pudding. I use to get this dessert for every holiday at my favorite local place called The Yancey House.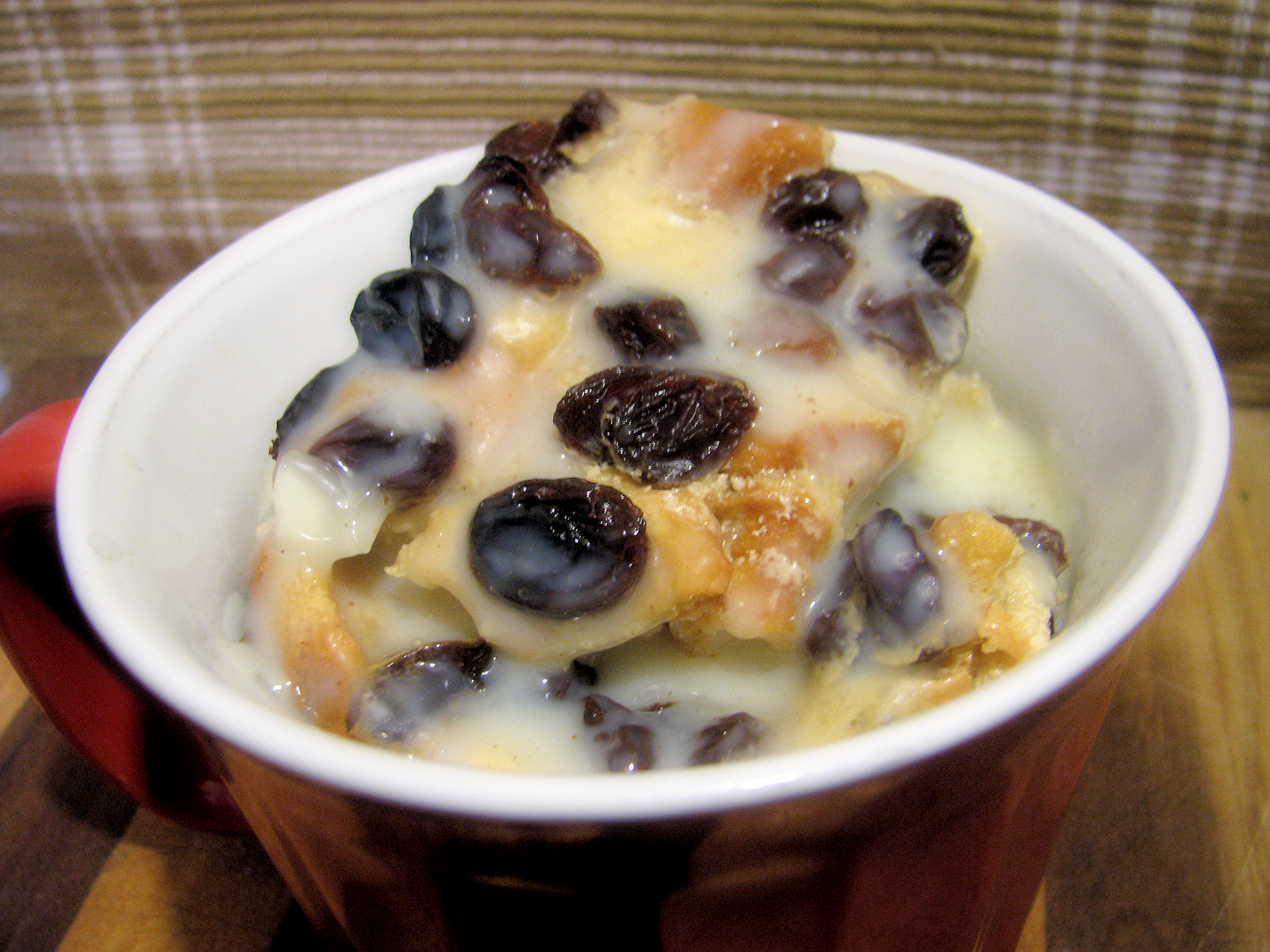 The first time I had it was in Dec. 2009, I emailed the chef as soon as I got home and told her how amazing it was, and she responded with the recipe :) The Yancey House is now closed, and the only way I'm getting Jack Daniels Bread Pudding now is out of my own kitchen.
It was my special dessert, my favorite restaurant, the one I wanted for all my special events, for my birthdays, anniversary dates, Christmas lunch, Mardi Gras...... um.. yeah... I used any holiday to get there and have bread pudding. So what better dessert to make for my blog's birthday/anniversary? None :)
Jack Daniels Bread Pudding
(Printable Recipe Here)
What you need for bread pudding:
12 Hawaiian Bread Rolls (or any kind of soft roll)
4 tablespoons of vanilla
1/8 teaspoon cinnamon
1/2 cup raisins (optional)
Butter or cooking spray to grease pan
(Use the real thing! lol I used
Madagascar Bourbon Vanilla Extract from
Wild Bean Vanilla
)
What you need for
Jack Daniels Sauce:
1 pint
heavy
cream
1/8 teaspoon cinnamon
1 cup sugar
3 1/2 tablespoons of Jack Daniels Whiskey (add more or less to taste)
4 tablespoons of corn starch and about 1-2 teaspoons of water mixed together to make a thick paste
What to do:
Generously butter a 9-inch square baking dish.

Cube the rolls, I got about 4-6 cubes from each roll. Toss cubed rolls into baking dish.
In a bowl, mix together the eggs, brown sugar, vanilla, and cinnamon. Mix well.
Add in the half and half, stir. Stir in the milk.
Pour milk mixture over the bread crumbs and toss well. Make sure all of the bread is nicely coated.
Gently press down the bread crumbs and sprinkle with raisins.
Cover with foil and refrigerate for 1 hour or overnight (I let mine sit overnight).
When ready, pre-heat oven to 325F and bake for 1 hour or until set. The edges should be browned and the center still a little jiggly when moved.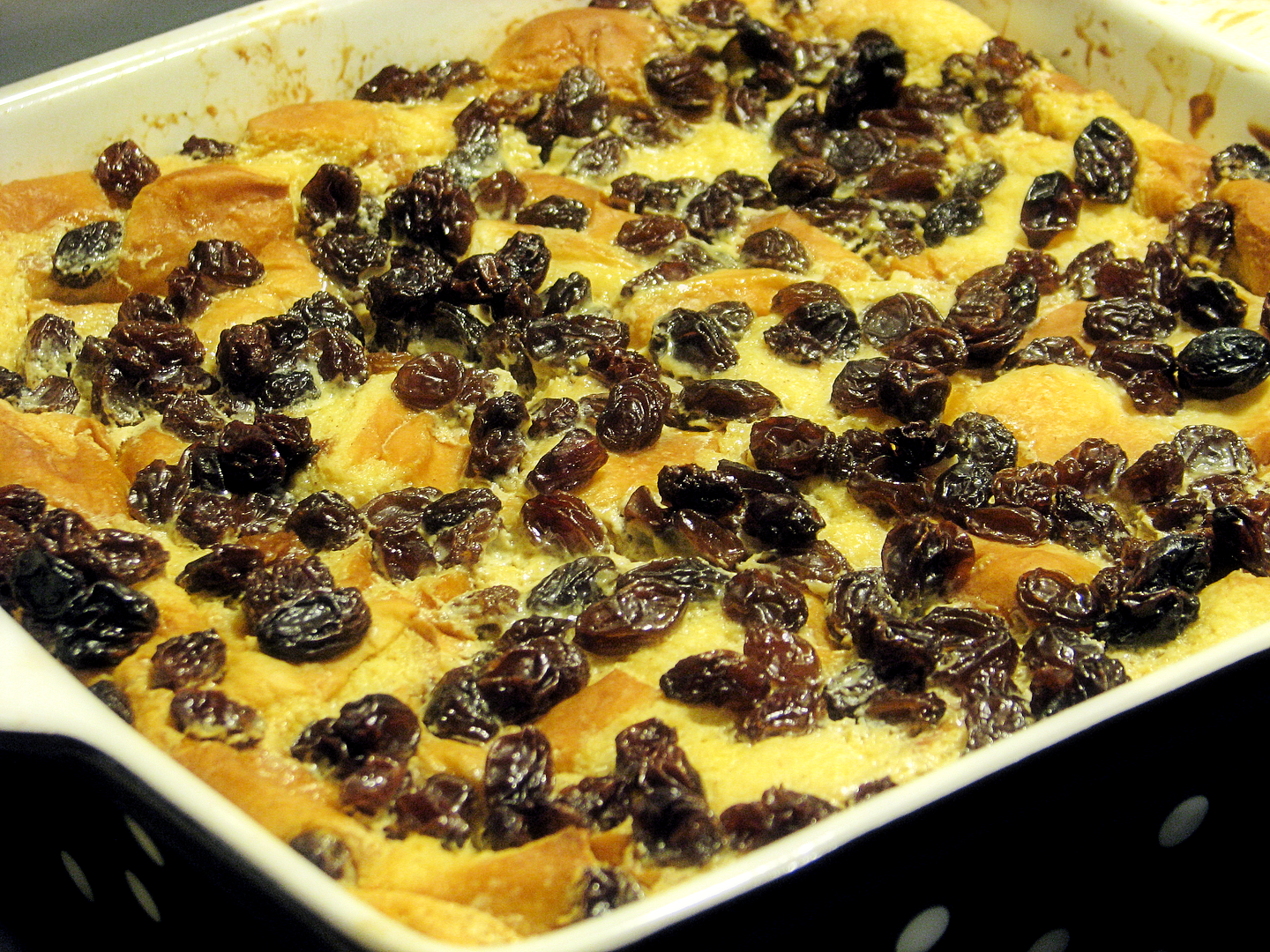 What to do for
Jack Daniels Sauce:
In a saucepan, heat the cream and sugar until hot. (do not boil) While it is heating up whisk the sugar to help is dissolve.
Once the cream and sugar mixture has gotten hot, add in the cornstarch paste and cinnamon. Whisk until thickened.
Add in the Jack Daniels to taste and whisk.
Drizzle over bread pudding. (I drizzled the sauce over each individual serving instead of the whole dish at once)
So here we go Jack Daniels Bread Pudding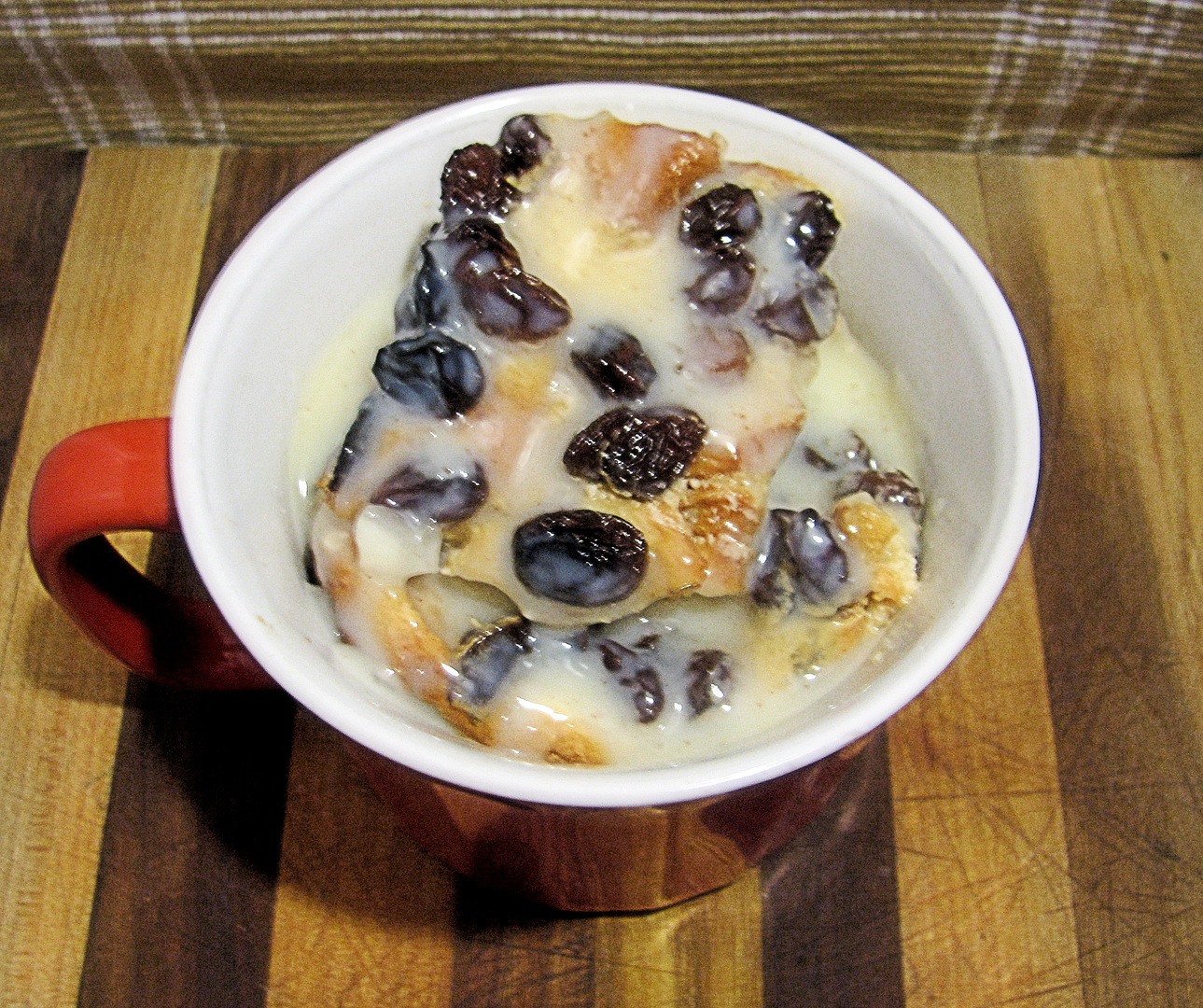 Big Bear's Wife
The Yancey House
HAPPY BLOGGING BIRTHDAY ANNIVERSARY TO ME!!!