Last weekend I was giving an opportunity that I never thought I would get. I was able to go down to DisneyWorld for a food blogger conference. I say that I never thought I'd get to go to something like this, because to be honest I never thought I'd be able to afford it.
I just wanted to give a little re-cap/overview of the conference. I'll be posting more about it later, because I took well over 1,200 photos and I'm pretty sure that all of those wouldn't fit into this one post. ;)
Originally BigBear was going to come with me to Florida for the weekend, but he got a new job a week before the trip so my mom was more than willing to take his place. We drove about 12-13 hours down to Florida on Thursday. Such a long drive, but 100% worth it. Since we got there a day early we stayed at the Westgate Vacation Villas for the night. Hello Florida!
Westgate Vacation Villas
Disney's Polynesian Resort
The Welcome Reception was beautiful! Disney made every event special, and this reception was a wonderful way to start off the weekend! I mean look at that food! I've died and gone to food Heaven!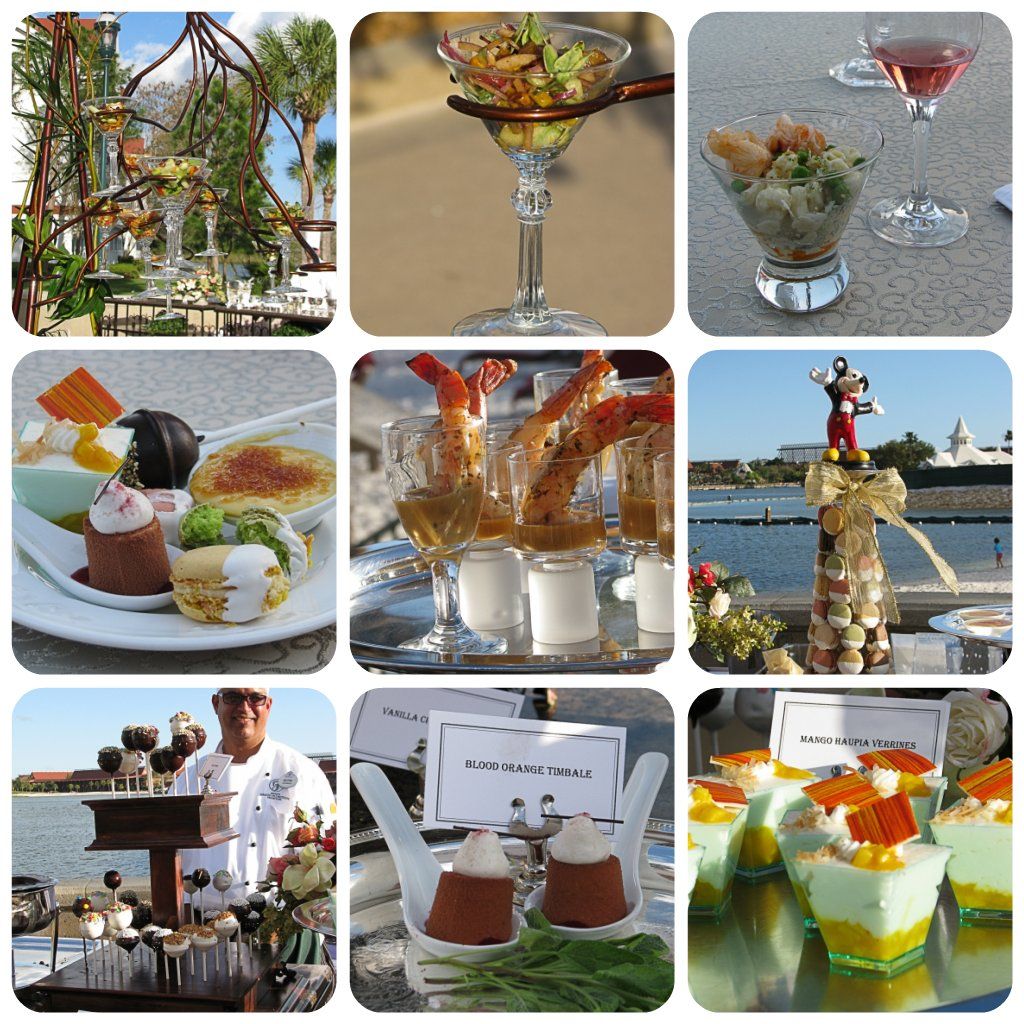 Look at all of that gorgeous food
After lots of amazing food, connecting with fabulous bloggers, and a few cocktails I headed back over to the
Polynesian Resort
. We sat on the beach and watched
Tangled
on the outside movie screen, while waiting for the
Electrical Water Pageant
and Magic Kingdom fireworks. I was so excited that we could see both right from our resort!

Electrical Water Pageant
Saturday was a long but incredible day! Early Saturday morning, we took
Walt Disney World's Monorail System
over to Epcot for the conference.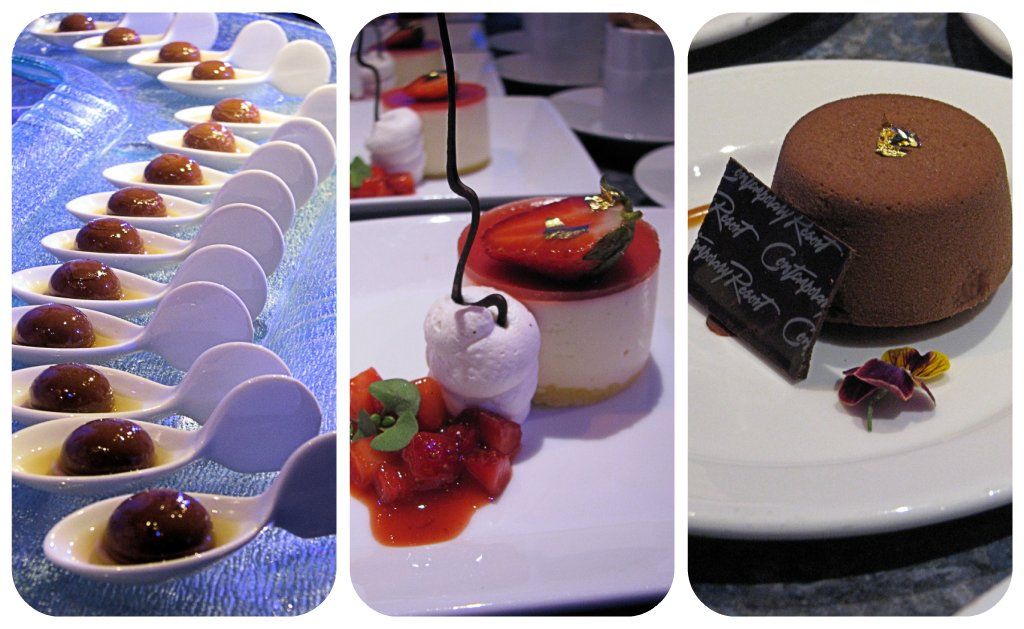 (from left to right)
Chocolate
Raviolo with Cognac
Mascarpone Cheesecake with Lavender-infused Florida strawberries
Olive Oil-infused
Chocolate
Truffle mousse with sea salt carame
l
*this was probably my fist pump in the air moment, when I wasn't the only person snapping 100 pictures a second!*
Soda Float with Rotovap Extracted CO2-infused vanilla lemonade with Nitro whipped, no sugar pomegranate ice
OK, I'll stop now. Sorry about that ;)
After lunch we headed back to the conference and had Experts Round Table Sessions. We were able to pick four, and I jumped at the opportunity to learn from the masters!
I picked these:
These were one on one.... ok well more like one on ten, up close and personal sessions with some of the best food bloggers out there. I'm so glad that they did this!
A HUGE Thank You to Jaden, Scott,
Diane
,
Todd , Dawn,
Julie and Walt Disney World
for everything that you all did to bring together such a wonderful event!
There are so many wonderful recaps written from the bloggers who attended Food Blog Forum – Orlando 2012. So much food, beautiful photography and stories!