When most people think about Thanksgiving Dinner the first image to pop into their mind is the turkey. I, on the other hand must be a complete weirdo because my favorite part of the whole Thanksgiving Day Dinner would be all of the different side dishes. I mean there has to be
Turkey
, because it's Thanksgiving and that big beautiful turkey just has to be there but really I'm interested in taking like two little pieces of
Turkey
and then loading up on every delicious
side dish
that I can fit onto my plate. I know that's bad, but to be honest, one day of "no guilt" is so nice. You know that holiday foods have no calories right ;)
Normally my mom and I do about 95% of the cooking for Thanksgiving. My dad normally takes care of the
Turkey
, because I don't have the patience for all of that. haha. But this year, we're each bringing 1 dish for Thanksgiving and that's it. So, six people, six dishes, that's it. (Normally we have the entire family over and we're talking like 25 people here that mom and I cook for, but nope not this year).
I think I narrowed it down to
Broccoli Casserole
for me. I think that is what I will be bringing to Thanksgiving dinner this year and I think that BigBear is going to make his awesome
Brown Sugar Glazed Sweet Potatoes
. Dad is in charge of the
Turkey
, Mom is taking care of..... humm... wait what is she taking care of?? I'll have to check on that. Meghan is bringing a vegetable tray and bread I think. Oh and my brother is in charge of dessert. But he doesn't know that yet. ;) I'm afraid. Hopefully it's not a going to be a bag of Oreos haha. This kind of makes me sad though.... because I really wanted to make my
Chocolate Chip Pecan Pie
for dessert. Desserts are pretty important in my book too. Just not quite as great as the side dishes.
Now that I'm really thinking about it, I have a feeling that this whole limit on one person bringing one dish is going to make me twitch. We may have to change that. We all know that I'm going to have a hard time only making ONE dish for Thanksgiving and will probably make like 2 or 3... and then end up being mad at myself for trying to cook so much... as always. AHH and this means no green bean casserole or mashed potatoes.... ooo um. I hate this new rule. I made it up and I'm taking it back. Stupid 1 person 1 dish Rule. That was stupid... what was I thinking. Really.
Maybe I can make myself feel a little better by checking out some other side dishes options, because I'm sure that will not make me want to cook even more stuff... *please note that sarcasm haha*.
Since I'm in love with side dishes, I asked a few of my blogger friends what they're favorite Thanksgiving Day side dishes where and these are their picks: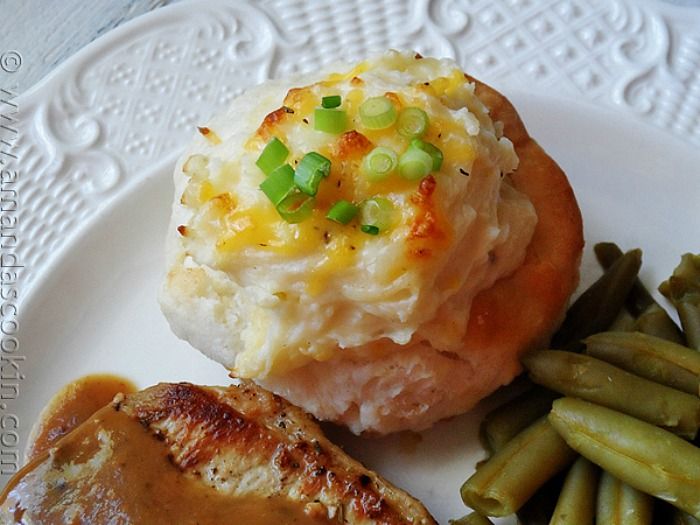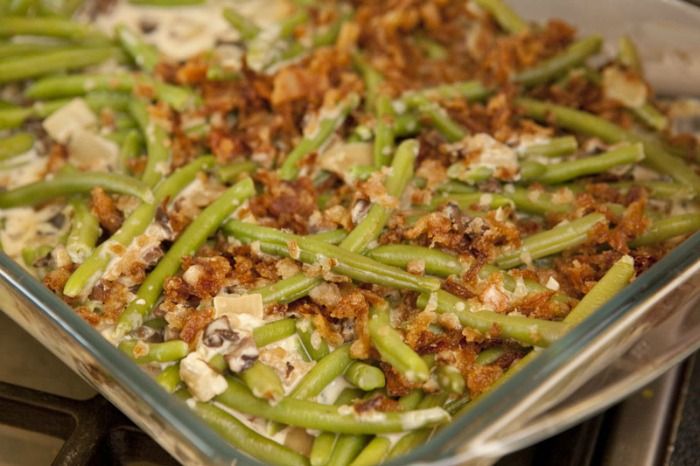 I just love all of these great side dish ideas! I may have a steal a few! So, I want to know.. what is your favorite side dish? Are you more of a Turkey is #1 person, a side dish person, or maybe you're only there for the desserts! I want to know :)