This post and photos may contain Amazon or other affiliate links. As an Amazon Associate I earn from qualifying purchases. If you purchase something through any link, I may receive a small commission at no extra charge to you. All opinions are my own.
Good Morning!!!
Happy Easter!!
What are your plans for today?
We had Easter Eggs in a Basket for breakfast 😉
<—–HAPPY EASTER IN EDIBLE MARKER 🙂
Look at the cute little bunny toast bites!! 🙂
What you need:
1 or 2 eggs
1 slice of bread ( used sliced Italian Bread)
1 tablespoon butter
1 slice of cheese or sprinkles of shredded cheese
What to do:
Add your butter to the frying pan.
Take the slice of bread and cut a hole in the middle of it.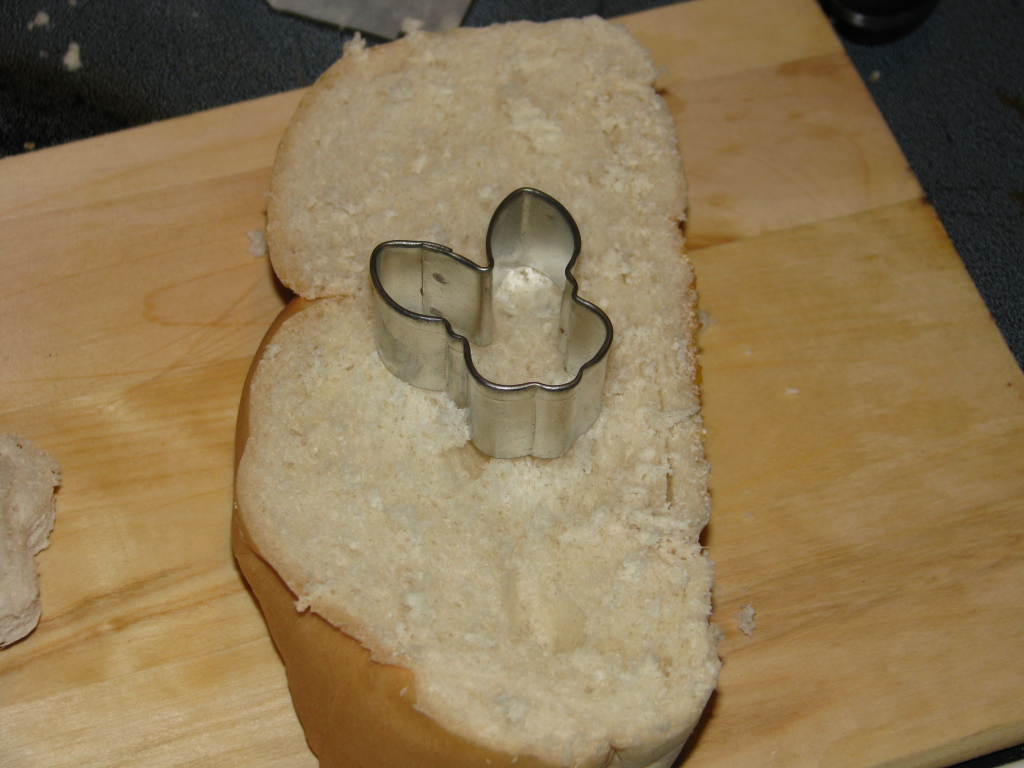 I used a mini bunny cookie cutter for these for Easter, our you could just use a shot glass or a circle cutter to make the hole.
Add the slice of bread to the pan.
Fry until it is light brown.
Once both sides are lightly brown, add a little butter to the pan in the open hole of the bread and crack the egg open and drop the egg in the hole.
I cut two holes on my bread with the mini bunny cutters, so I used two eggs.
Fry the egg and the bread for a minute or two and then flip to fry the other side.
Fry the other side for a minute or two.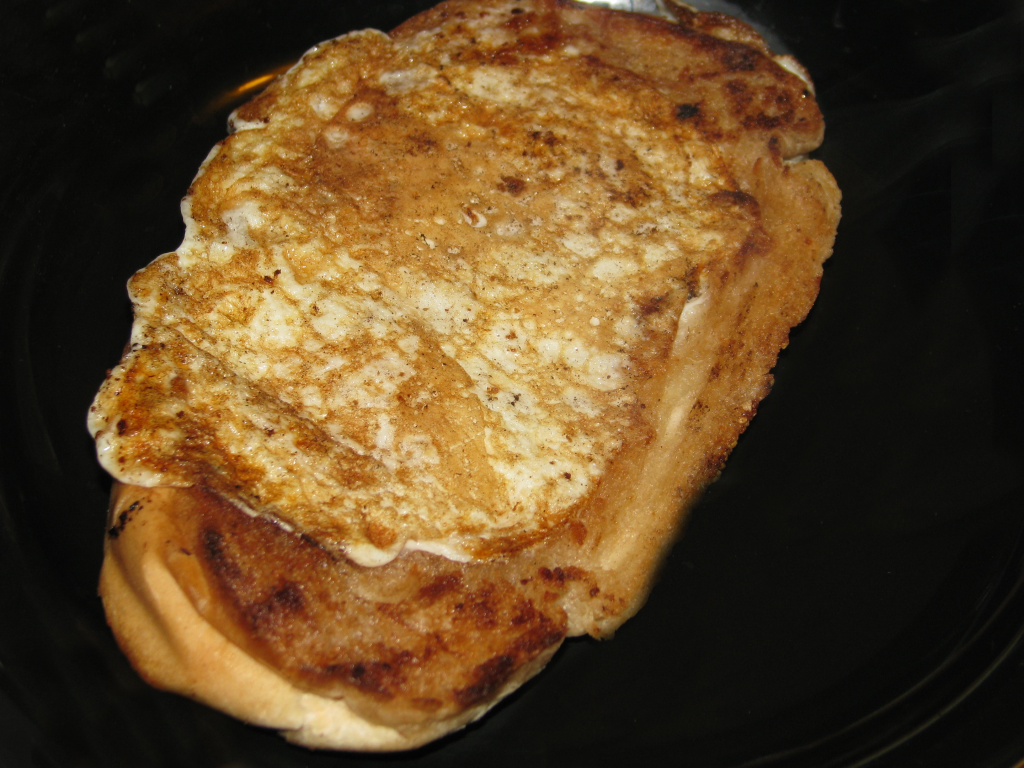 Remove from pan and place on a plate. Sprinkle with the cheese or add the cheese slice.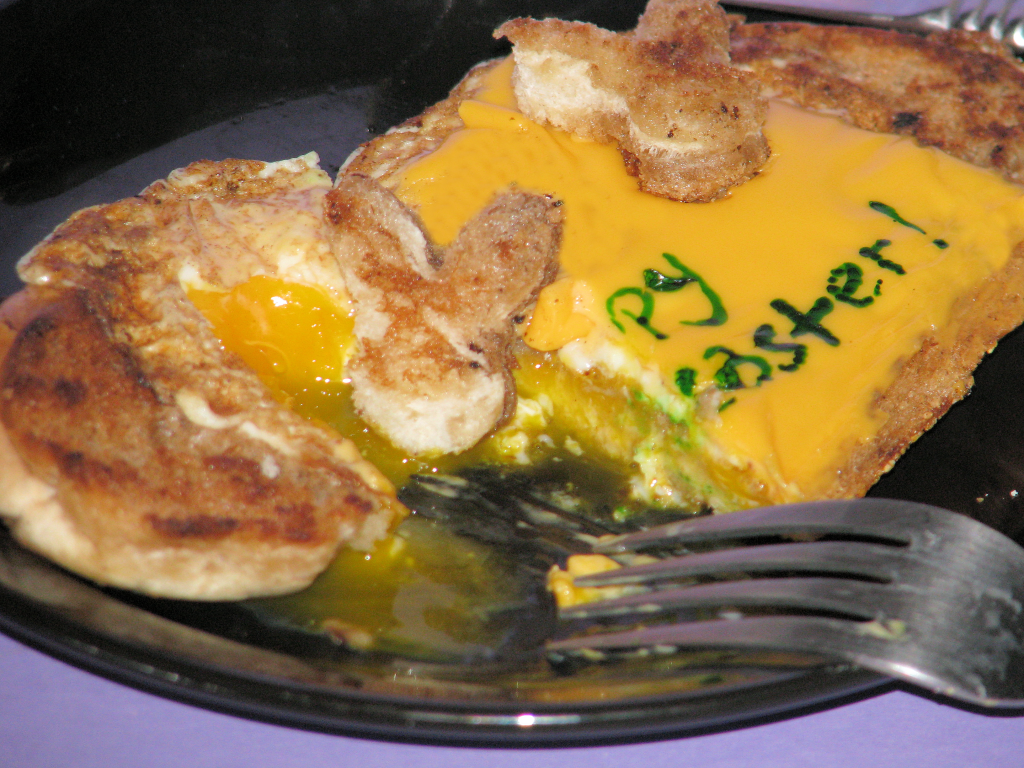 Fry the 2 little bunny cutouts for a little side treat.
HAPPY EASTER! WRITE A CUTE MESSAGE ON THE CHEESE WITH EDIBLE FOOD COLOR MARKER and Enjoy your Easter Eggs in a Basket!