This Post is Sponsored by Hebrew National®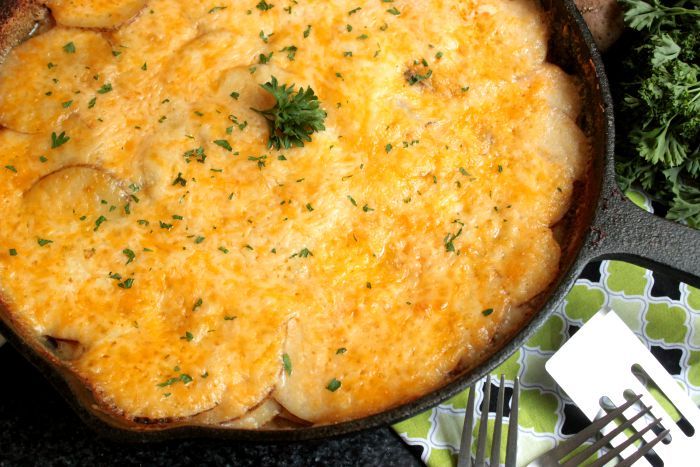 I know summer is in our rearview mirrors but you're not ready to put the grill up are you? I know we're not ready to give it up quite yet and I still find myself out on the back patio in the evenings ready to fire up the grill.
Since we're planning on moving soon, I'm trying to get as much grilling in as we can. I'm not sure when we'll be grilling again once we move into an apartment. I know that there are grills available for everyone to use at most apartment complexes but it just won't be the same.
That means that we're trying to soak up as much grilling time as possible.