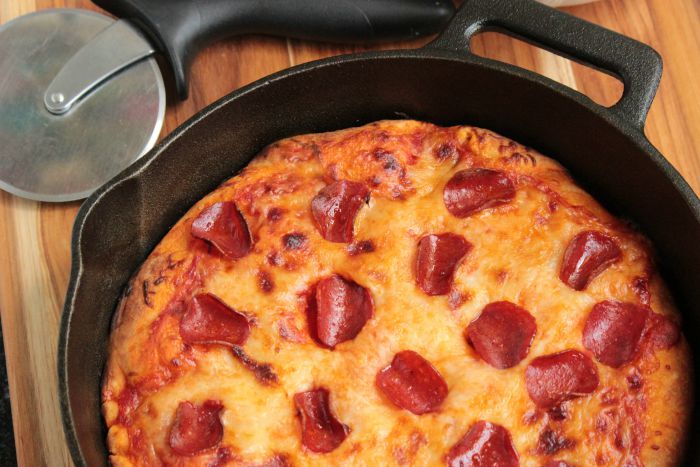 How are you when it comes to change?
Are you an "arms wide open embrace change" kind of person or are you a "wrap your arms around your pillow and hide under you covers" kind of person when change
comes a knockin'.
I'm a little bit of both.
I like change but it also scares the beegeez out of me.