Love Fast food but want to control what all goes into your meal? Maybe you're crazy about fast food items but want to make them at home! Either way, you've come to the right place! Here are 10 of the BEST CopyCat Fast Food Recipes for you to make at home!
Want recipes delivered right to your inbox? Sign up here! Sometimes I even send out free e-cookbooks too!
What is your very favorite Fast Food? Is it Chick-Fil-a? McDonalds? Or maybe you're crazy about Chipotle or Panda Express.
I am crazy about fast food Chinese and Cookout while my husband could probably eat Chick-fil-a every single day and be perfect ok with it. While it's ok for a treat, I'm really not into eating fast food a lot. However, no one said we wouldn't make "fast food" items at home!
Not only will you get great tasting food when you make these copycat fast food recipes but you can also control what goes into your food and change it up if you need to.
Check out these fast food copycat recipes and let me know which one is your favorite!
10 of the BEST CopyCat Fast Food Recipes
Flavorful and tender, this Copycat Chipotle Barbacoa Recipe is as good as it gets! Slow Cooker Barbacoa melts in your mouth and is ideal for burritos, tacos, salads or as a main dish. This Mexican shredded beef specialty is easier to make than it is to pronounce!
Recipe from Mommy Musings– Click Here for the Recipe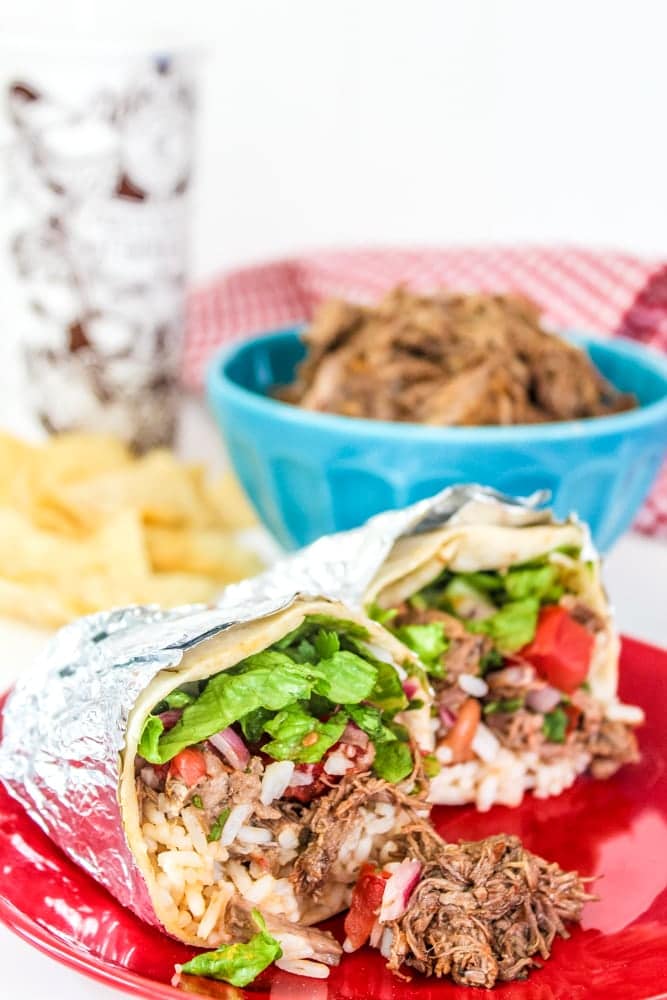 This Meal Prep Egg and Sausage McMuffin is a healthier copycat version of the McDonald's Sausage Egg McMuffin® – it's a delicious weekday breakfast with fewer calories!
Recipe from The Girl on Bloor – Click Here for the Recipe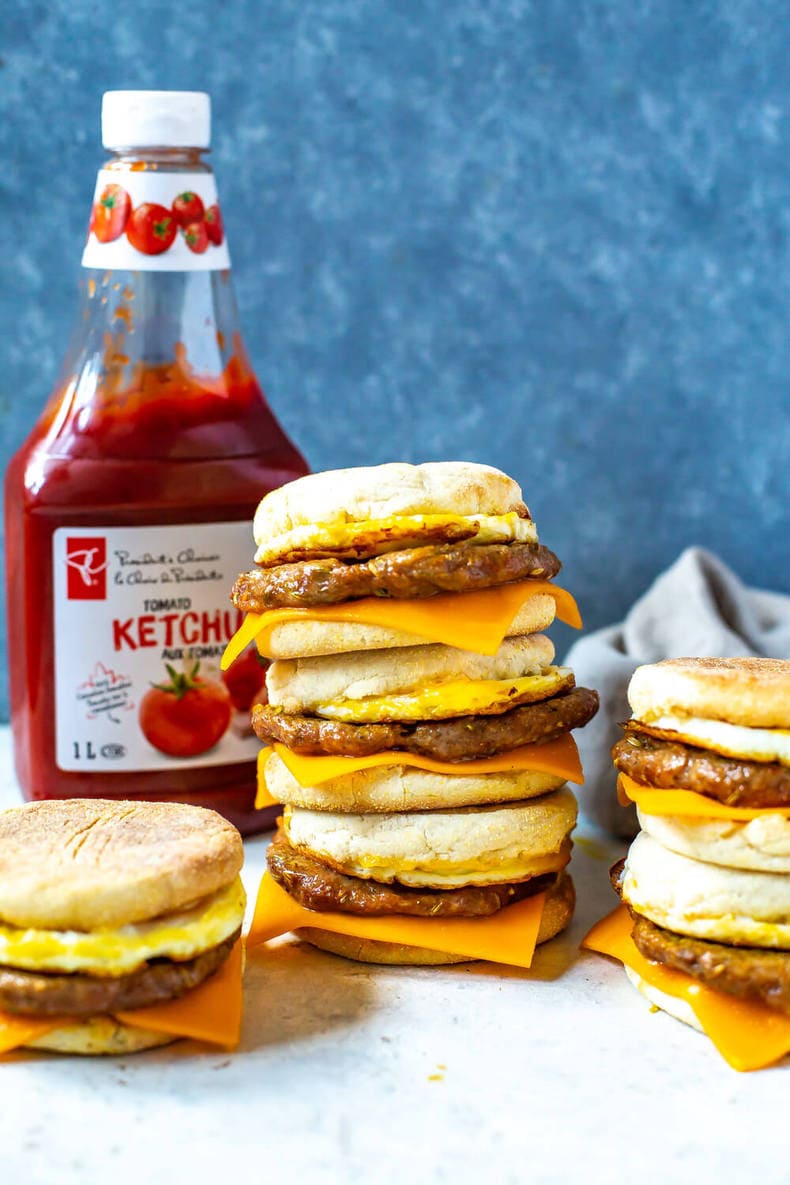 The Taco Crunchwrap is a tasty plant based update on the classic drive through favorite. super easy and quick to make, pop several in the oven for lunch, or a late night snack! (But you could still use the recipe and directions to make a beef version!!)
Recipe from Spabettie – Click Here for the Recipe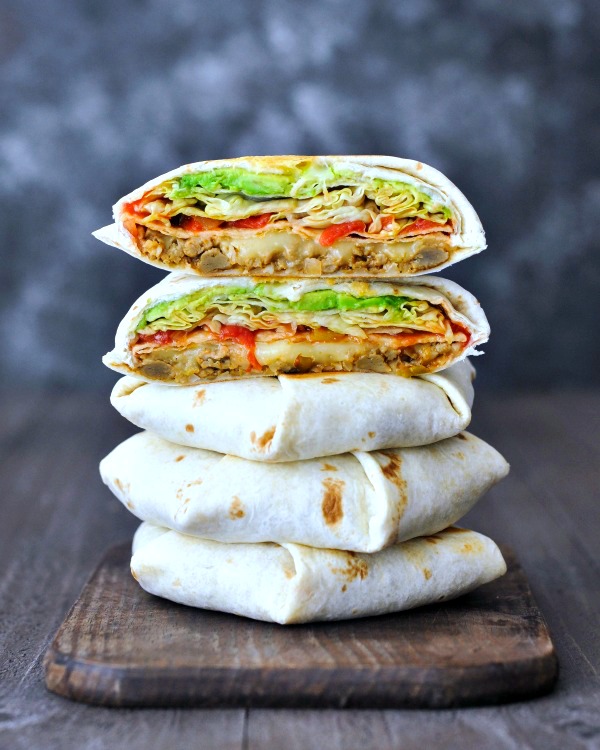 Panda Express Orange Chicken Recipe is my little sticky sweet and sour secret! This addictive "healthier" fakeout copycat meal is another must try for any serious food lover out there.
Recipe from Masala Herb – Click Here for the Recipe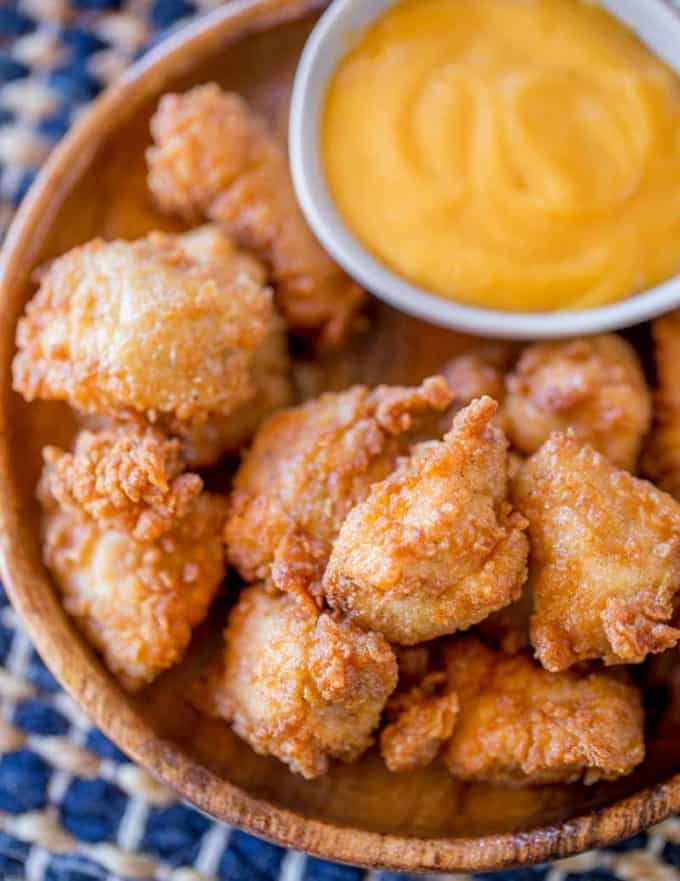 Homemade Chick-fil-A sandwich copycat recipe, an easy fried chicken sandwich from the fast food chain.
Recipe from Snappy Gourmet – Click Here for the Recipe
Love Red Robin Onion Rings? You can make these crispy Panko encrusted onion ring at home.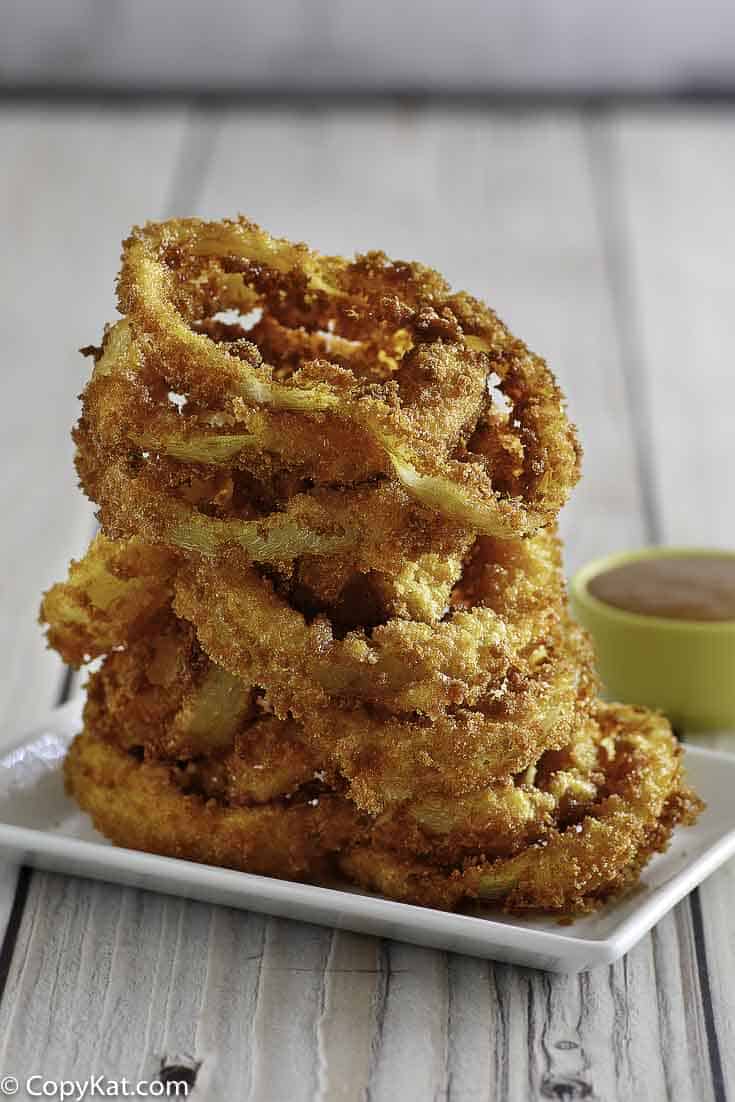 Copycat KFC? Is the "leaked" recipe the real deal? We put the recipe from the now famous Chicago Tribune article to the test and here's what we found!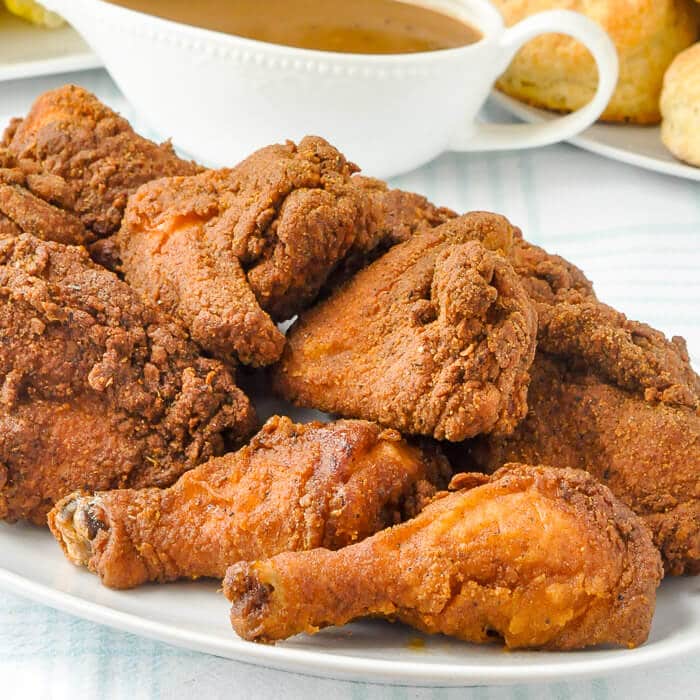 A fantastic burger with sauteed portabella mushrooms with a melty cheese sauce together with perfectly crispy applewood smoked bacon on a 7 oz. patty all nestled into a brioche bun.
Recipe from Noshing with the Nolands – Click Here for the Recipe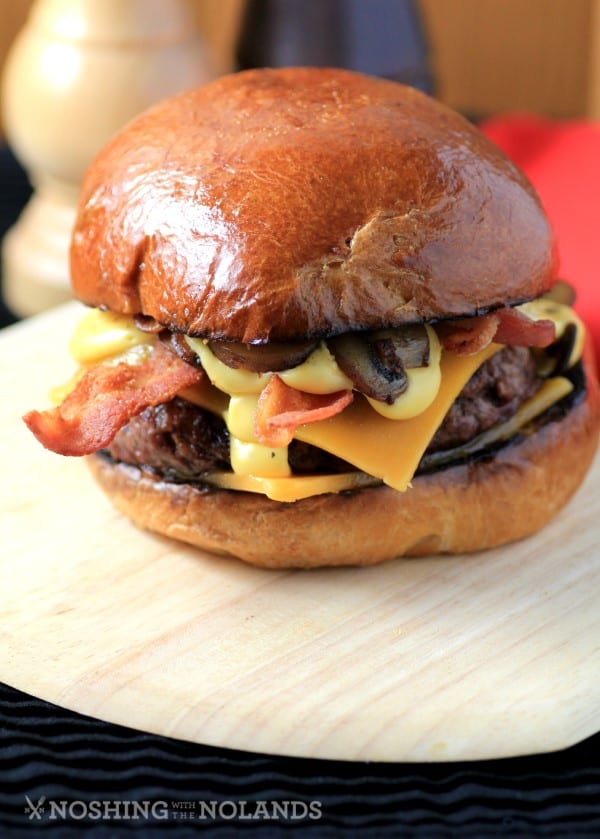 Once you try this homemade version of Panda Express Pepper Chicken, you'll never go back to take-out. Juicy, tender chicken thigh meat is sauteed with onions and celery and cooked in black pepper soy sauce. This Pepper Chicken is served over rice but you can easily swap out rice for veggies or quinoa.
Recipe from Will Cook for Smiles– Click Here for the Recipe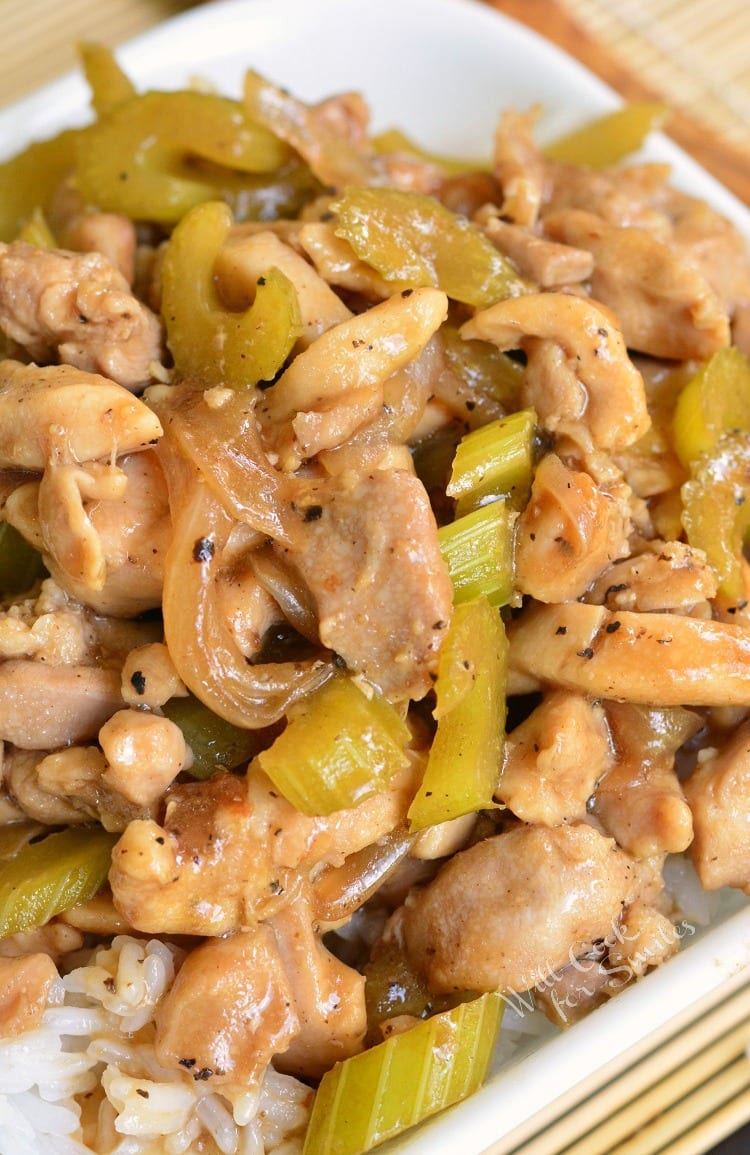 BONUS COPYCAT RECIPE
A Homemade version of Chick-fil-a Sauce!
Recipe from Melissa's Southern Kitchen – Click Here for the Recipe
10 of the BEST CopyCat Fast Food Recipes
Love it? Pint it!