What's more refreshing that a tall glass of ice cold lemonade on a steamy, hot summer day!? I've found 10 of the BEST lemonade recipes to help you cool down this summer!
Want recipes delivered right to your inbox? Sign up here! Sometimes I even send out free e-cookbooks too!
When the sun is beating down on your and you just don't know if you can handle the heat any more, a tall glass of ice cold lemonade is what you need!
Lemonade on it's own is pretty fantastic and a great cool drink but flavored lemonades are pretty amazing as well! I have a recipe for homemade southern lemonade on my blog that I've linked to below, but I've also found some super tasty flavored lemonade recipes out there and wanted to share them with y'all.
Blueberry lemonade is pretty high on my "love list" but the strawberry lemonade in this list is pretty close to the top too!
So tell me y'all, what is your favorite flavor of lemonade?
Are you making pitchers of homemade lemonade during the summer or would you rather buy it?
Let me know in the comments and take a look at 10 of the BEST lemonade recipes that I've found!
10 of The BEST Lemonade Recipes
This Muddled Blueberry Lemonade is perfect for a warm spring evening or a hot summer day. This refreshing drink would also be great to have by the pool.
Recipe from Big Bear's Wife – Click Here for the Recipe
During the summer though, I'm getting lemonade at festivals, carnivals and pretzel shops! Yep, pretty much if lemonade is an option on the menu and it's hot outside I'm going with it! Here is a great homemade recipe to enjoy at home!
Recipe from Big Bear's Wife – Click Here for the Recipe
Copycat Starbucks Passion Tea Lemonade – a super simple recipe to make your favorite Starbucks drink right at home!
Recipe from Persnickety Plates – Click Here for the Recipe
A perfectly tart and sweet classic homemade and Easy Strawberry Lemonade Recipe that will make you want to drink from scratch lemonade from now on!
Recipe from Grandbaby Cakes– Click Here for the Recipe
While the addition of fresh rosemary gives it an additional layer of flavor, the vanilla cuts the acidity of the lemon and gives it a luxurious and surprising edge. And if it is the cocktail hour, you can always add some gin or vodka to make it even more exciting.
Recipe from Fool Proof Living – Click Here for the Recipe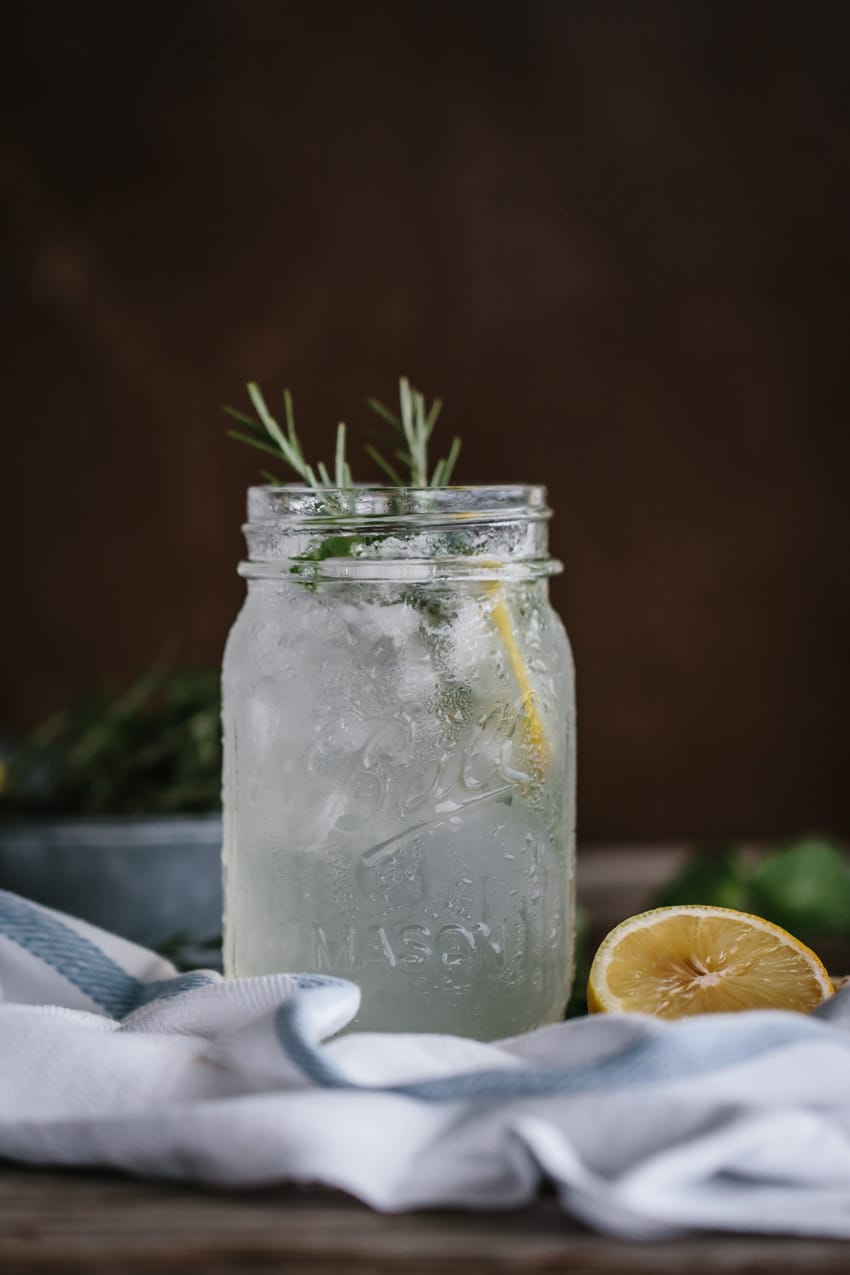 A low carb, cheesy chicken bacon ranch casserole recipe that the whole family will love. Quick and easy with just 7 common ingredients, 5 minutes prep, and options for 2 ways to make it.
Strawberry Coconut Water Lemonade is a sweet-tart summery drink made with fresh strawberries, lemons, and coconut water. Top with sparkling water for a little fizz!
Recipe from Iowa Girl Eats – Click Here for the Recipe
Refreshing Pineapple Lemonade! Looking for a delicious new Lemonade Recipe? Try this Pineapple Lemonade Recipe. Making homemade lemonade, simple!
Recipe from Know Your Produce – Click Here for the Recipe
A delicious and refreshing Blackberry Lemonade recipe to enjoy all summer long. Make a double batch for parties and backyard barbecues!
Recipe from Miss in the Kitchen – Click Here for the Recipe
Love it? Pint it!