You've come to the right spot for Healthy Instant Pot recipes! I've found 15 Healthy Instant Pot Dinner Recipes that I know you're going to love!
So a lot of y'all know that my awesome husband gifted me with an Instant Pot as my big Christmas gift this past year. I've been using it non-stop and to be honest I have probably only turned by oven on for a total of 30 minutes since Christmas Eve. This isn't a sponsored post and Instant Pot doesn't even know I exist but I wanted to just tell you how much I'm loving this new appliance!
Now when I was first interested in getting the Instant Pot I kept seeing all of these people talk about how quick and easy the Instant Pot was to use. I agree 90% with these statements haha. The Instant Pot is really easy to use, however, I'm not sure if super quick is really accurate. Now don't get me wrong, it does cook things fast with high pressure but don't be fooled by those recipes that say, "10 Minute Instant Pot recipe" – whatever the recipe may be.
Yes the cooking time might be 10 minutes but it still takes time for it to come up to pressure and then it takes some time for it to release the pressure when it's done cooking. So just keep that in mind when you're cooking your meals with the Instant Pot.
However, that's not stopping me from using my Instant Pot almost every morning and night! I make hard boiled eggs in the Instant Pot in the morning and dinners range from Lasagna, Chili, Potato Soup, Beef and Vegetable Soup and Pork Loins.
While I love these recipes, I'm always working on new ideas and searching my friend's blogs for new and wonderful Instant Pot recipes for us to make for dinner!
I thought I'd put together a little list of 15 Healthy Instant Pot Dinner Recipes for y'all!
15 Healthy Instant Pot Dinner Recipes
CLICK THE RECIPE TITLE OR RECIPE PHOTO TO GRAB THE ENTIRE RECIPE!
Vegetarian Lentil Tortilla Soup
Instant Pot Vegetarian Quinoa Chili
Instant Pot Egg Rolls in a Bowl
Pressure Cooker Light & Spicy Taco Shells
Pressure Cooker Chili Lime Chicken Thighs
Whole30 Instant Pot Seafood Gumbo
Instant Pot Mediterranean Beef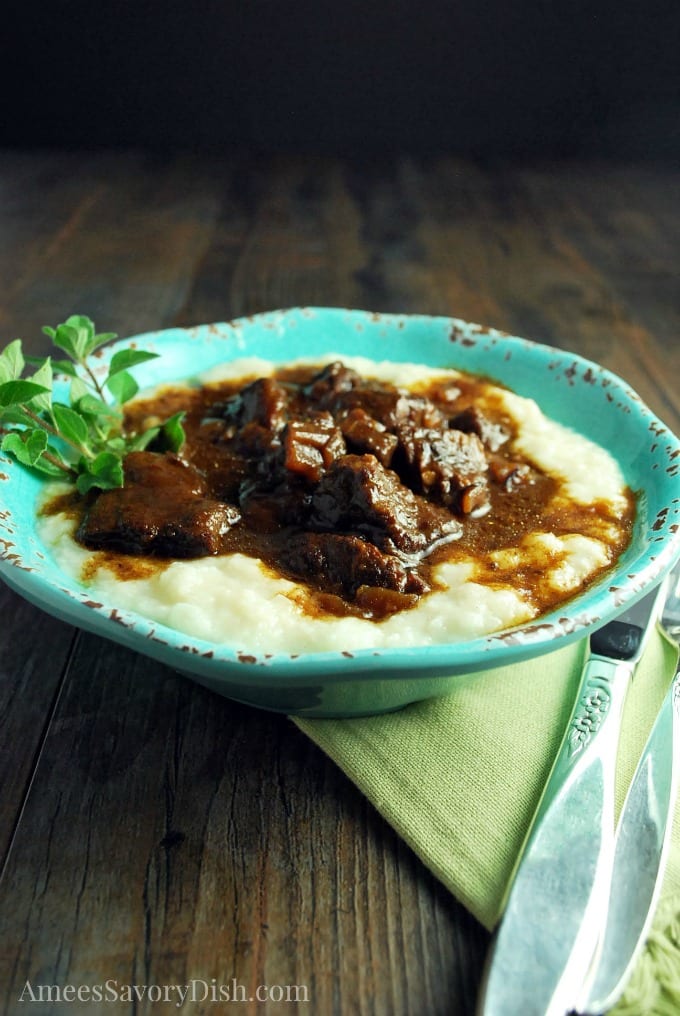 Instant Pot Chicken Cacciatore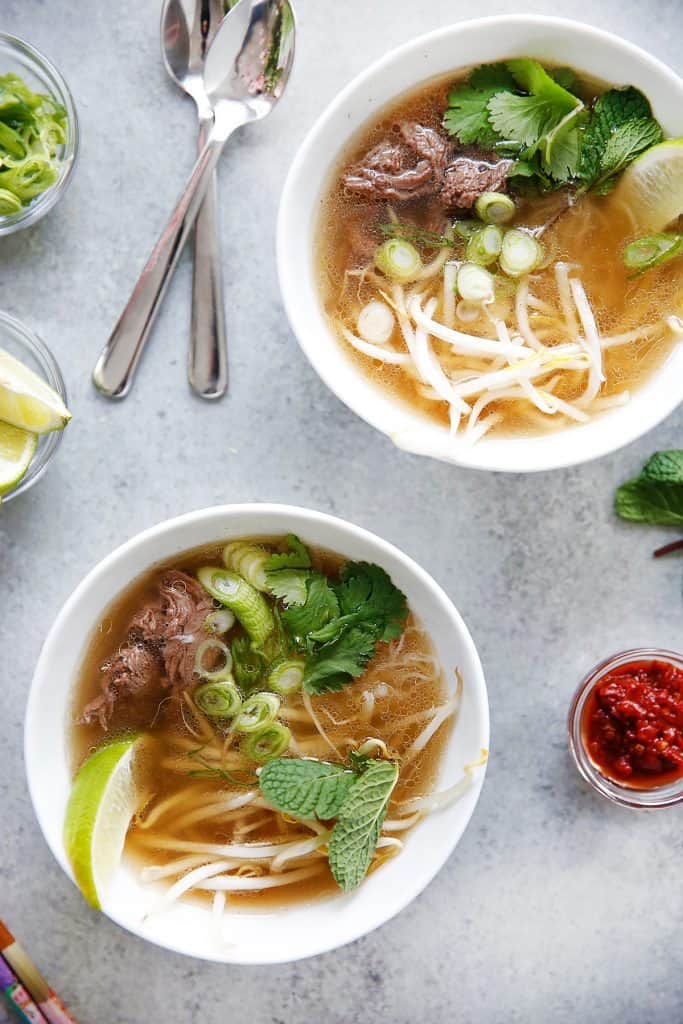 Instant Pot Low-Carb Greek Pork Taco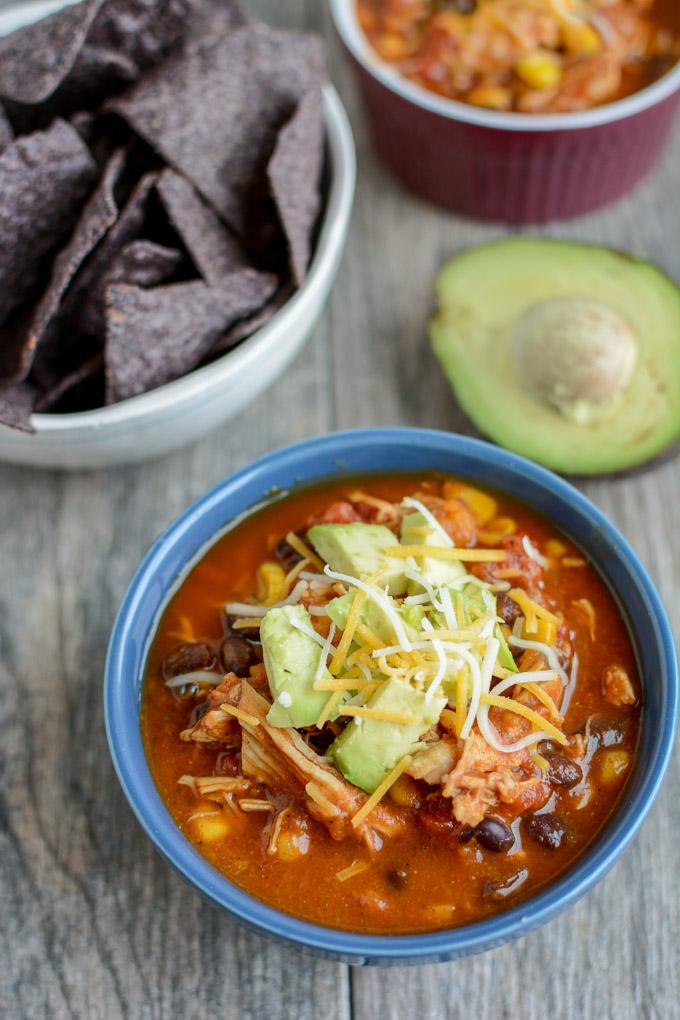 Paleo Instant Pot Kung Pao Chicken
15 Healthy Instant Pot Dinner Recipes
Love Them? Pin Them!