Ready to start planning the menu for your Halloween party? You're going to want some of these Supernatural Halloween Cupcakes on that dessert table!
I've always had a soft spot for cupcakes when it comes to holidays. While I will be 100% honest with you and say that when it comes to eating desserts, cakes and cupcakes aren't #1 on my list BUT when it comes to holiday cupcakes, they move up pretty quickly.
I think there are just so many different ways to celebrate holidays with different cupcakes designs.
So since we all know that I love Halloween, I thought that it was about time to gather up a few Halloween cupcake ideas for y'all! Some of these are super easy and come together and minutes, some might need a little extra work but they're all worth it!
**Click the recipe title or photo to grab the recipe**
Creepy Crawler Spider Cupcakes
Halloween Marshmallow Pop Cupcake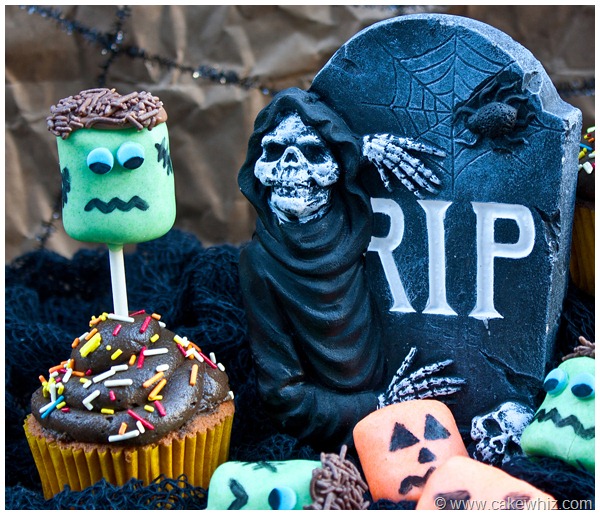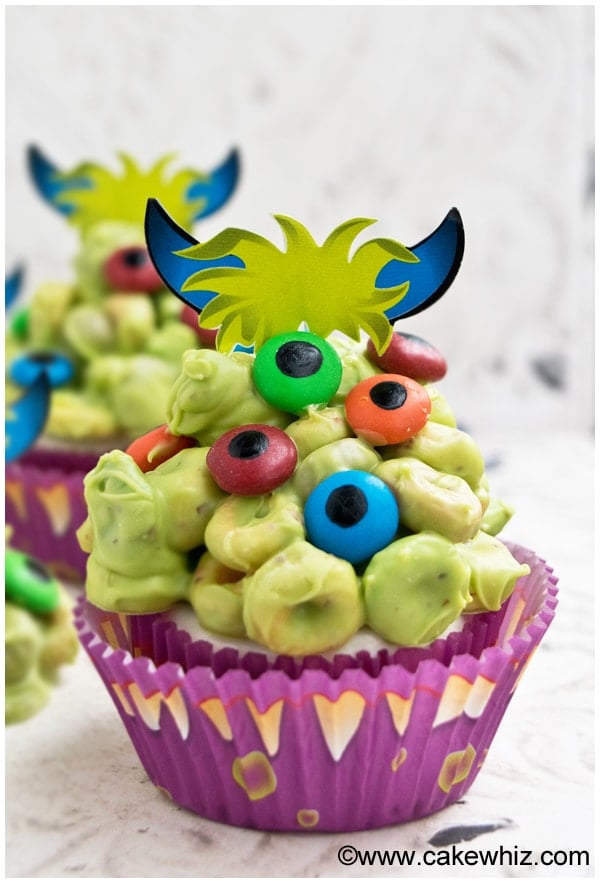 Spooky Chocolate Cupcake Monster
Witches' Brew Halloween Cupcakes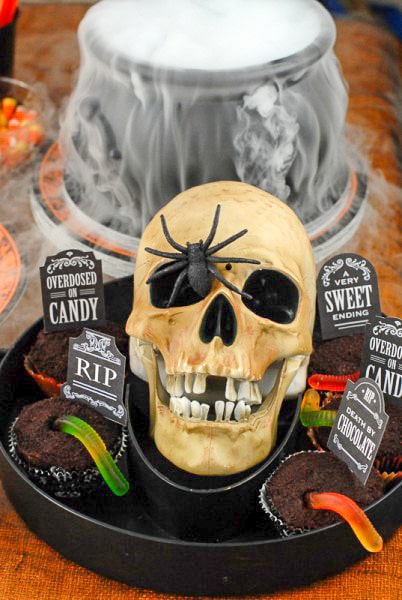 15 Supernatural Halloween Cupcakes
Love it? Pin it!