Although I'm not a big drinker, I have to admit that I do love to sip on a cocktail ever now and then during the summer months. However, since this pregnant lady won't be sipping on any fruity cocktails this year, I've be on the hunt for the perfect Summer Mocktails! Mocktails are like cocktails but they have no alcohol in them. Perfect!
So since summer is just around the bend, I've got 20 Summer Mocktails that are perfect for sipping on by the pool or in a beach chair! I know that I'll be having quite a few of these lovely drinks this summer. You know…since I'm sure at some point the heat is going to make me feel like I'm melting! haha
20 Summer Mocktails
**Click the recipe title or photo to get the recipe**
Strawberry Coconut-Water Lemonade
Frozen Watermelon Lemonade Slushies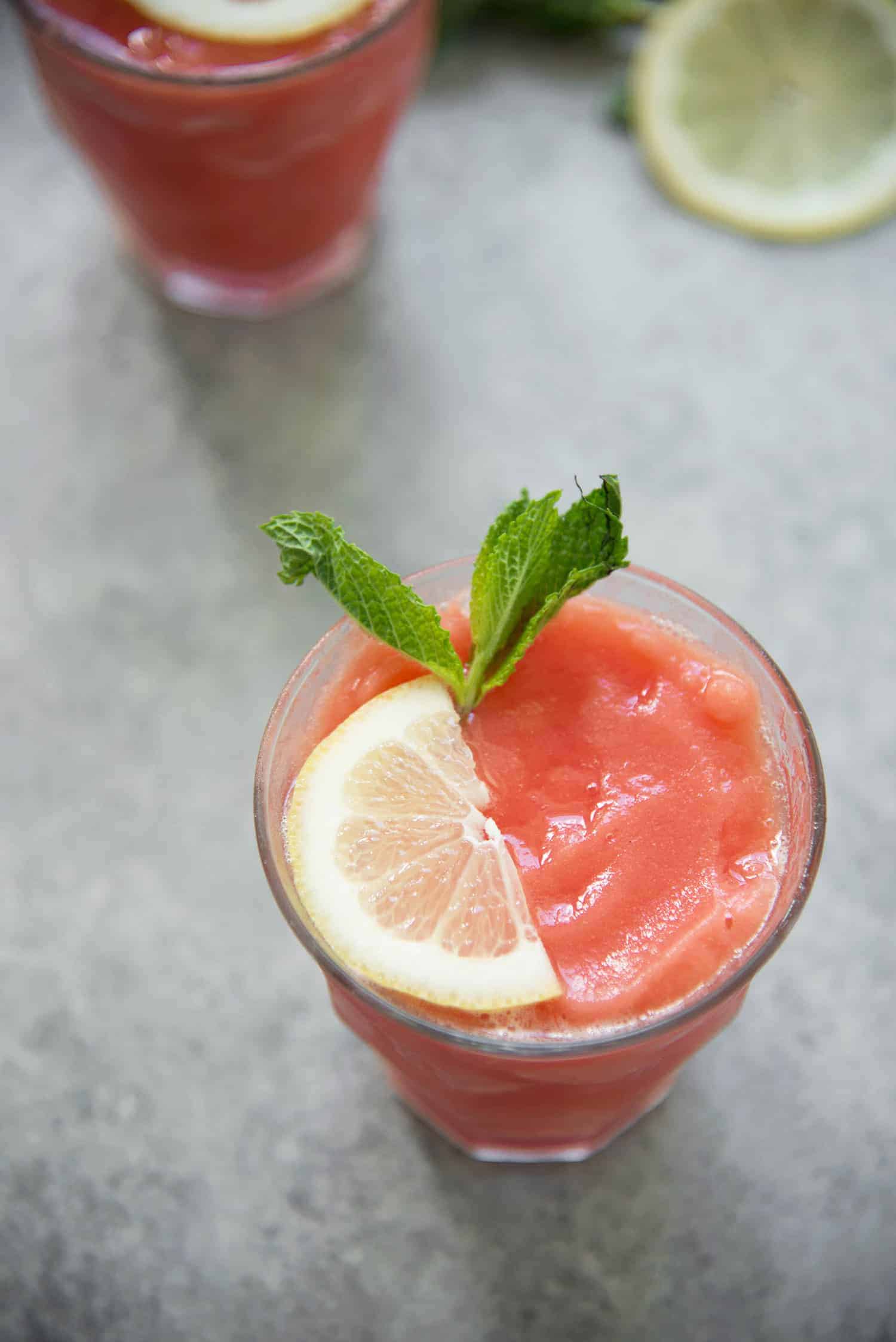 Nancie McDermott's Strawberry Shrub
Blackberry Mint Lemon Switchel
Frozen Bahamarita (Non-Alcoholic Version at bottom of the post)
Mango Coconut Frozen Margaritas (Non-Alcoholic Version at bottom of the post)
Pineapple Strawebrry Agua Fresca
Frozen Virgin Strawberry Coconut Daiquiri
Grapefruit Rosemary and Sage Spritzer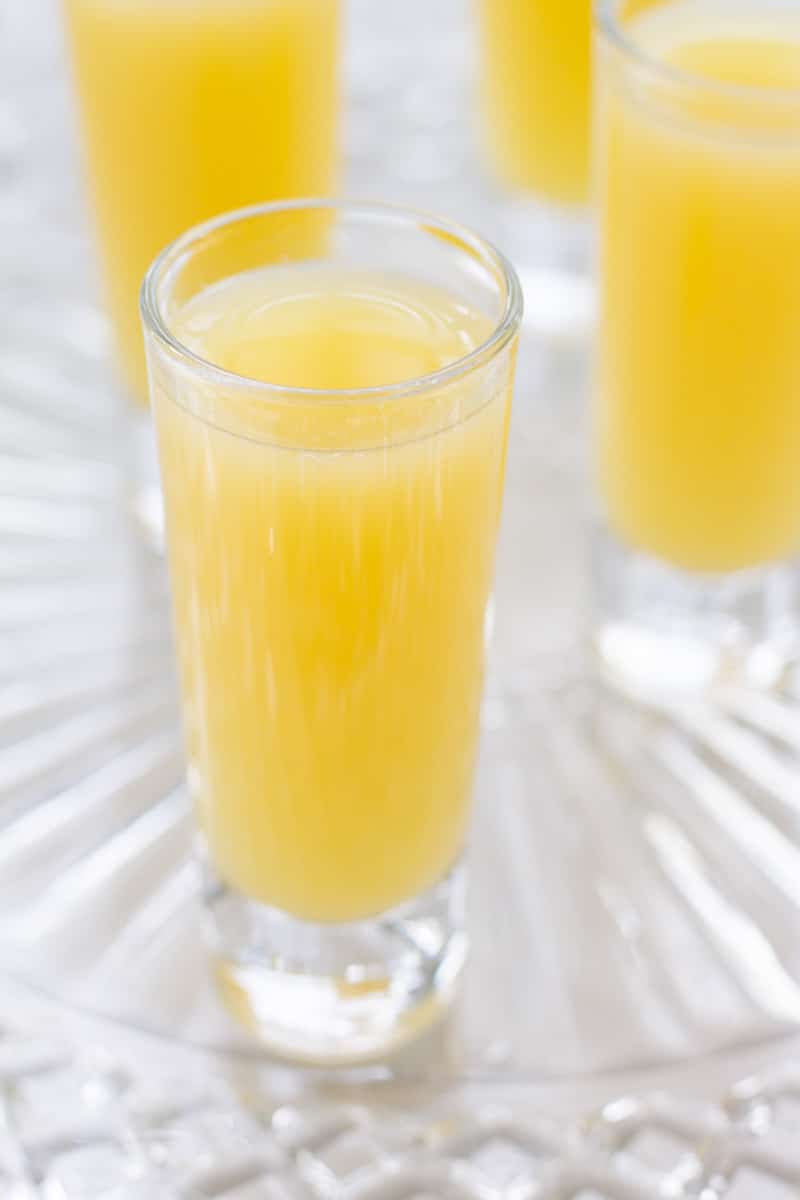 Sparkling Cider Rainbow Sherbet Floats
Cantaloupe Lime Jalapeño Aqua Fresca
Love it? Pin it!