This post and photos may contain Amazon or other affiliate links. As an Amazon Associate I earn from qualifying purchases. If you purchase something through any link, I may receive a small commission at no extra charge to you. All opinions are my own.
Cheese Balls are easy to make and they're always a hit at parties and holiday dinners! Ready for some great recipes? Here are 20 Cheese Ball Recipes – 10 Savory Cheese Ball Recipes and 10 Sweet Cheese Balls Recipes!
Have you ever noticed that one of the first dishes that people want to dig in to at a party is the cheese ball?
I know I love them! With the holidays coming up I know there will be a lot of people planning big dinners and parties in the next month or so, which is why I wanted to share these recipes with y'all!
You could just make a plain ol' boring cheese ball, but why do that when you can make one of these tasty recipes! You'll find all types of cheese ball recipes here, like Garlic & Herb or the awesome Crab Dip Cheese Ball!
Of course, you don't have to go with a savory cheese ball! No way! You can also find 10 sweet dessert cheese ball recipes here too! Have you seen that Red Velvet Dessert Cheese Ball or the Brownie Batter Cheese Ball? Either one would be perfect for the desert table!
20 Cheese Ball Recipes – 10 Savory Cheese Ball Recipes and 10 Sweet Cheese Balls Recipes
CLICK THE RECIPE TITLE OR RECIPE PHOTO TO GRAB THE ENTIRE RECIPE!
Savory Cheese Balls
Jalapeño Popper Football Cheese Ball
Easy Cheese Ball With Cream Cheese, Bacon & Green Onion (Low Carb, Gluten-Free)
Garlic & Herb Goat Cheese Ball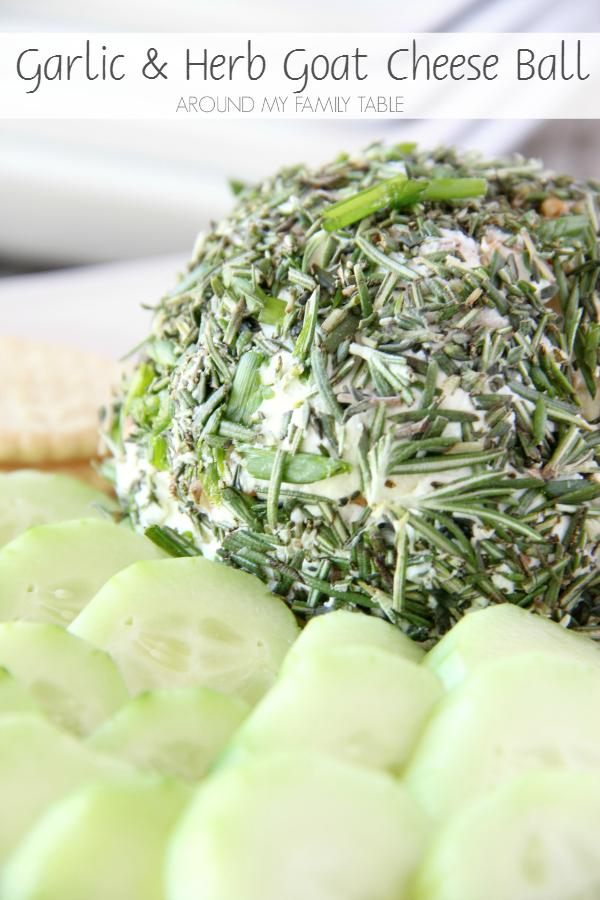 Roasted Garlic Asiago Cheese Ball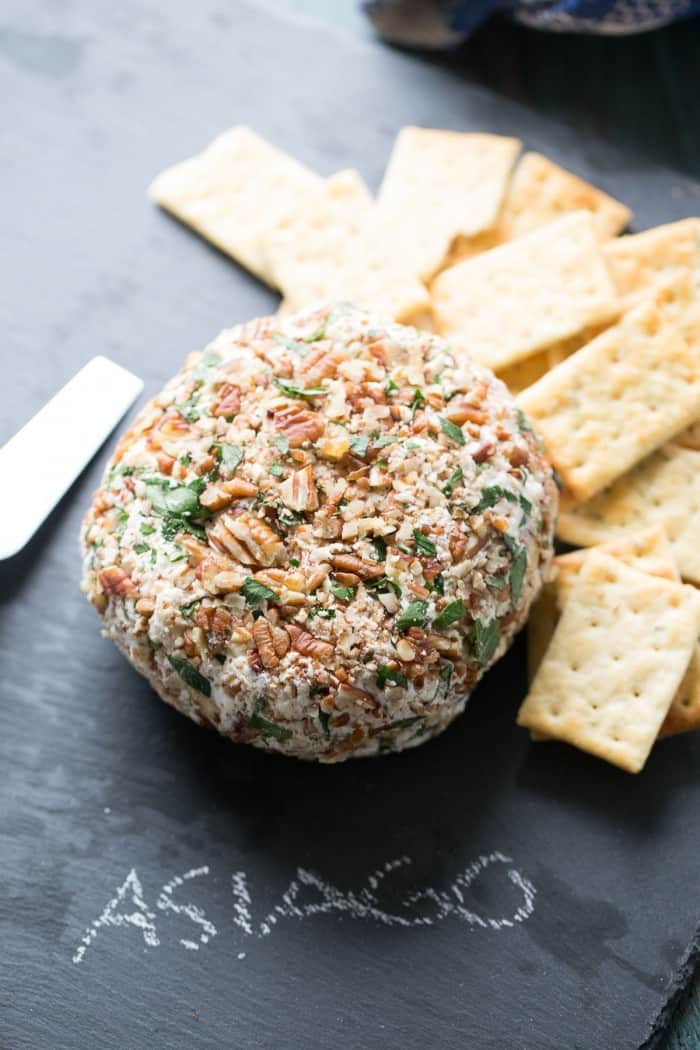 Bacon Chipotle Cheddar Cheese Ball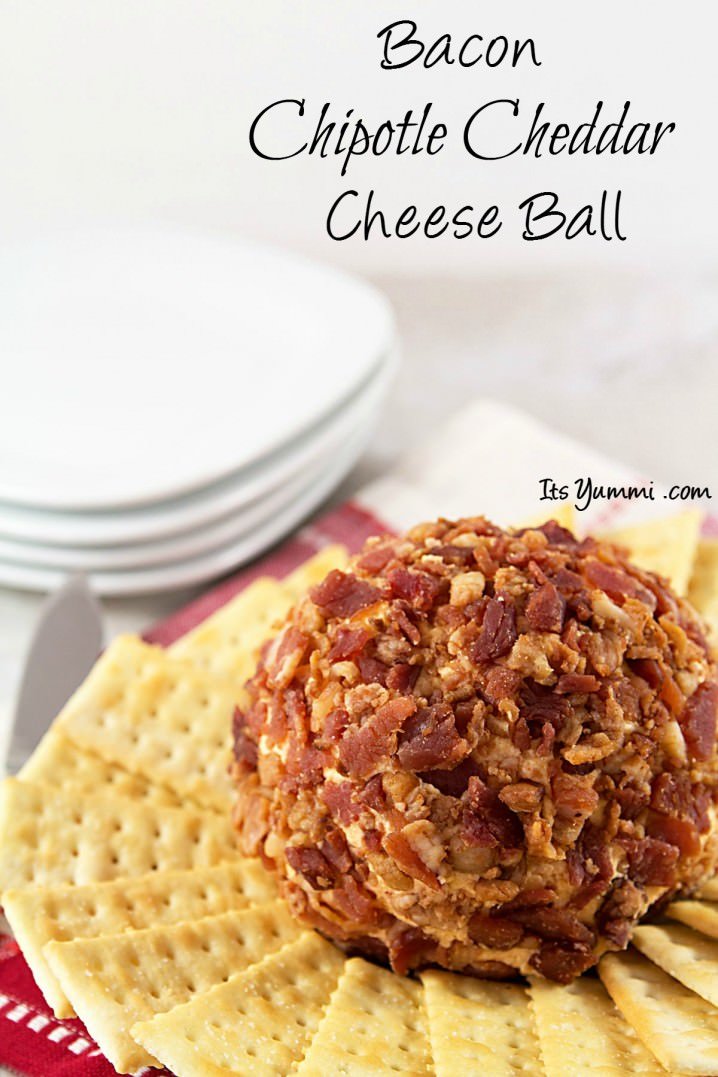 Roasted Red Pepper and Garlic Cheese Ball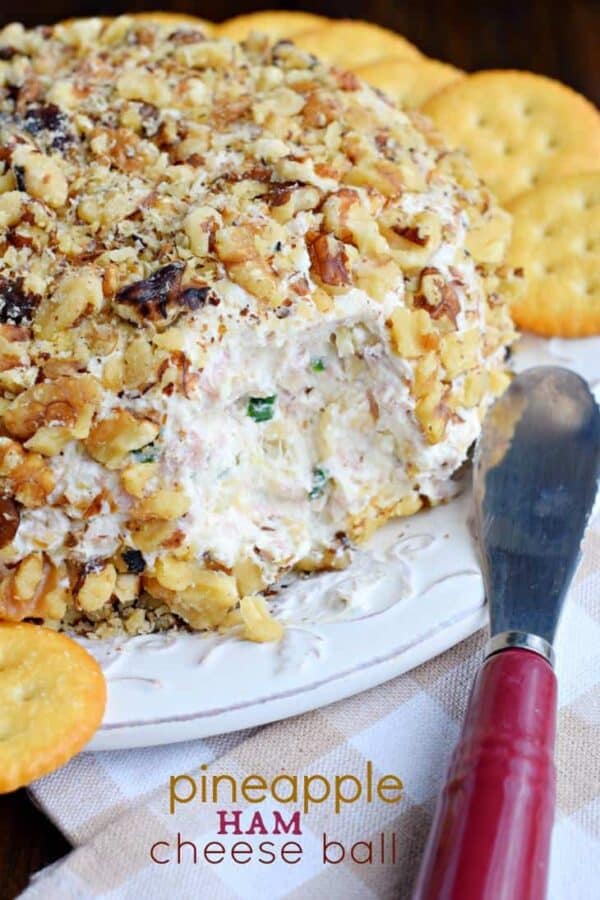 Sweet Cheese Balls
Mint Chocolate Chip Cheese Ball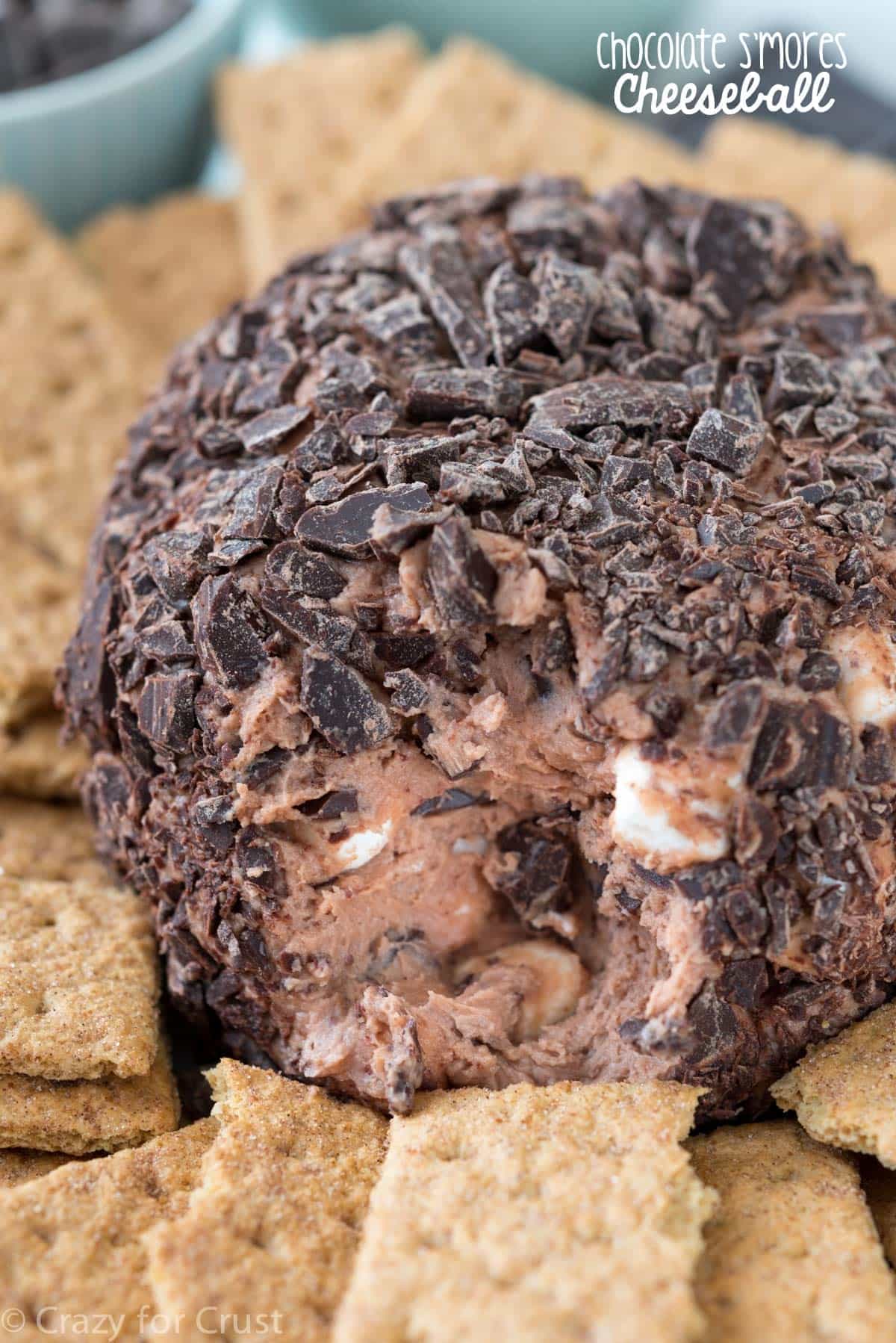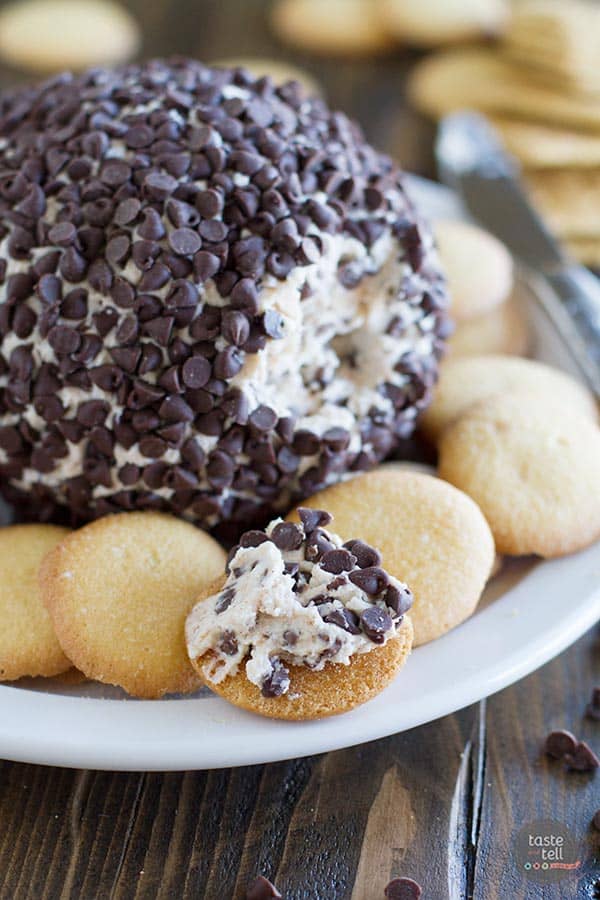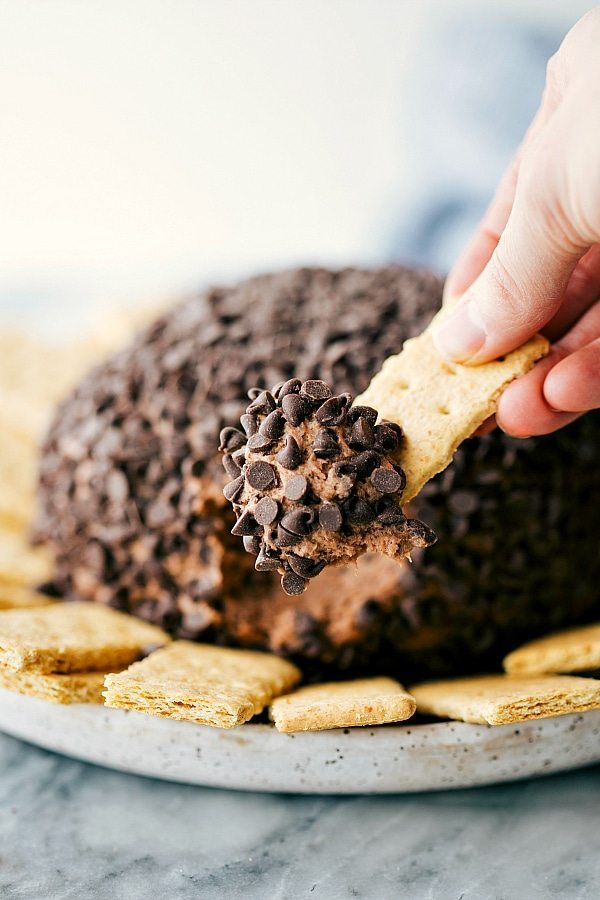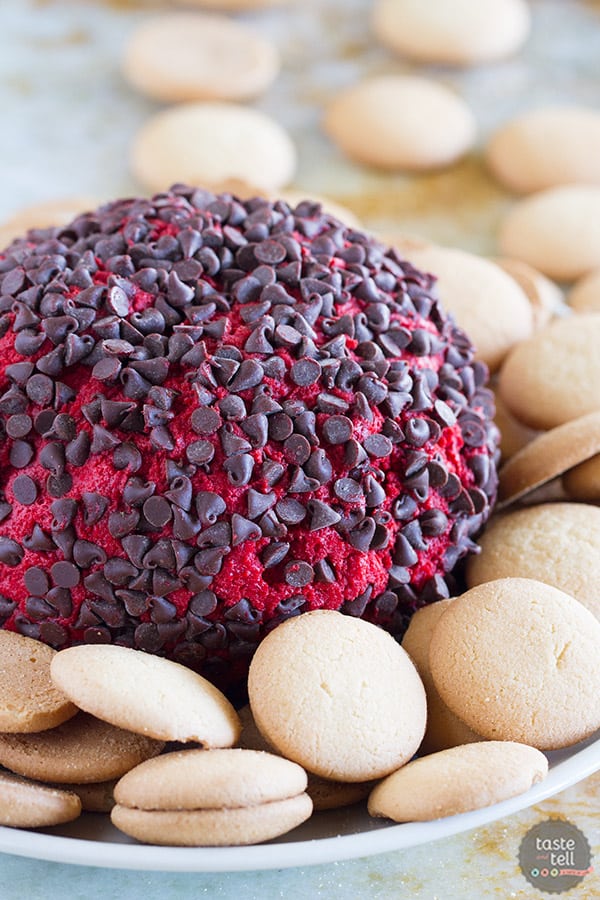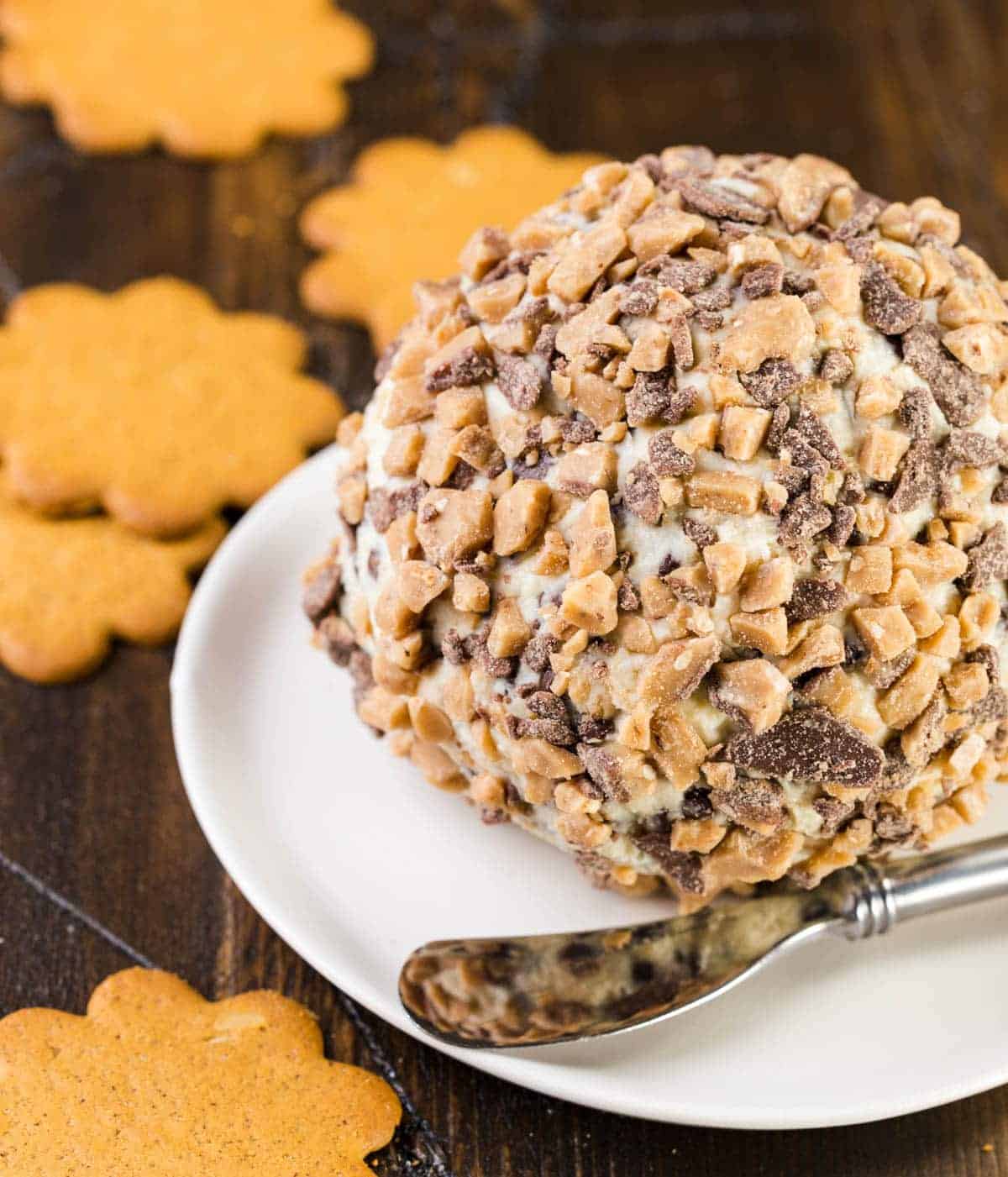 Chocolate Chip Cookie Dough Cheesecake Cheese Ball
20 Cheese Ball Recipes
Love It? Pin It!