Welcome to Meal Plan Monday #144, featuring Southern Pink Ladies, Cheesy Ranch Garlic Bread, Chicken and Potato Casserole, and a German Chocolate Cheeseball….plus a whole bunch more delicious recipes!
Did you miss Meal Plan Monday?
We took last week off from Meal Plan Monday as a group but I also had some crazy stuff going on with our little bear! He is back home and doing better now but we had quite the scare right before Christmas! You can read about it here if you want to.
This week we're back to it with Meal Plan Monday so let's have a look at all of the amazing recipes shared by our food blogging friends to inspire your meal planning for the week ahead.
Featured Recipes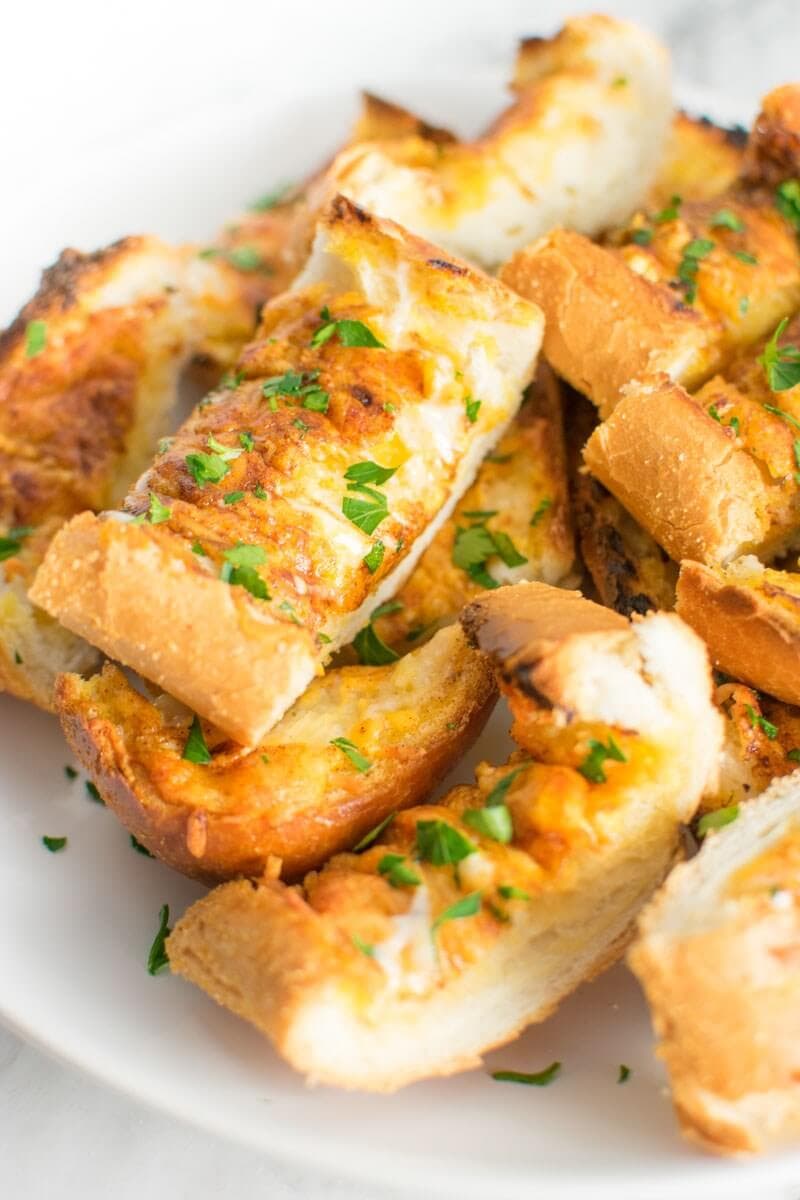 Cheesy Ranch Garlic Bread from A Sprinkle and a Splash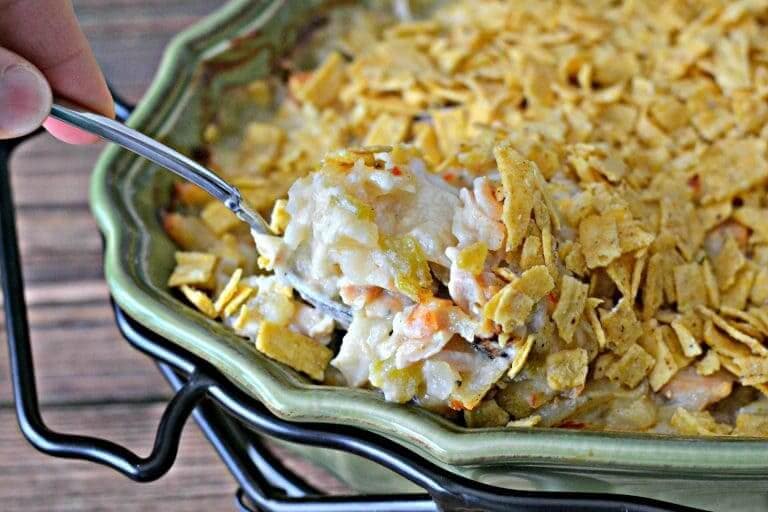 Chicken and Potato Casserole from Southern Kissed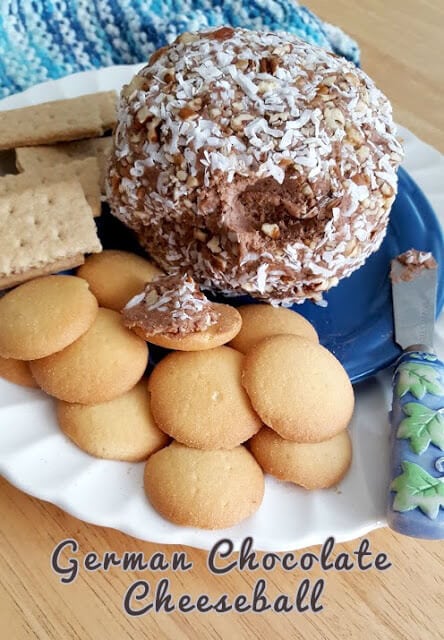 German Chocolate Cheeseball Dessert from The Better Baker
and our host recipe of the week, just in time for your lucky new year meal…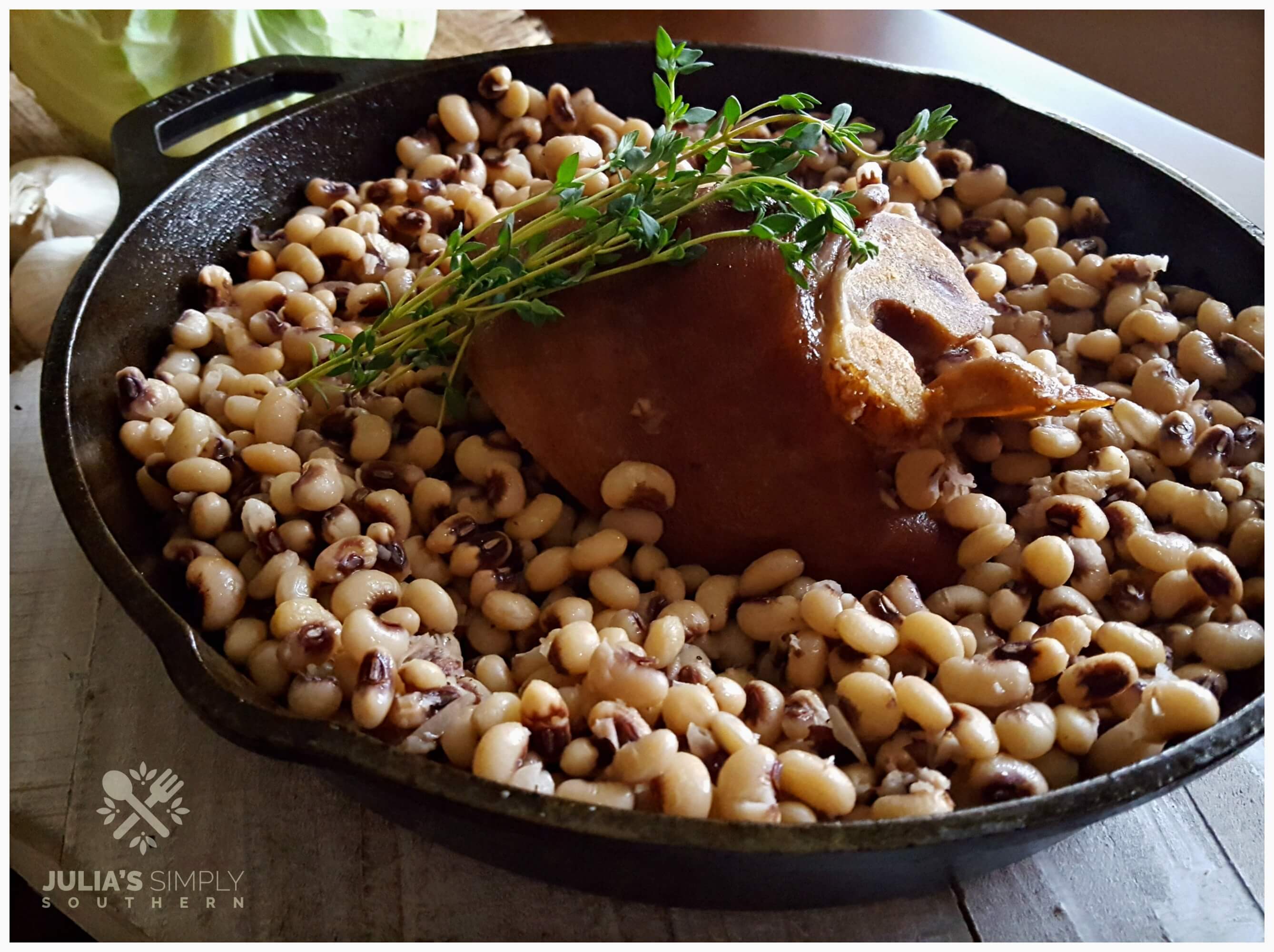 Southern Purple Hull Peas, also know as Pink Lady Peas, from Julia's Simply Southern