Hey Y'all, welcome to Meal Plan Monday 234! We're sharing recipes for Fall Green Salad, an awesome Hashbrown Beef Bake, Glazed Chocolate Chip Apple Cake, Macaroni & Tomatoes and so many more!
Meal Plan Monday is the place to inspire your weekly meal planning with tons of delicious recipes! We're so happy to have you join us this week. We have tons of delicious recipes to share.
Each week at Meal Plan Monday, we show off a few recipes that caught our eye that we think you'll love too followed by an all new line up of recipes shared by our food blogging friends.
There is something to suit everybody's taste, so get comfy and feast your eyes to pick out your faves to try at home this week.
Meal Plan Monday 234 Featured Recipes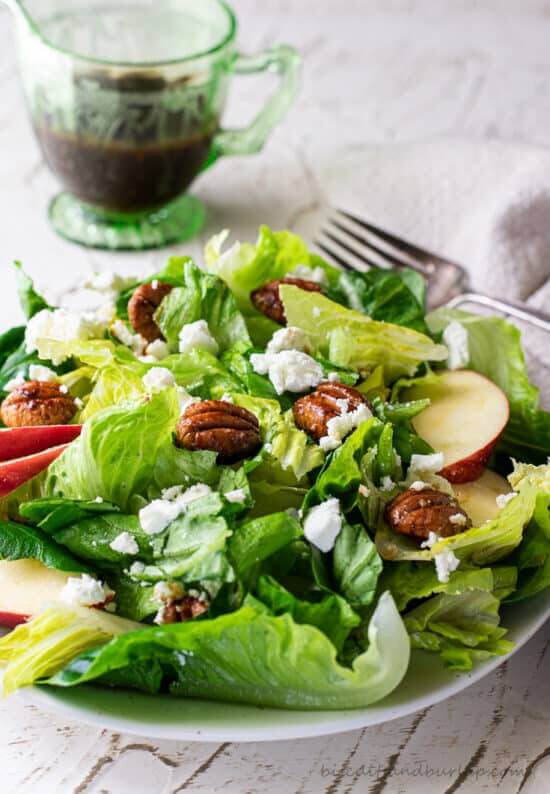 A delicious Fall Green Salad with apples and pecans and a tangy apple cider vinaigrette dressing sounds like the perfect lunch for the autumn season.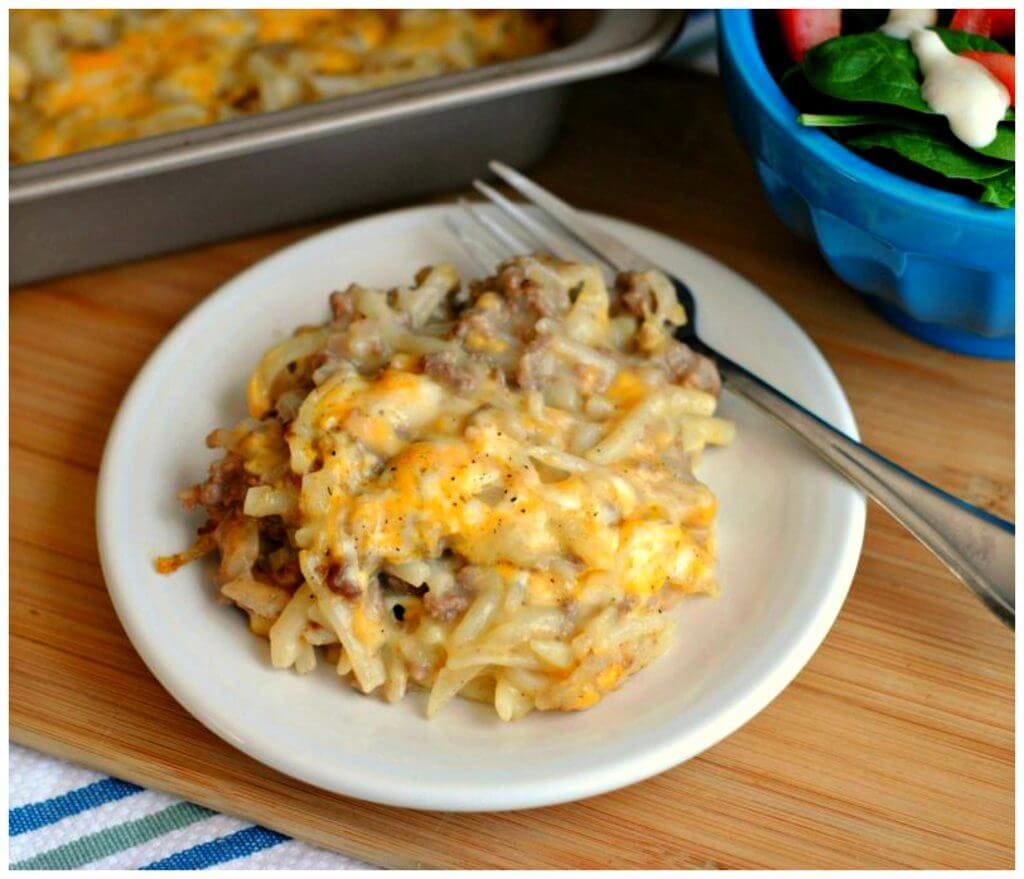 This hashbrown beef bake is a wonderful comfort food meal! It can also be made ahead and frozen to reheat later.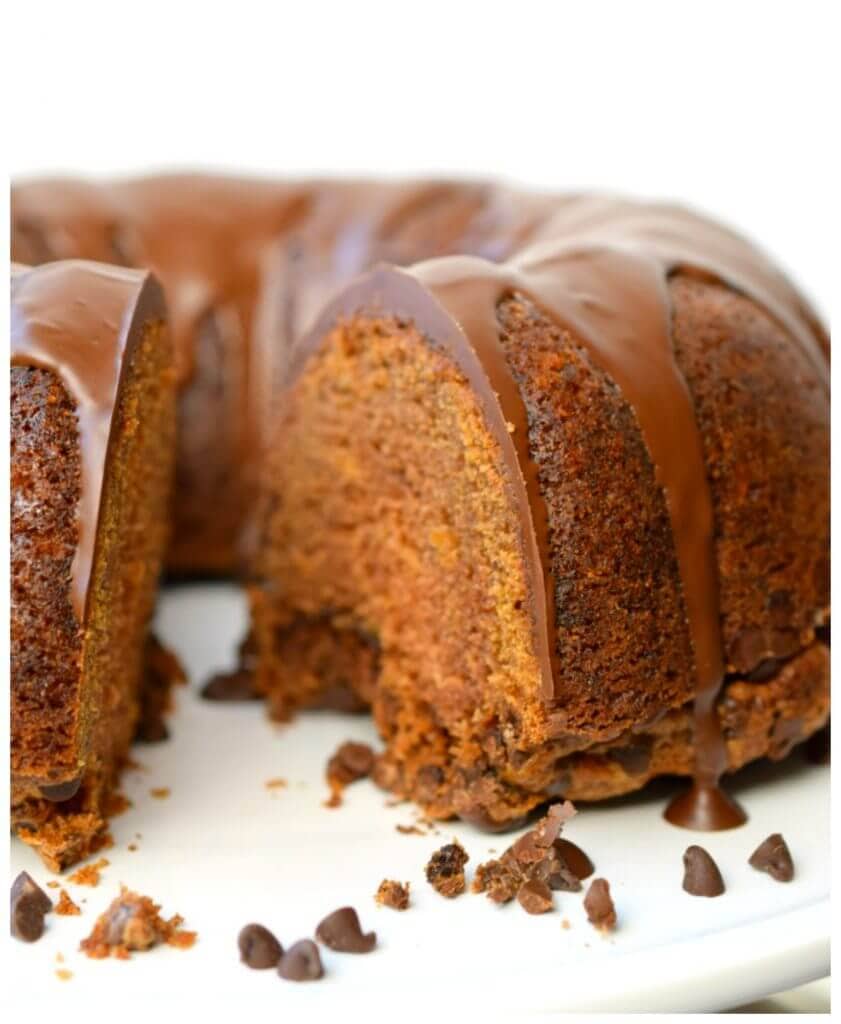 Talk about a perfect dessert for autumn! Wow, we'll take a big slice please!
Our Host Feature of the Week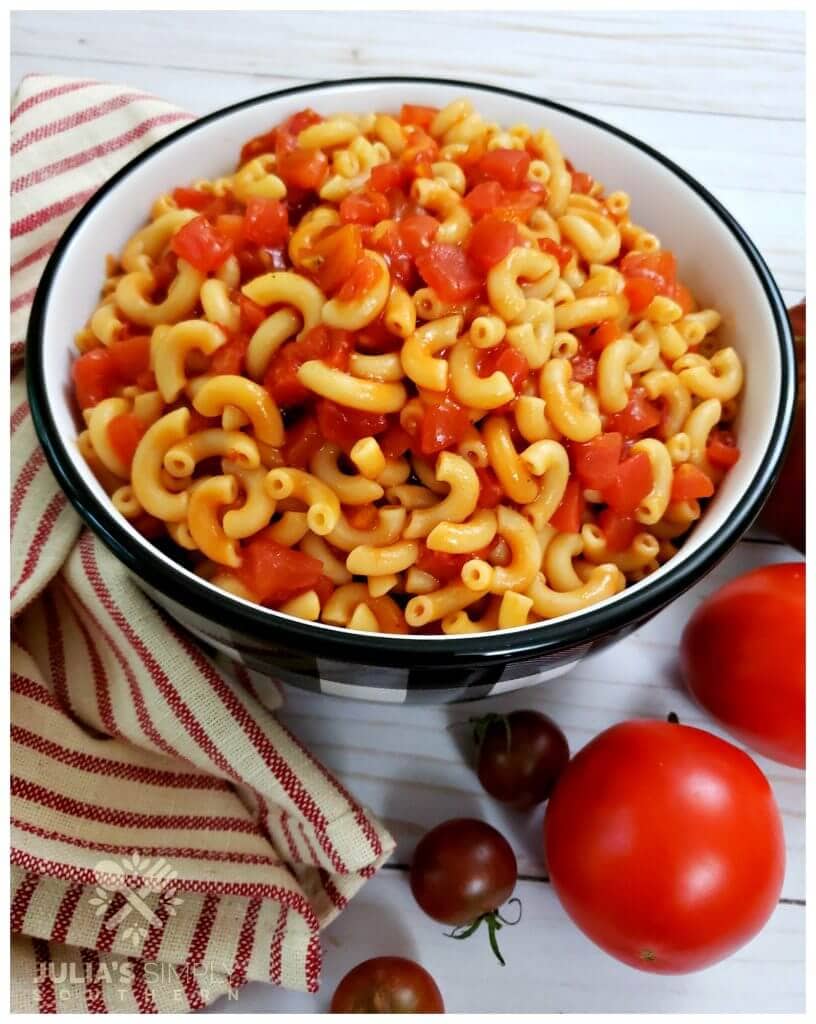 This tried and true dish has been a favorite for generations. Once a budget friendly meal to feed a family during tough times, this dish is still loved by many.
Keep scrolling to discover over a hundred more recipes at Meal Plan Monday 234!
If you're joining us here at Meal Plan Monday for the first time, just click on any of the photos that catch your eye. You'll be taken to get the recipe or pin it for later.
With so many amazing choices, it will be hard to decide what to try first!
You are invited to the Inlinkz link party!