If you've ever stopped by a Mall Food Court you've probably had a sample or fell in love with one of the many options wrapping around court! This post is dedicated to 10 of the best Food Court CopyCat Recipes!
Want recipes delivered right to your inbox? Sign up here! Sometimes I even send out free e-cookbooks too!
I remember spending endless hours at the mall when I was a teenager. We would walk around, shop a little and normally end up at the food court. I have to admit that our local mall's food court is kind of sad but we would go out of town on shopping trips and in awestruck with the bigger mall food courts out there.
We still stop by the mall food courts once in a while when we're out shopping on the weekend but I really love making those Food Court favorites at home too!
10 of the best Food Court Copy Cat Recipes
Better Than Cinnabon Cinnamon Rolls – light fluffy layers of sweet roll, packed with cinnamon filling, then slathered with creamy glaze.

Recipe from A Spicy Perspective – Click Here for the Recipe
The budget-friendly, one-pan, copycat fried rice prepared at home has its perks. You get to adjust it the way YOU like it, turning it into a healthier meal!
Recipe from Masala Herb – Click Here for the Recipe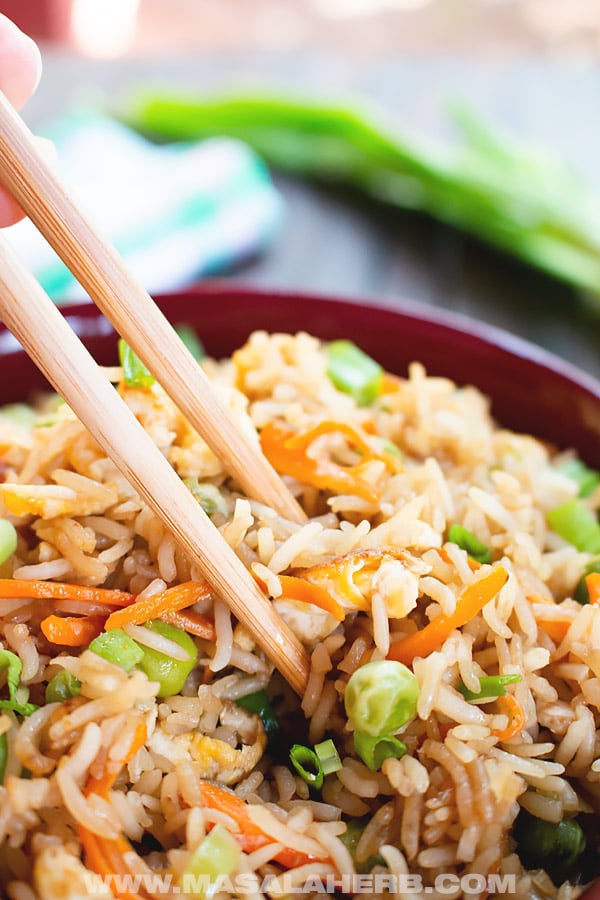 I know that visits to the coffee shop can be relaxing but sometimes it's just nice to stay at home in your PJs and enjoy a drink that you'd normally get from the coffeehouse! This Copycat Milk and Cookies Frappuccino is the homemade version of a super popular coffeehouse drink that we've loved for years!!
Recipe from BigBearsWife – Click Here for the Recipe
These Homemade Soft Pretzels are fluffy and buttery, baked up just like the ones you get at the mall, but homemade with from-scratch ingredients! The dough is very easy to make.
Recipe from Fifteen Spatulas – Click Here for the Recipe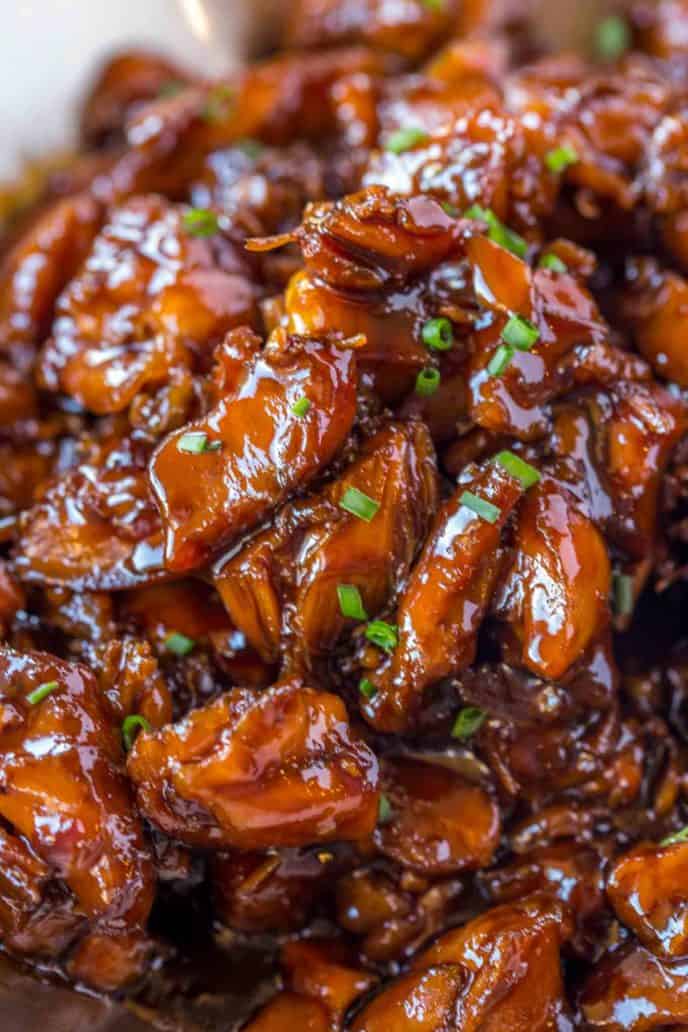 A lightened up version of a Chinese take-out favorite, this healthy kung pao chicken is packed with nutrients and not lacking any flavor. Gluten-free and dairy-free.
Recipe from Eating Bird Food – Click Here for the Recipe
They're pretty fun the make, though unless you have an industrial sized griddle in your kitchen, you do have to make one at a time.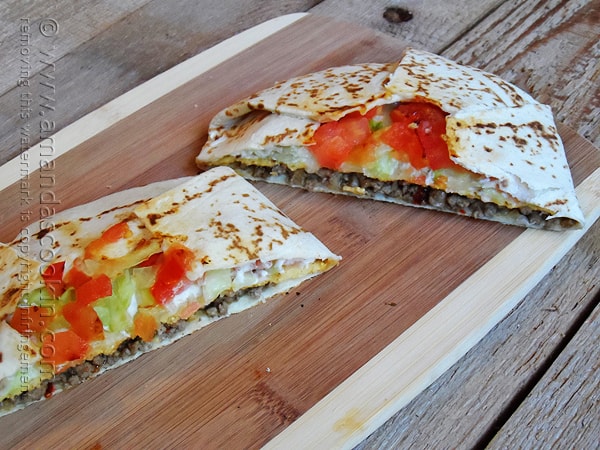 This General Tso's Chicken is one of our favorite Chinese restaurant take out menu items with a Semi Homemade Twist. Popcorn chicken, General Tso's sauce, and frozen broccoli come together for a quick and easy dinner idea!
Just like a day at the fair isn't complete without a Lemon Shake Up, a trip to the mall isn't done right unless you grab an Orange Julius while you're there. Well, at least that's how we did it when I was a mall-trolling teenager…
Recipe UnSophistiCook – Click Here for the Recipe
This Orange Chicken recipe is different from any other that Karen tried, and it's really delicious.
Recipe from Karen's Kitchen Stories – Click Here for the Recipe
10 of the best Food Court Copy Cat Recipes
Love it? Pin it!