If you don't want to stock your fridge or pantry with store bought condiments or if you just want to experiment with making your own at home this post is for you! I've found 10 of the best Homemade Condiments from some of the best bloggers out there.
Want recipes delivered right to your inbox? Sign up here! Sometimes I even send out free e-cookbooks too!
Homemade condiments are nice not only because it's rewarding to make something like this at home but they're also great because you can control what goes into them.
I've found homemade recipes for hot sauce, BBQ sauce, ketchup, mayo a few more condiments that you're going to love making at home! Which one do you think will be a favorite?
I'm betting on the steak sauce and hot sauce for us!
10 of the best 10 of the best Homemade Condiments Homemade Condiments
Homemade hot sauce is a good thing. Whether you like yours mild, medium or wild you can make it so your personal heat level is a happy camper. If you're thinking it's difficult, you'd be wrong
Recipe from Bell'alimento – Click Here for the Recipe
Homemade steak sauce with a strong flavor but low on heat intensity. If you wish to turn up the heat, increase the red pepper flakes or Sriracha sauce.
Recipe from A Family Feast – Click Here for the Recipe
Homemade ketchup is something for your kids to dip their food into that actually counts as a veggie. With no added sugar! Plus you can tweak the recipe to suit your taste buds!
Recipe from Cupcakes and Kale Chips – Click Here for the Recipe
This homemade Honey Mustard BBQ Sauce Recipe is the best mustard based bbq sauce recipe you can find! Simple and Delicious sauce for marinating, dipping, and more!
Recipe from We're Parents – Click Here for the Recipe
This is an easy recipe that's ready in 15 minutes. You can use it on sandwiches, ribs, or just lick the spoon. It's that good.
Recipe from Well Plated – Click Here for the Recipe
Sweet and Sour Sauce Chicken Nugget Dip is a hit and perfect with Yummy Dino Buddies! Make mealtime fun and even educational with these delicious chicken nugget shapes.
Chick-fil-A Sauce is an easy dipping sauce is slightly smoky with a hint of honey mustard that is perfect for dipping waffle fries, nuggets and more.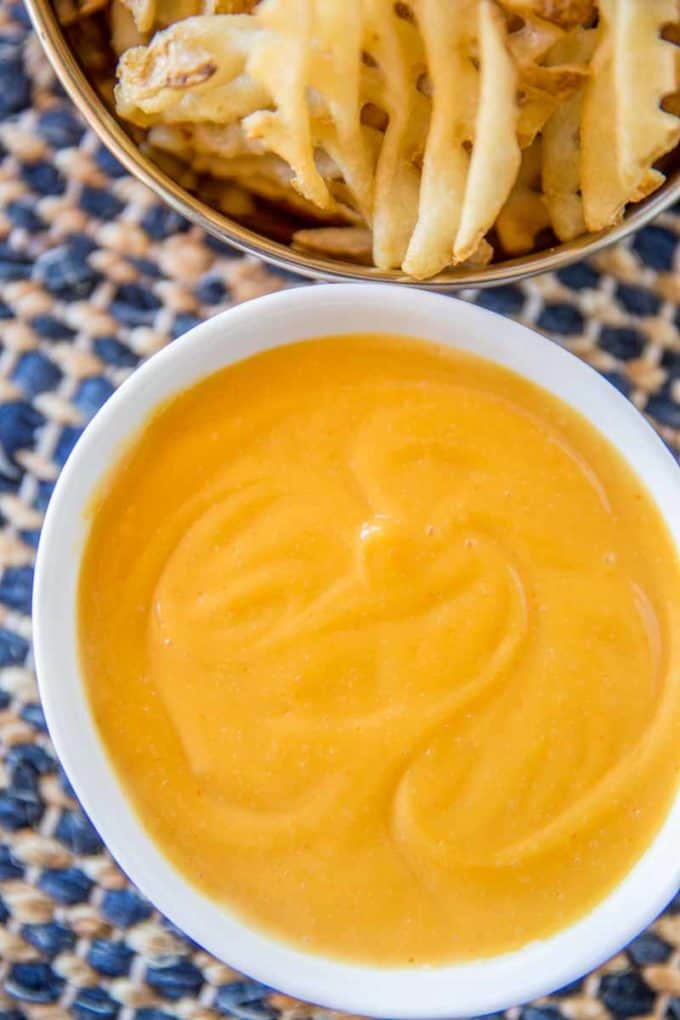 Chipotle Honey Mustard is here and ready for spreading, dunking, and a whole lot of face planting! We love it on veggie burgers, sandwiches, french fries and so. much. more.
Recipe from Peas and Crayons – Click Here for the Recipe
Recipe from Baked by Rachel – Click Here for the Recipe
10 of the best Homemade Condiments
Love it? Pint it!