Surprise your loved one with one of these darling heart themed desserts for Valentines Day, your Anniversary or just to say, "I Love You!" With 12 Heart Shaped Desserts here, I bet you'll find one that YOU love as well!
I'm not crazy about Valentines Day. Don't get me wrong, I was when I was little and I'll still smile from ear to ear with beautiful flowers show up for me on the 14th but to be honest we just don't do insanely crazy over it. Our wedding anniversary is Feb 3rd, so we we've already celebrated our love before Valentines Day even gets here haha.
However, I still love cute little heart shaped desserts and treats.
Even if we don't go crazy over it, normally I still try to toss in just an extra touch of "lovely dovey" on Valentines Day. I might make a special dinner, or slice the veggies for our salads into hearts, or maybe even turn Thomas' favorite desserts into little hearts. haha Just an extra touch. 😉
So no matter if you GO BIG or stay small for Valentines Day, I have a feeling that you'll fall in love with these Heart Shaped Desserts!
12 Heart Shaped Desserts
CLICK THE RECIPE TITLE OR RECIPE PHOTO TO GRAB THE ENTIRE RECIPE!
Chocolate Covered Apple Slices
Conversation Heart Marshmallows
Chocolate Marshmallow Linzer Cookies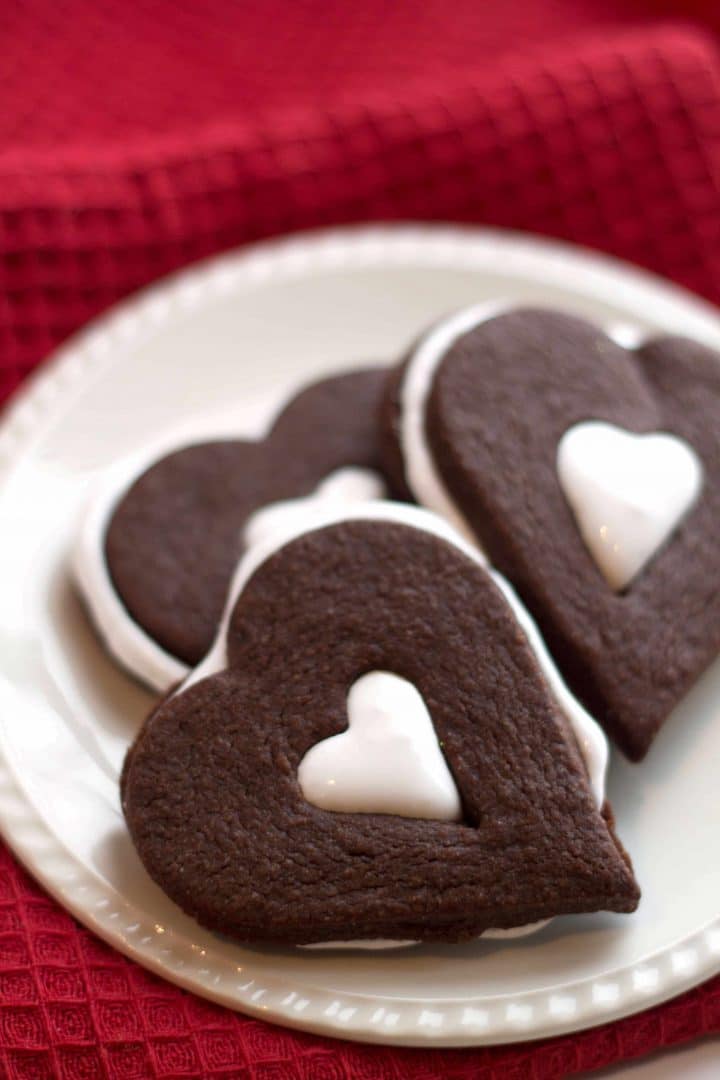 Mini Chocolate Covered Strawberry Heart Cakes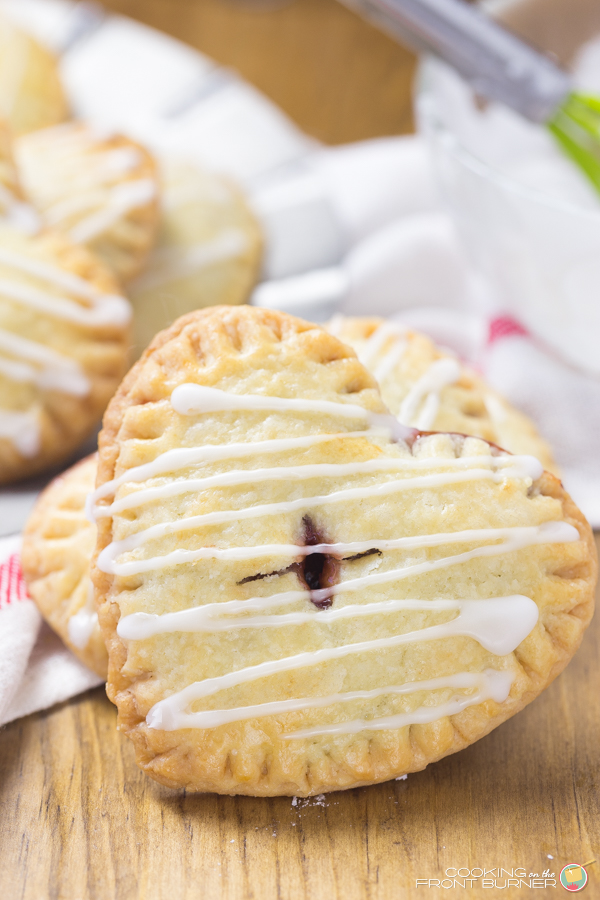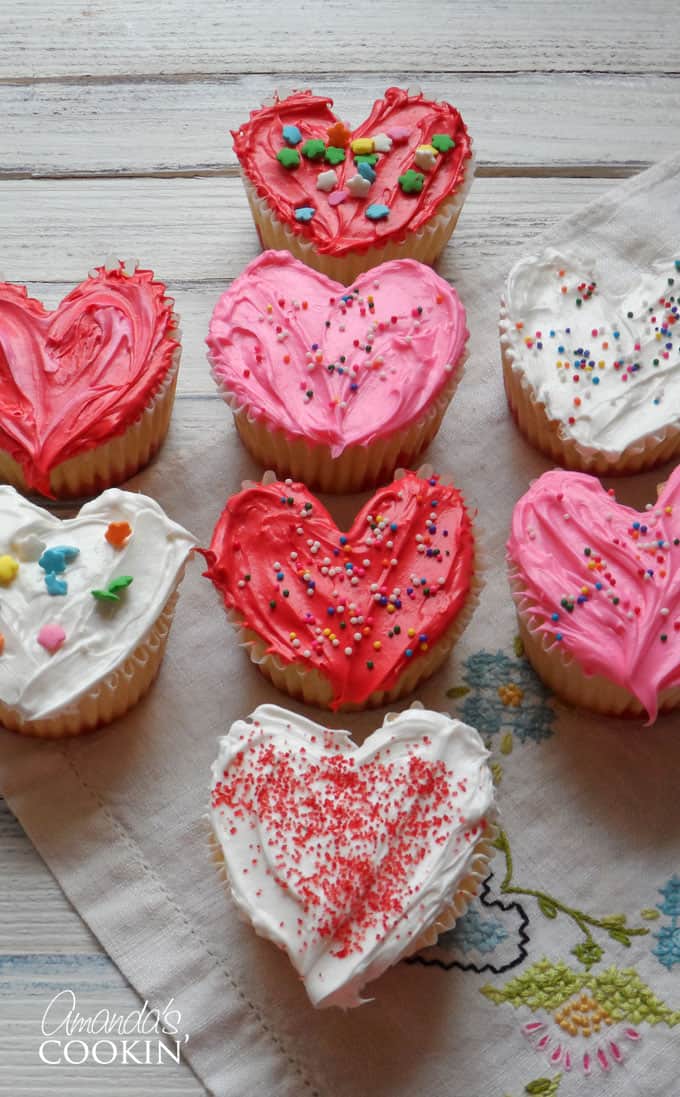 Smoldering Heart Chocolate Cookies
Mini Heart-Shaped Valentine's Day Monkey Bread
Chocolate Dipped Cream Filled Doughnuts
Heart Shaped Cinnamon Rolls on Sticks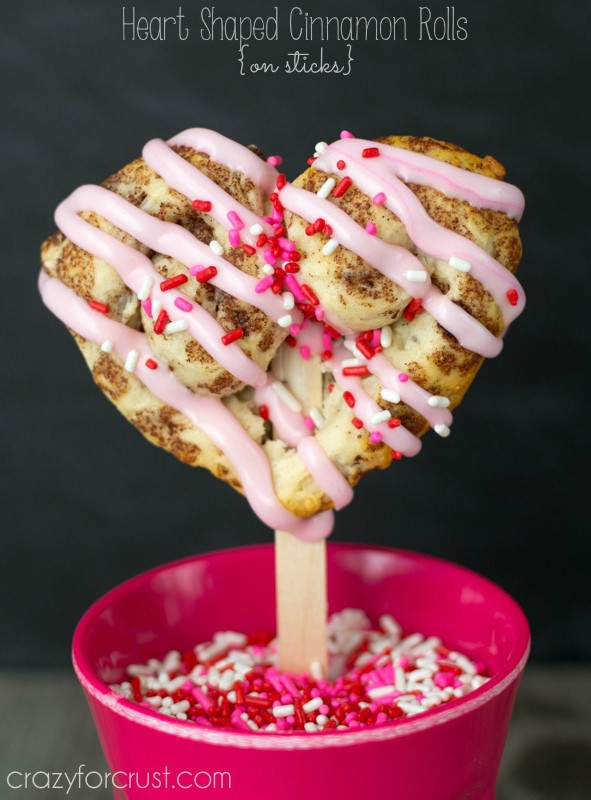 12 Heart Shaped Desserts
Love it? Pin it!