Love is in the air…for some people. 🙂 Want to make a delicious dinner for you and your honey? Maybe a dessert too? Here are 22 Recipes for Two just for YOU! 11 dinner recipes and 11 dessert recipes! Oh and if you're not in the mood to cook for someone else, these recipes are perfect for you too, eat one serving now and safe the other for tomorrow!
Thomas and I don't go all out for Valentines Day, our wedding anniversary is at the beginning of February and we don't go crazy over that either. Well, I guess I should say that we don't go crazy with buying gifts for each other. Although this year, Thomas totally surprised me with a pretty awesome gift haha.
However for each of those holidays we do make every attempt to celebrate with an awesome meal. If we don't get to cook together, we'll go out to eat together….EXCEPT NOT ON VALENTINES DAY. hahaha there is NOTHING in this world that could make me go out to eat on Valentines Day.
I use to wait tables and Valentines Day was one of the busiest, packed, stressed days to work. haha. So I'm not interested in spending my Valentines day stuffed into a restaurant with tons of other people, with hours and hours of wait time for food that's been over prices for Valentines Day.
No thanks, We'll stay at home that day. 😉 Now we might go out another night for a Valentines Dinner but I'd much rather cook us an awesome dinner at home.
So if you're looking for recipes and ideas to cook for your sweetheart (or for your sweetheart to cook for YOU), this is the list for you! I've found 11 savory recipes for dinner and 11 dessert recipes that serve 2! That's right, all of these recipes are portioned for two! How perfect!
22 Recipes for Two
CLICK THE RECIPE TITLE OR RECIPE PHOTO TO GRAB THE ENTIRE RECIPE!
Engagement Pasta: Creamy Mushroom Chicken Pasta for Two
Easy Fettuccine Alfredo for Two
Mushroom Topped Pepper Steak for Two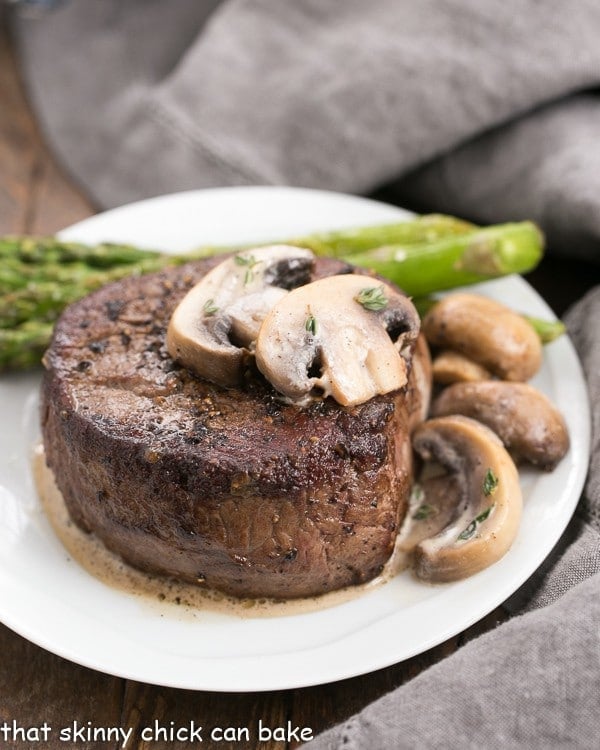 Cheesy Mushroom Baked Eggs for Two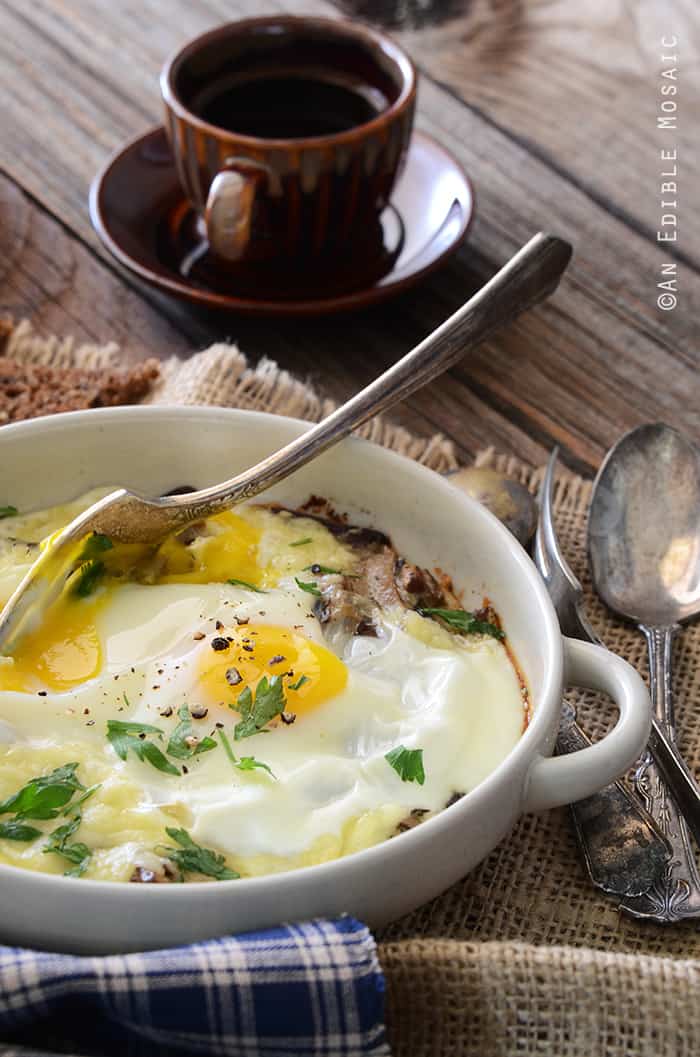 Balsamic Tomato Skillet Chicken for Two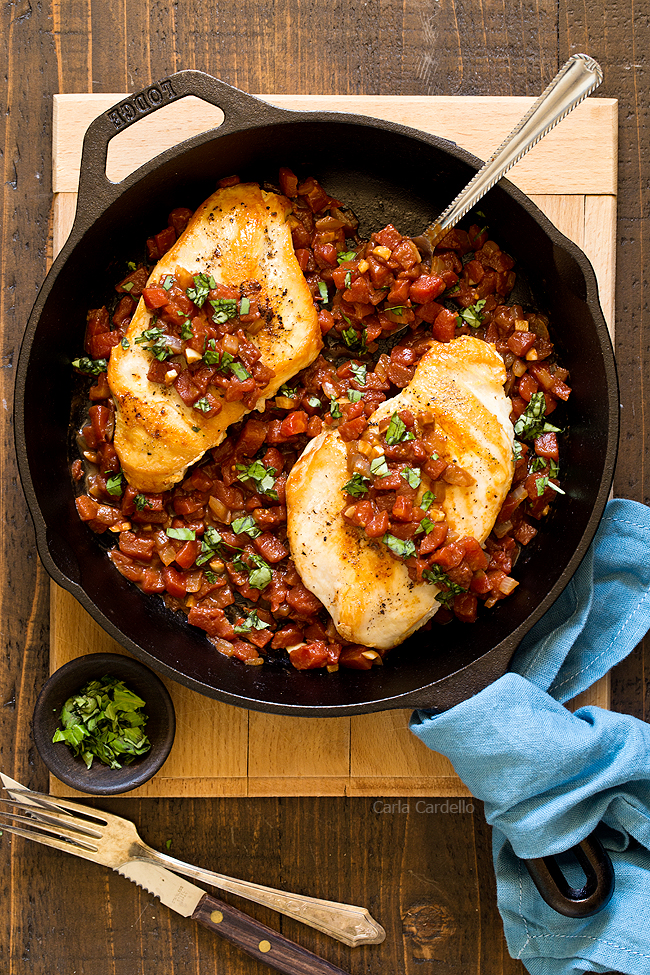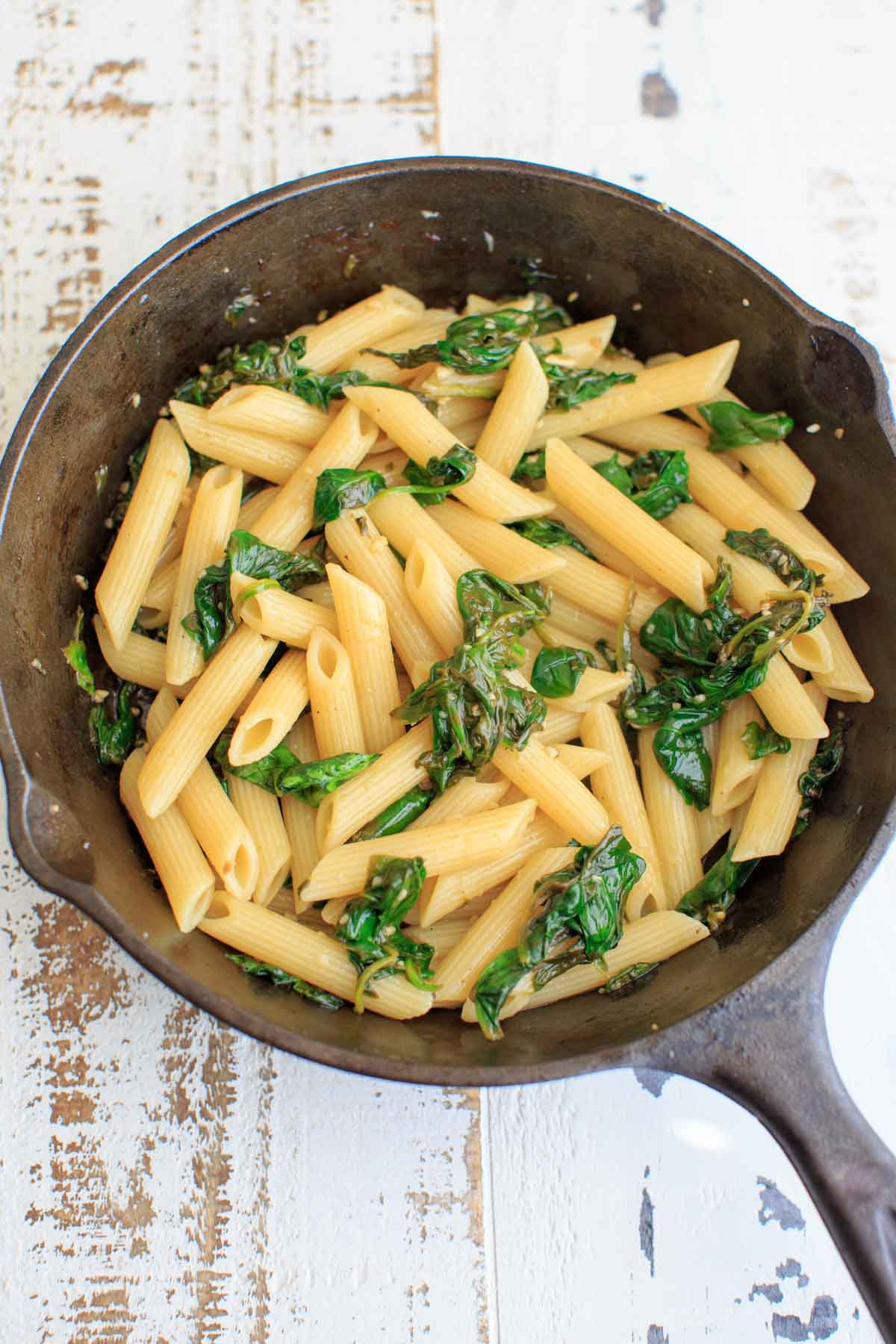 Creamy Gruyere Spaghetti for Two
Creamy Leek and Pancetta Pappardelle for Two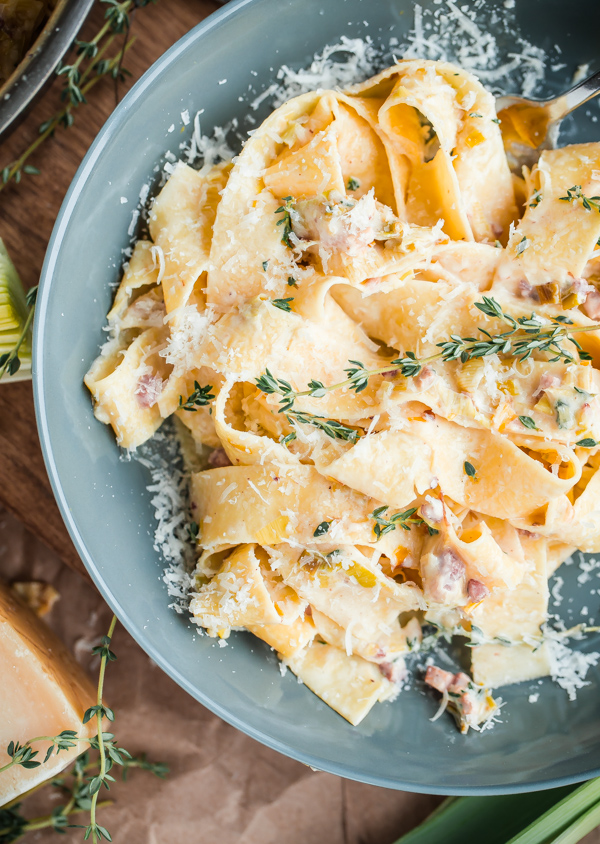 xxxxxxxxx
xxxxxxx
xxxxxxxxx
xxxxxxx
xxxxxxxxx
xxxxxxx
xxxxxxxxx
xxxxxxx
xxxxxxxxx
xxxxxxx
xxxxxxxxx
xxxxxxx
xxxxxxxxx
xxxxxxx
xxxxxxxxx
xxxxxxx
Dessert Recipes for Two
Homemade Small Chocolate Cake For Two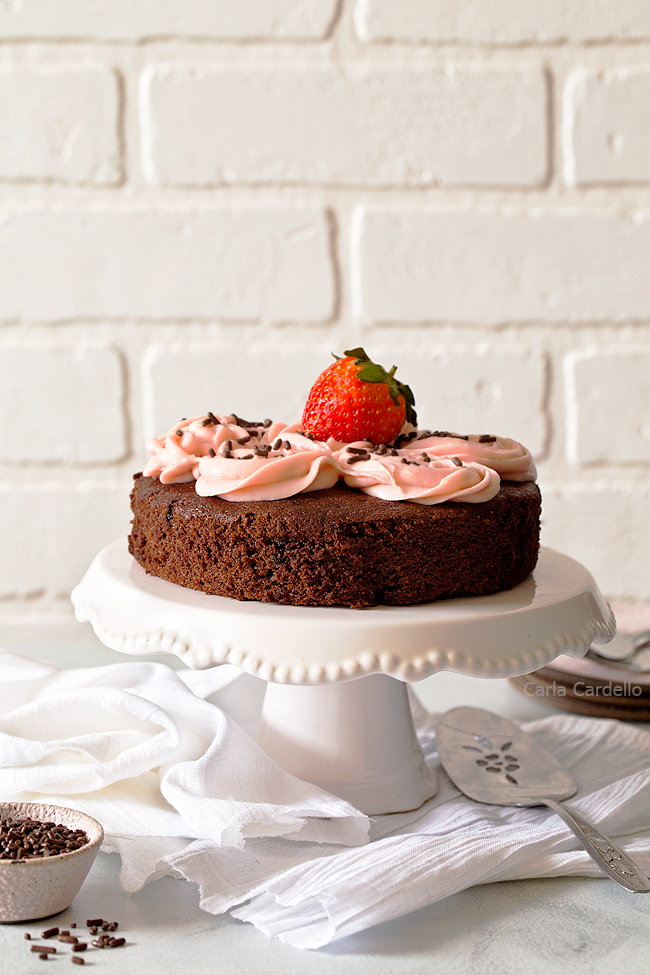 Small-Batch Fudgy Dark Chocolate Cookie Sandwiches with Raspberry Buttercream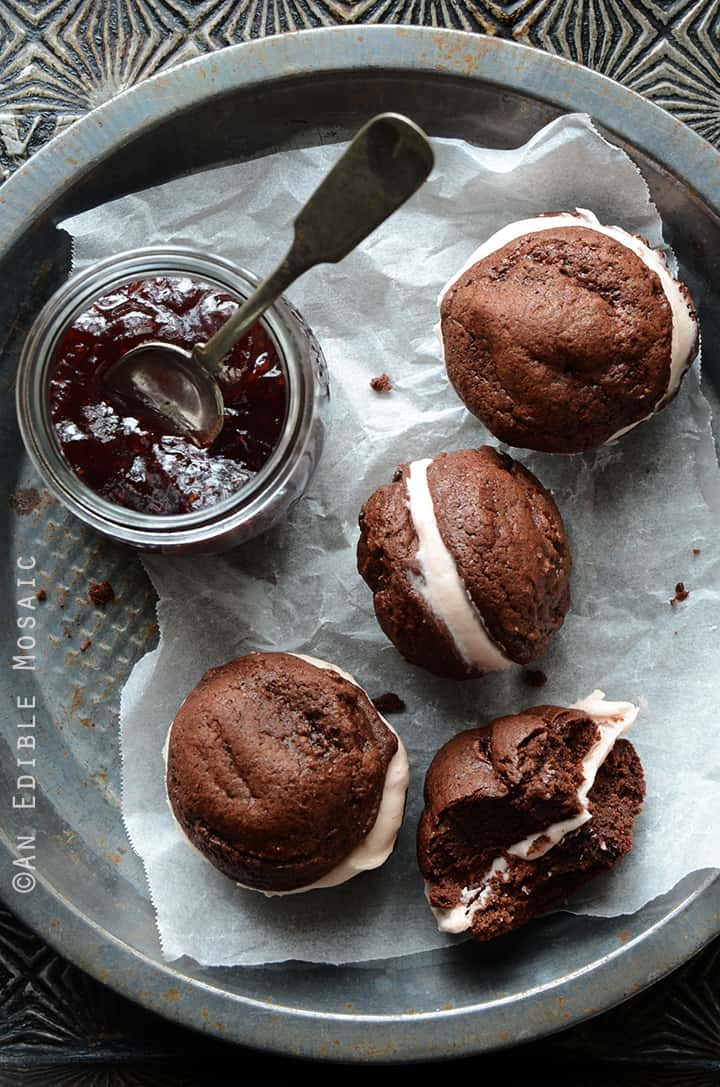 Sugar Cookie Peach Cobbler for Two
Chocolate Souffle with Bailey's Crème Anglaise for Two
Graham Cracker Eclairs for Two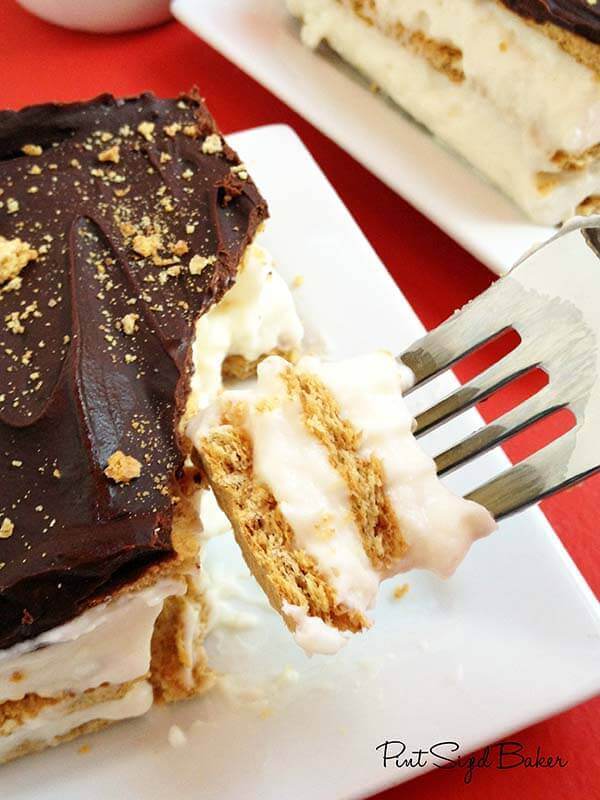 Caramel Apple Shortcakes (Small Batch)
22 Recipes for Two
Love it? Pin it!