Celebrating a birthday soon? If you want to skip the traditional birthday cake, I've got 20 Birthday Cake Flavored Desserts that are packed with that classic birthday cake, funfetti flavor!
Happy Birthday to Me, Happy Birthday Me!! Y'all it's my 32nd birthday!! Oh my and what a glorious year it's been. I've mentioned it before, but for those of y'all that are new, I'm not huge on cake. I mean cake is good but it's not my favorite thing in the world.
So, since I'm not all about regular birthday cake, I thought the next best thing would be to gather together some awesome Birthday Cake Flavored Desserts! Now Birthday Cake Flavored Desserts will make my heart sing!
We've got birthday cake blondies, birthday cake rice krispie treats, birthday cake cookie cake, birthday cake pudding pops and so much more! If you love desserts that are birthday cake flavored and covered in sprinkles, you're going to love all of these ideas!
So I present to you…
20 Birthday Cake Flavored Desserts
**Click the recipe title or recipe photo to grab the entire recipe**
Cake Batter Cheesecake Cheeseball
No-Churn Funfetti Ice Cream Cake
Spinkle & Cake Batter Ice Cream
Brithday Cake Sprinkle White Chocolate Fudge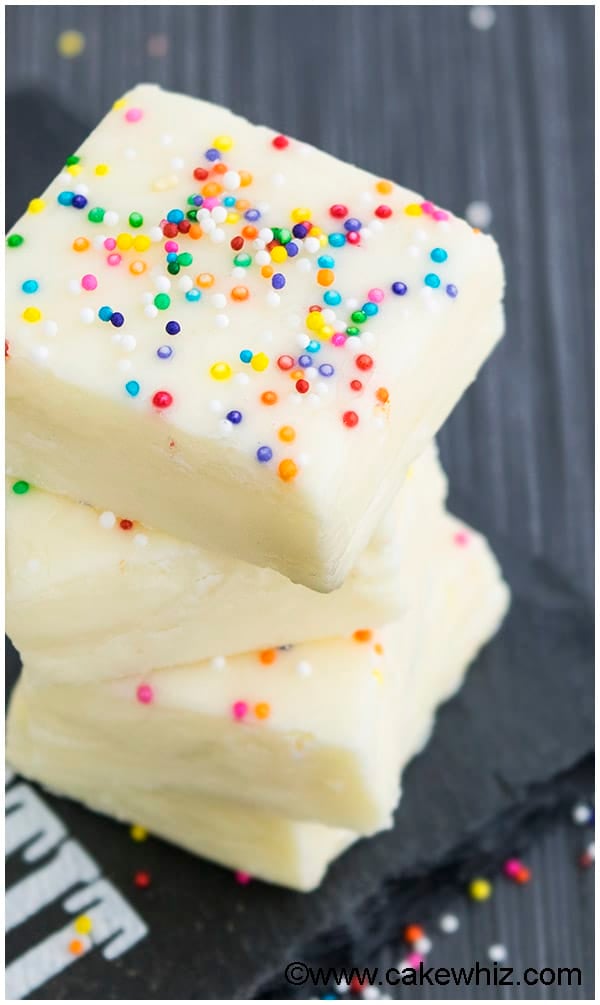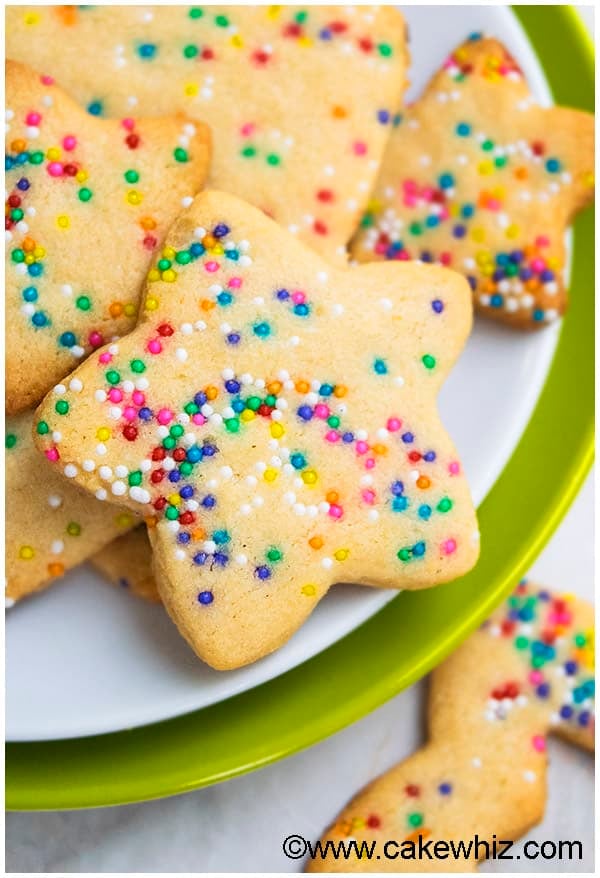 Homemade Birthday Cake Mini Donuts
Single Serving Deep Dish Funfetti Sugar Cookie
Mini Funfetti Cheesecake For Two
Birthday Chocolate Chip Cookie Skillet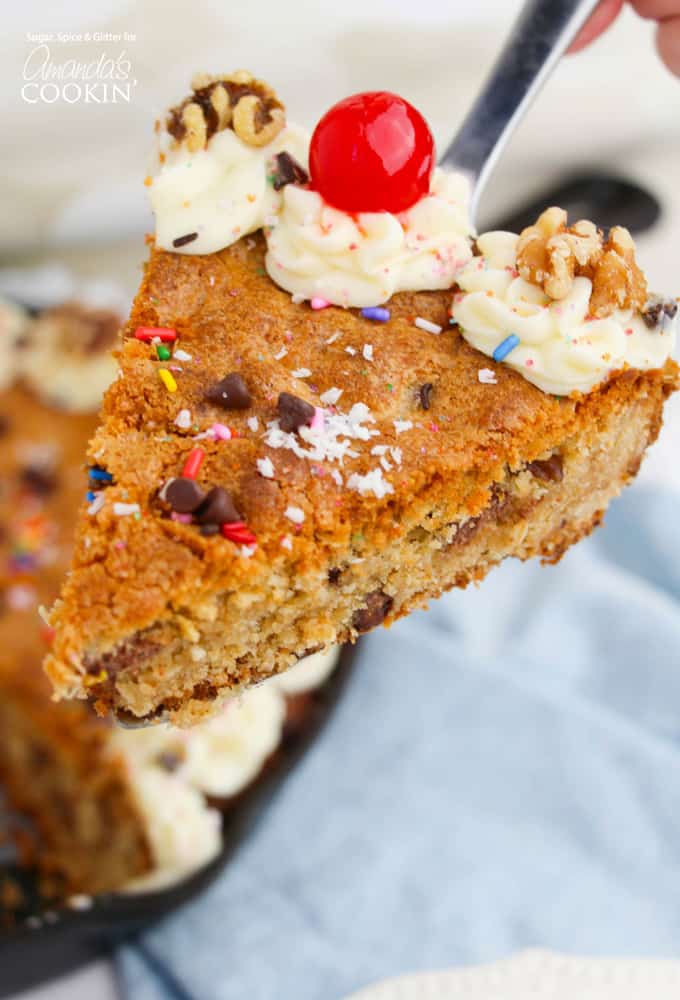 Birthday Frosted Sugar Cookie Bars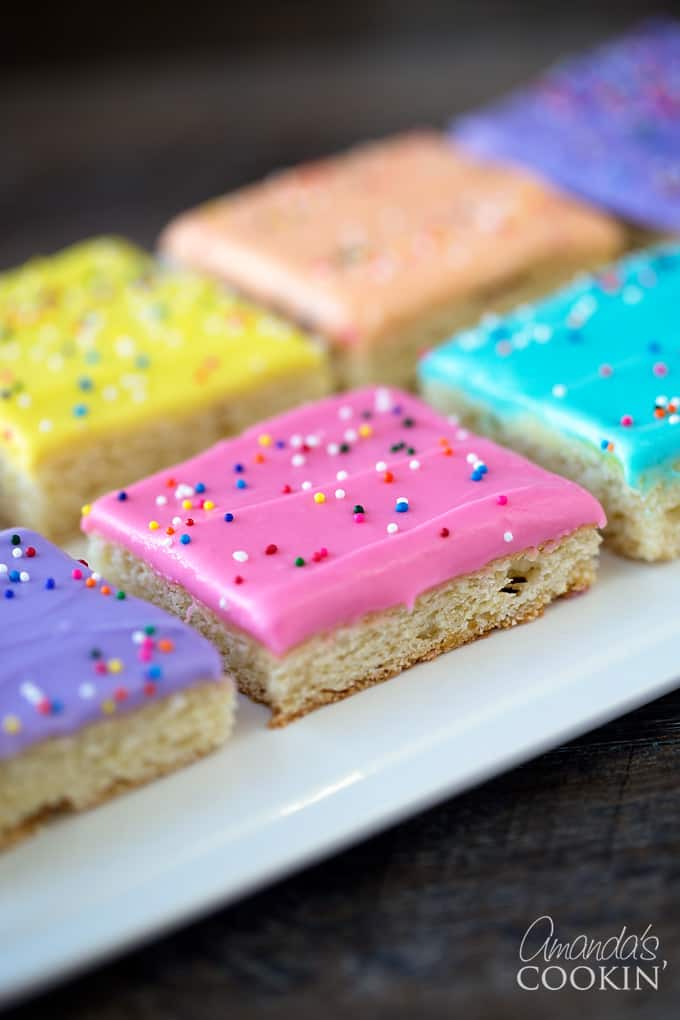 20 Birthday Cake Flavored Desserts
Love it? Pin it!
Find more great recipes on my Pinterest! Be sure to follow me there so that you can always find the new and awesome recipes that I'm pinning!