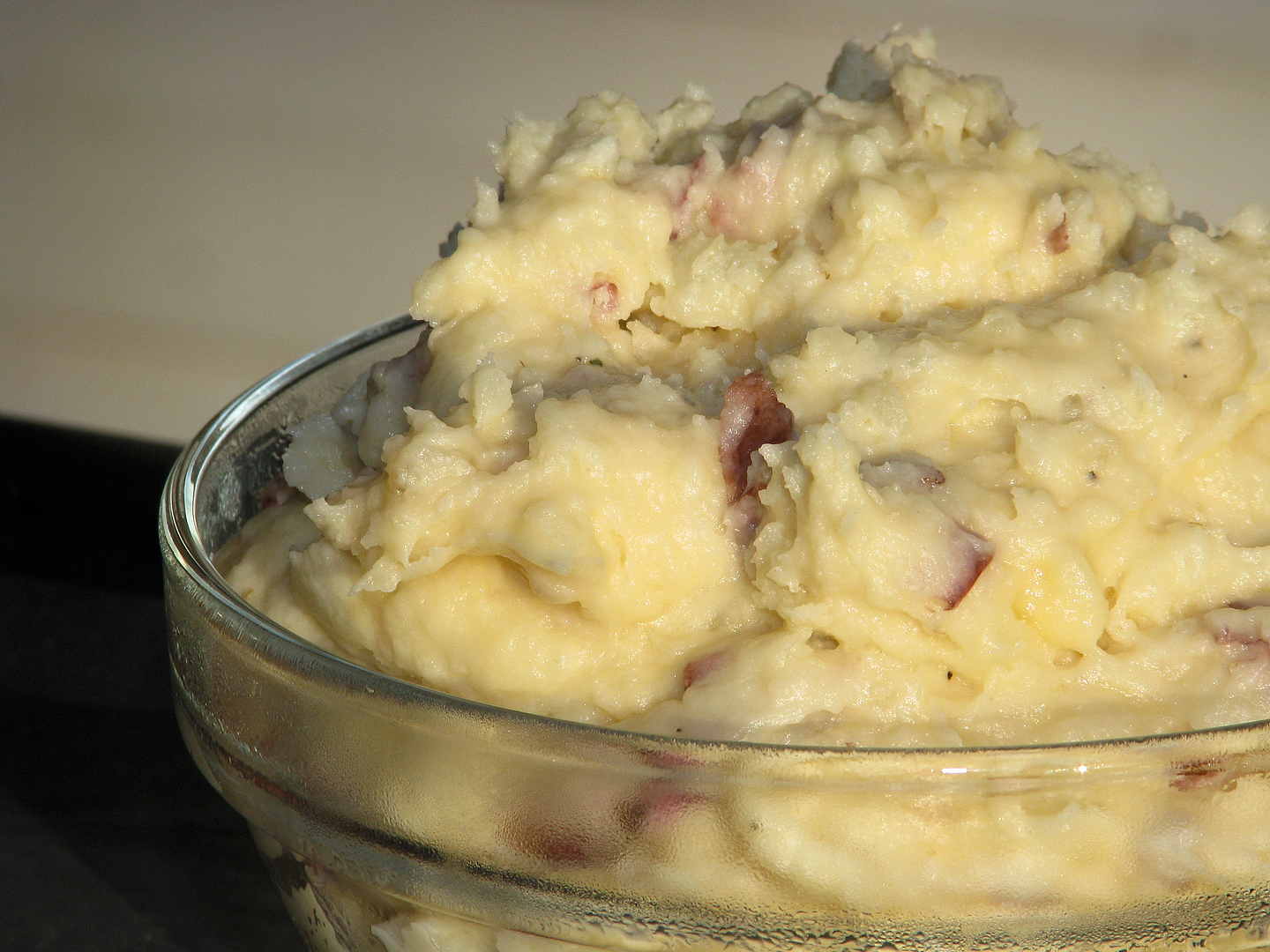 We had the perfect weather for grilling out last night. A warm summer night, with a slight breeze, family and friends together, dogs playing in the yards, chicken and corn on the grill, southern food in the making and music on the radio.
Just Perfect.
We have hay fields behind the house and our large dog Chloe always seems to want to run through them after they've been cut for the year.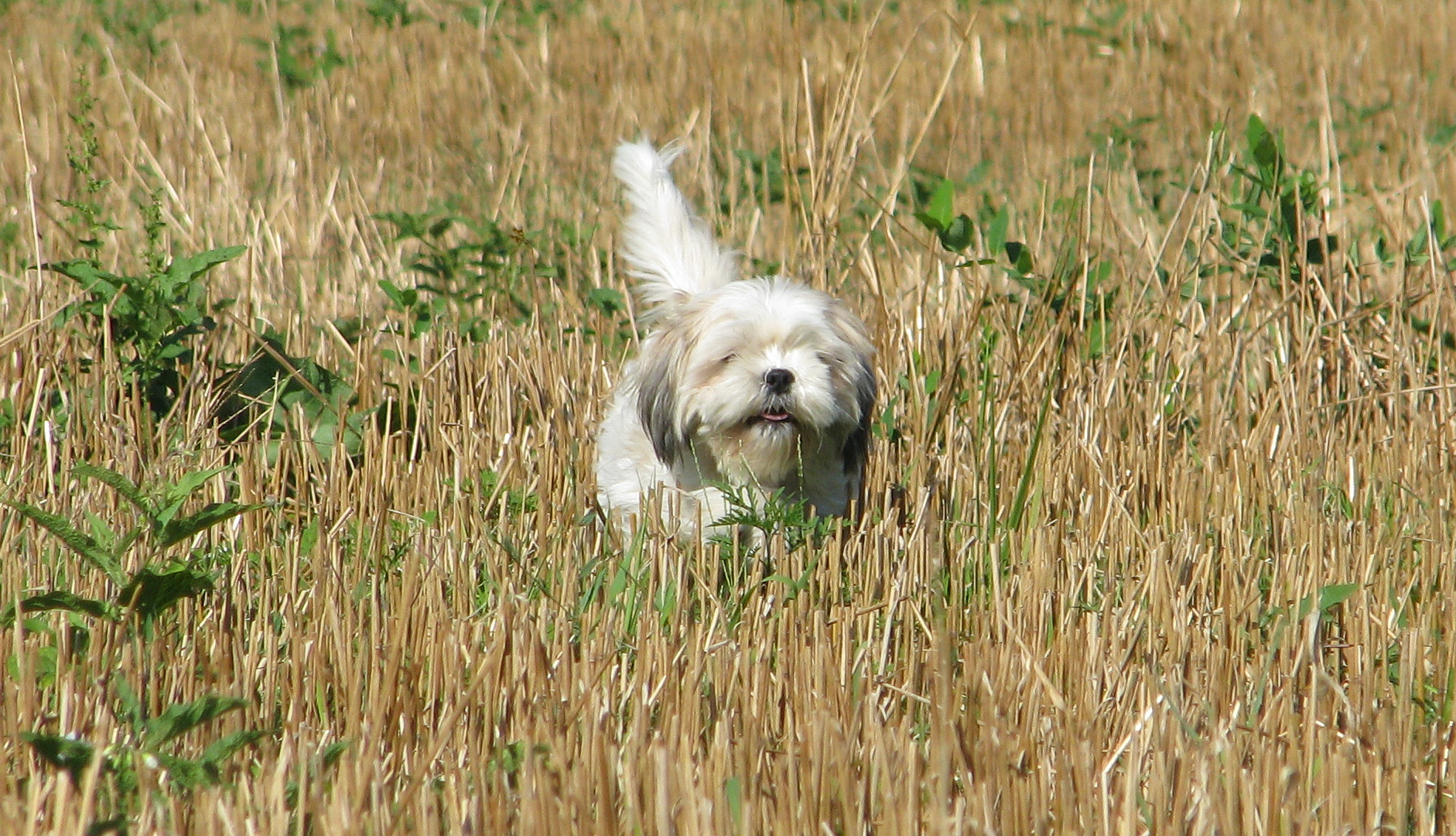 Well yesterday evening, out little Bella decided she needed to follow Chloe haha. 🙂 I love living in the country.
I wanted to share the Red-Skin Mashed Potatoes recipe we made last night. These were perfect to go with a perfect night 🙂
Creamy Red-Skin Mashed Potatoes
What you need:
5-pound bag of red potatoes
1 (8oz) package of cream cheese
3 cups shredded cheese
salt and pepper
1/4 cup milk
What to do:
In a large stock pot, bring salted water to a boil.
Once boiling, reduce heat to med-high heat, add the red potatoes and boil for about 30 minutes or until the potatoes are tender.
Once tender, drain the potatoes and return the cooked potatoes to the stock pot.
Mash the potatoes with a potato masher.
Add Salt and Pepper to taste and mix well. Add 1/4 cup of milk and cream cheese. Mix extremely well, until all of the cream cheese in mixed in.
Stir in shredded cheese. Mix, Mix, and Mix 🙂
Done 🙂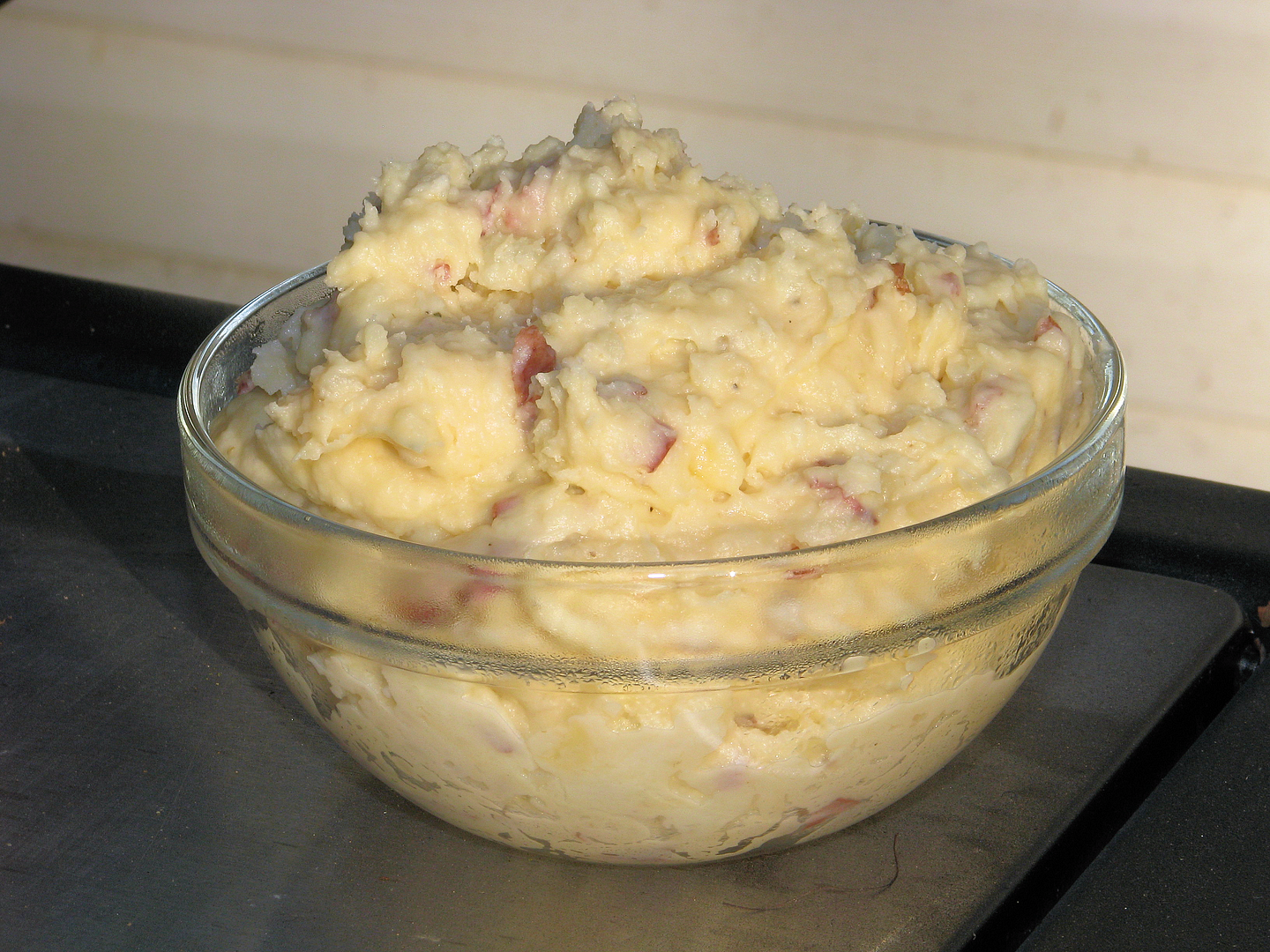 I'm linking this recipe to Eat at Home: Ingredient Spotlight: Milk