Hey Y'all! Welcome to Meal Plan Monday #106! We're sure glad you stopped by. If you're looking for some delicious recipes to put a wonderful home cooked meal on the table, well you've come to the right place. Pull up a chair and be ready to be inspired by all of this delicious food shared by our Food Blogging friends. You'll find something perfect for any meal of the day and of course we have those sweet tooth cravings covered too.
Well friends, spring has officially sprung, although it seems Mother Nature may be a bit confused this week. Our days are getting longer and we could all probably use a breath of fresh air after being cooped up all winter.
Now if the snow would just stay away and the flowers would keep blooming we'd probably be doing ok. However, it was snowing on the first day of spring over in our neck of the woods!
I'm ready for long days, warm evenings and summer time foods!
You know, those fresh recipes that are probably a bit of change from the meals we enjoy during the cooler time of year!
We have a few features to share with you and an all new line up of recipes, so let's dig in!
Featured Recipes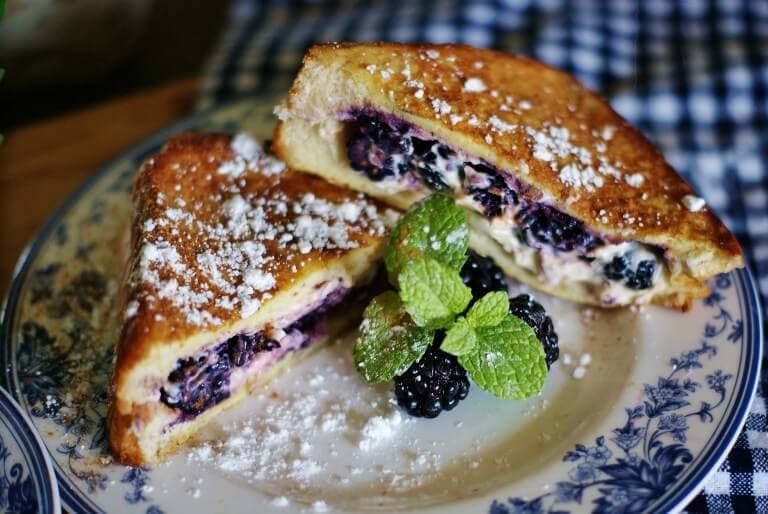 French-Toasted Blackberry Grilled Cheese from A Southern Discourse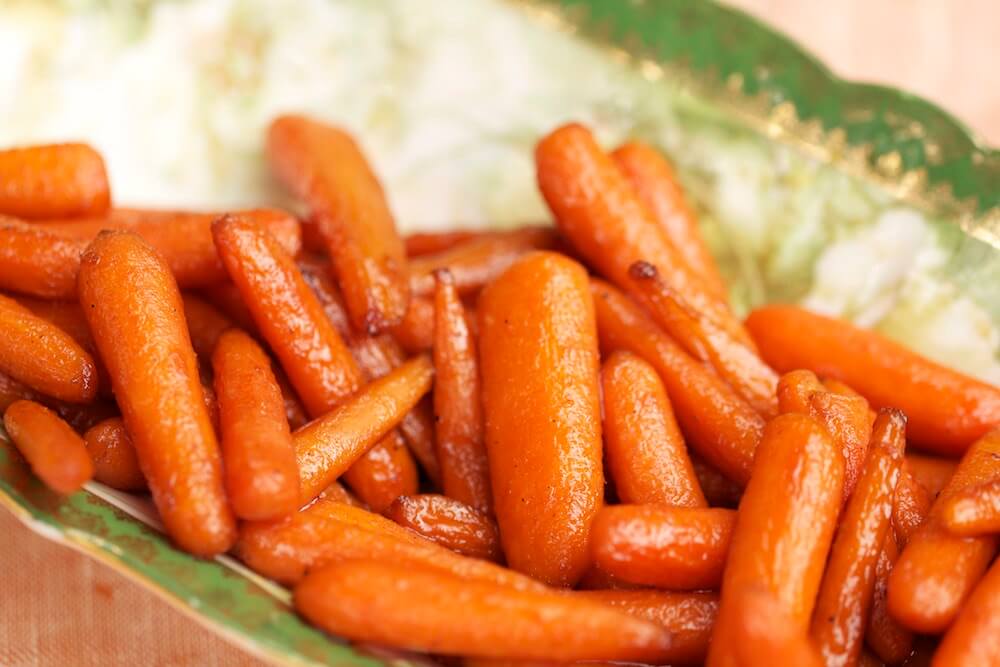 Glazed Baby Carrots from Stacy Lyn's Game and Garden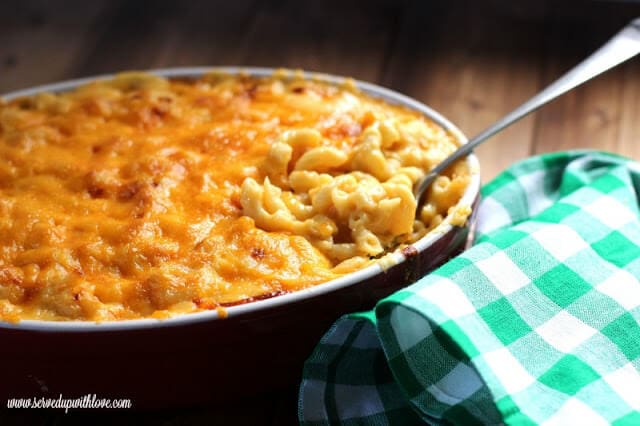 Melissa's Macaroni and Cheese from Served Up With Love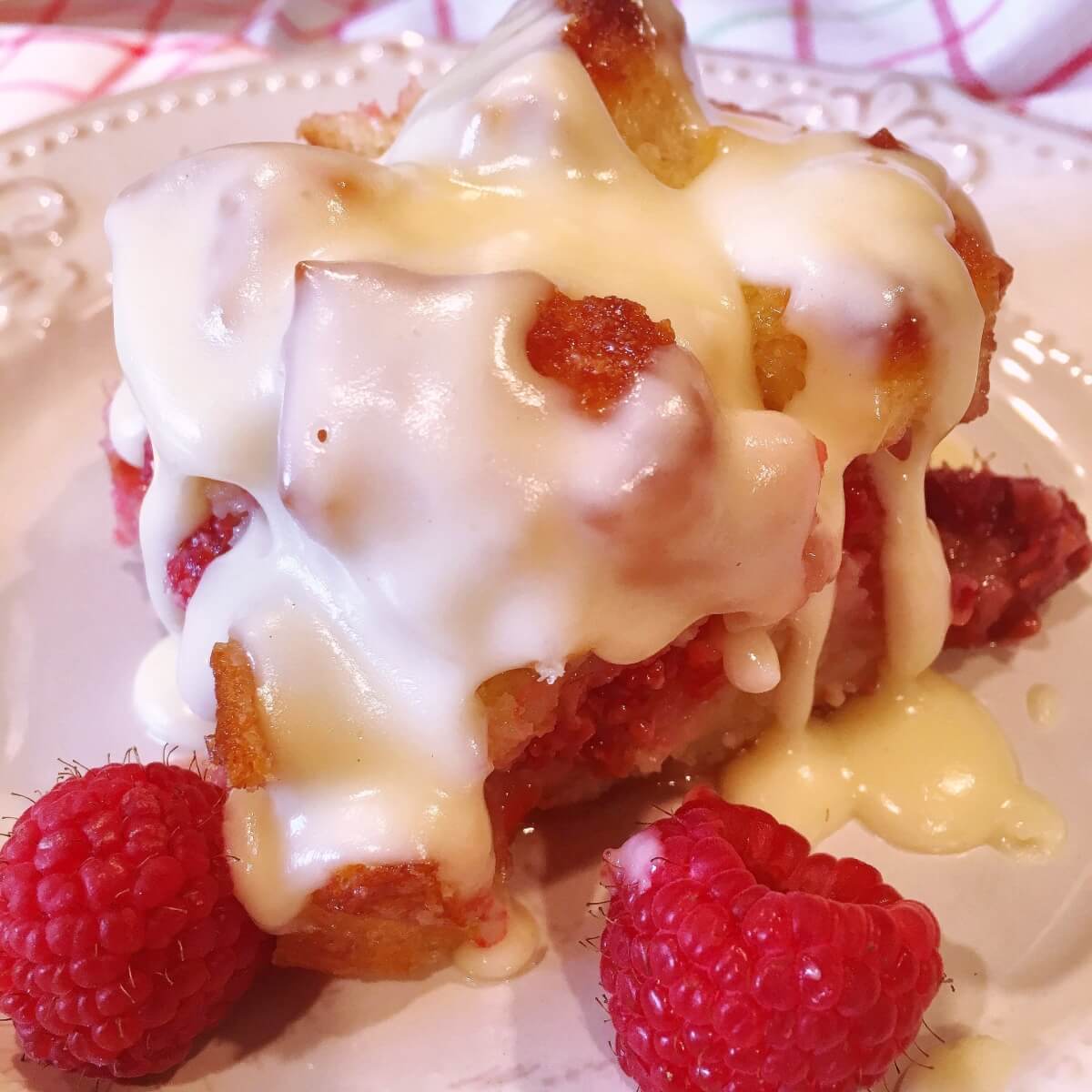 Raspberry Bread Pudding from Norine's Nest
and our Host Feature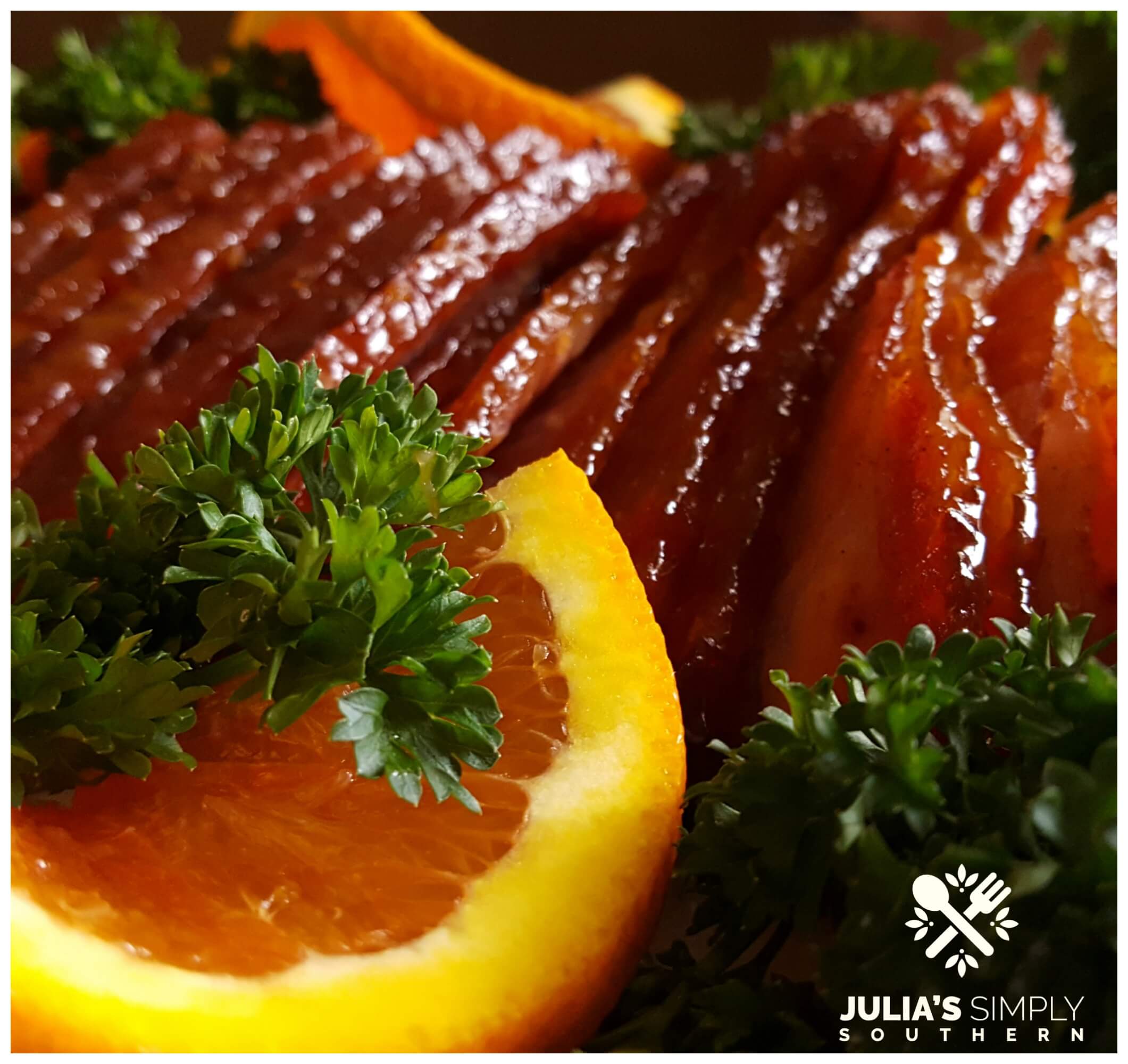 Honey Orange Glazed Ham from Julia's Simply Southern