The time has come again, it's time to find new recipes that your family is going to love! It's time for Meal Plan Monday 97!
Our little part of the world has been covered in beautiful snow this week and we're all bundled up while searching for the perfect comfort foods! Soups, Stews and Slow Cooker meals are on the top of our lists but we're ready to see all kinds of new recipes this week.
So y'all, guess what! My little one is going to be 4 months old in just a few days!!! How is this even possible! I'm pretty sure that I just came home from the hospital with him yesterday! haha Oh the time I've had with him so far has just been the sweetest! I'm totally, 100%, over the moon in love with him! Y'all! I just can't get over his cuteness haha.
But like all mamas, it's time again to work on some ideas for dinner this week. I can't wait to see the recipes that are going to be linked up this week!! I'd love to see your favorites down there!
So scroll on down to the bottom and link up some of your favorite comfort foods, or which ever recipes you're loving right now! Don't have a recipe to link up? No Problem! Scroll down and find some new dinner inspiration!
However, before you do, let's check out some popular recipes from last week!
Nonna's Italian Spaghetti & Broccoli from 4 Sons "R" US
Puff Pastry Pesto Chicken Bites Appetizer from No Plate Like Home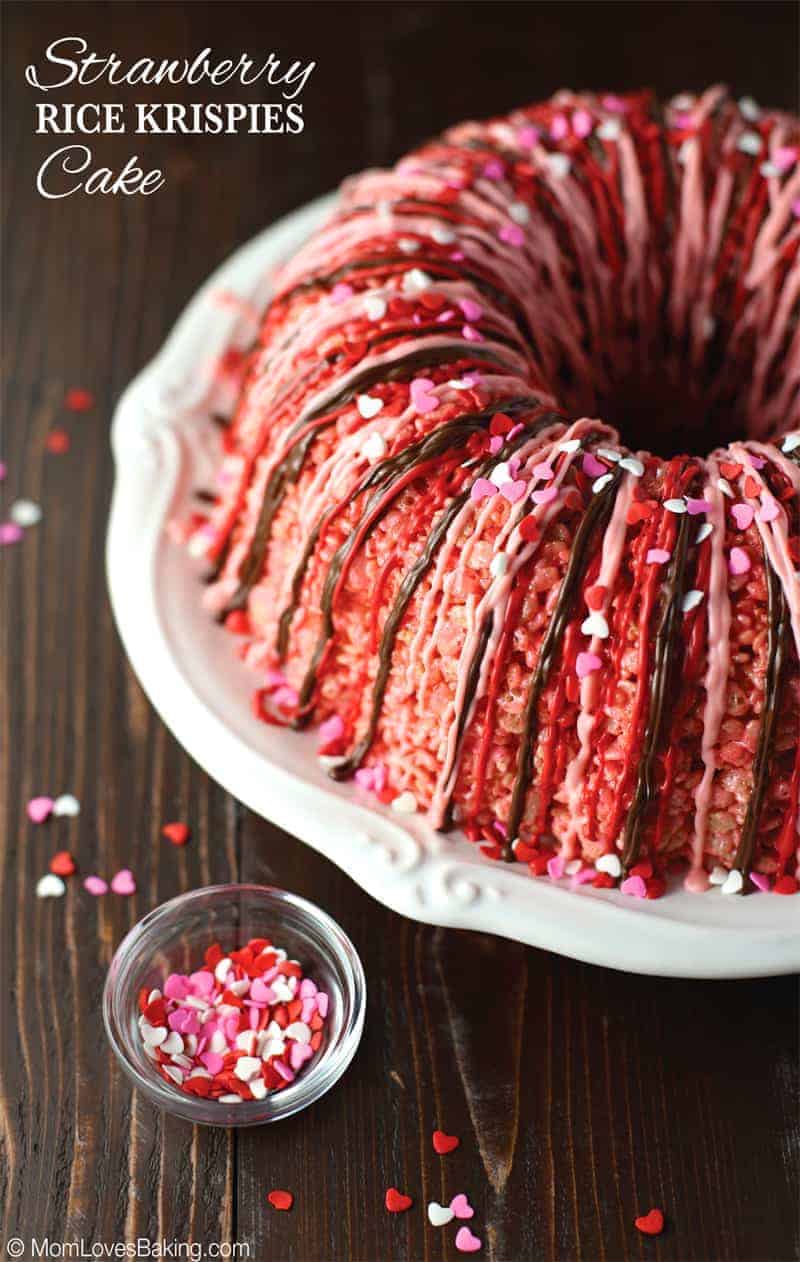 Strawberry Rice Krispies Cake from Mom Loves Baking
And our Host Feature this week….
Instant Pot Potato Soup from Big Bear's Wife