The weekend before last, hubby and I took a little trip to the mountains to support some friends who were opening a new restaurant. An Awesome little pizza place called Mill House Pizza.
It's in Meadows of Dan, Virginia, just off of the blue ridge parkway about 5 minutes from Lover's Leap and Mabry Mill.
Here is a picture I took at Lover's Leap Back in 2008.
And here is one of Mabry Mill:
If you've never been on the Blue Ridge Parkway, I suggest You add it to your list of "Must Dos". Go there, At Least one time in your life. We go a few times a year. It's my dads favorite place to go EVER, so we usually go for his birthday and during the fall and spring.
Only being an hour or so away, it makes for a nice day or weekend trip.
But anyways back to Mill House Pizza.
The restaurant is in the old Cockram Mill located in the Cockram Mill Complex.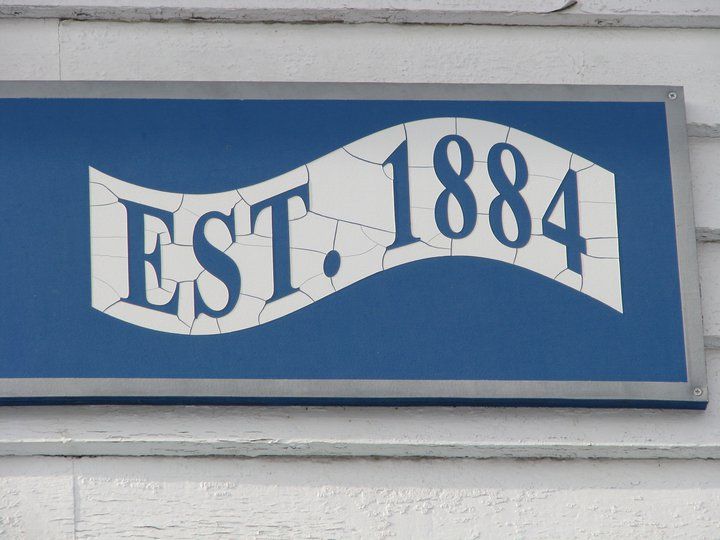 A beautiful old Mill built around 1884! I love historic buildings and places, so this was just right for me! History and Food. Umm.. yes please 🙂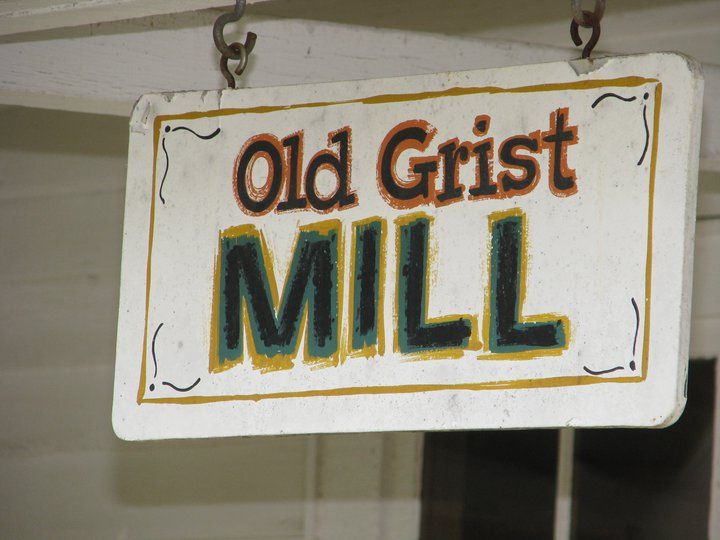 The Setliff's Opened Mill House Pizza In June of 2011.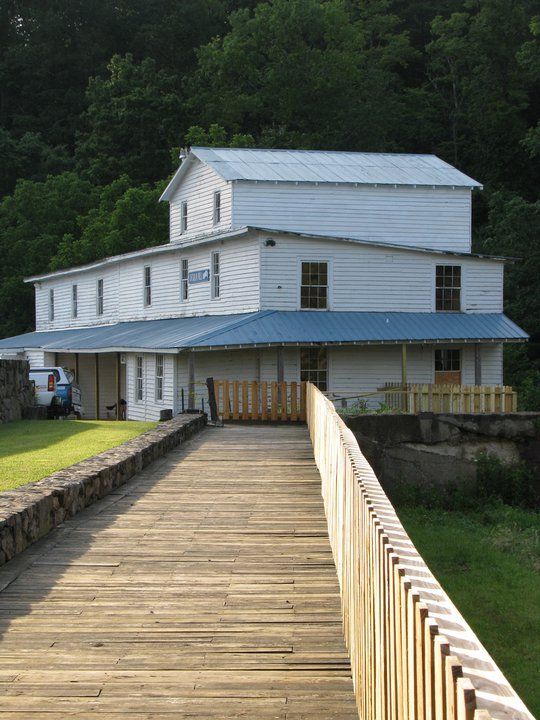 Thomas and I are friends with their daughters, Jessie and Katie, and though I've only seen The Setliff's (their parents, the owners) cooking and haven't actually met them before, from all the hard work, love and great pizza they've but into this place, I can imagine that they are pretty awesome people!
Mill House Pizza has a variety of pizzas, subs and strombolis (which I'm dying to try), during the week and have now added a new Sunday Menu,
which will include things like: beef tips, ham, vegetables, and rolls.
I can say this is some of the best pizza I've ever had. Doesn't it always seem like the small non-chain outta the way places have some of the best food!
Pretty thin crust, and it almost tasted like it had a garlic butter baked onto the crust, but I'm not to say for sure. I had cheese pizza, while hubby devoured the pepperoni.
They also have live Music on Friday and Saturday nights.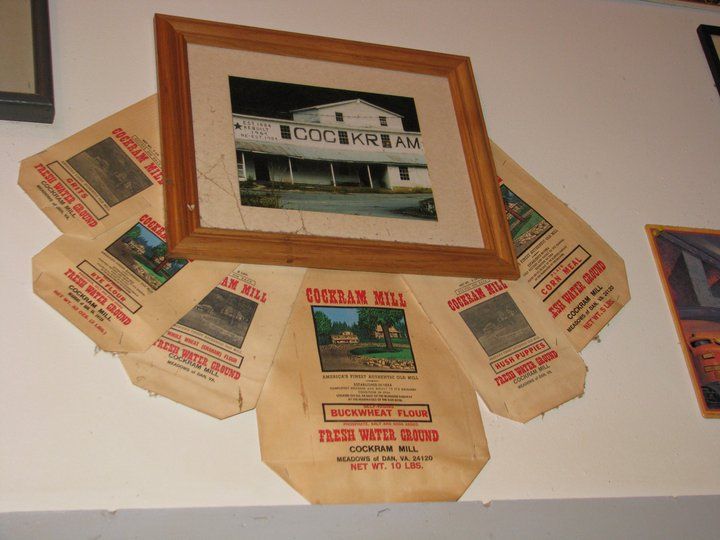 When we where there, they had a local country bad, and the building was packed with people there to eat and listen to music.
Never have I seen so many people trying to cram into such a small restaurant before. (Tells you something about how good the place is if you're waiting for a seat, must be good right?! 🙂 )
ooooo oo and I didn't even mention the Banana Pudding! They have homemade desserts too! I had the Banana Pudding and it was well… to die for… or kill for…. either one will work as long as I get to have more on our next visit! (Sorry I didn't get a picture of it! Bad Me! But Trust me… it was GOOD!)
While you're there you can pretty much turn it into a all day trip, if you like peaceful relaxing trips.
Going to Mabry Mill is beautiful and just riding the parkway is sure to relax you.
Mill House Pizza
4037 JEB Stuart Highway
Meadows of Dan, VA 24120
Oh Yes and Go Like Their Facebook!
ooo and there are beautiful Cabins for rent behind the restaurant in the mountains! We stayed there for the weekend! Just Beautiful!