{ Sausage and Cheese Grits Casserole }
THIS WEEK'S CRAVINGS Linky Party #63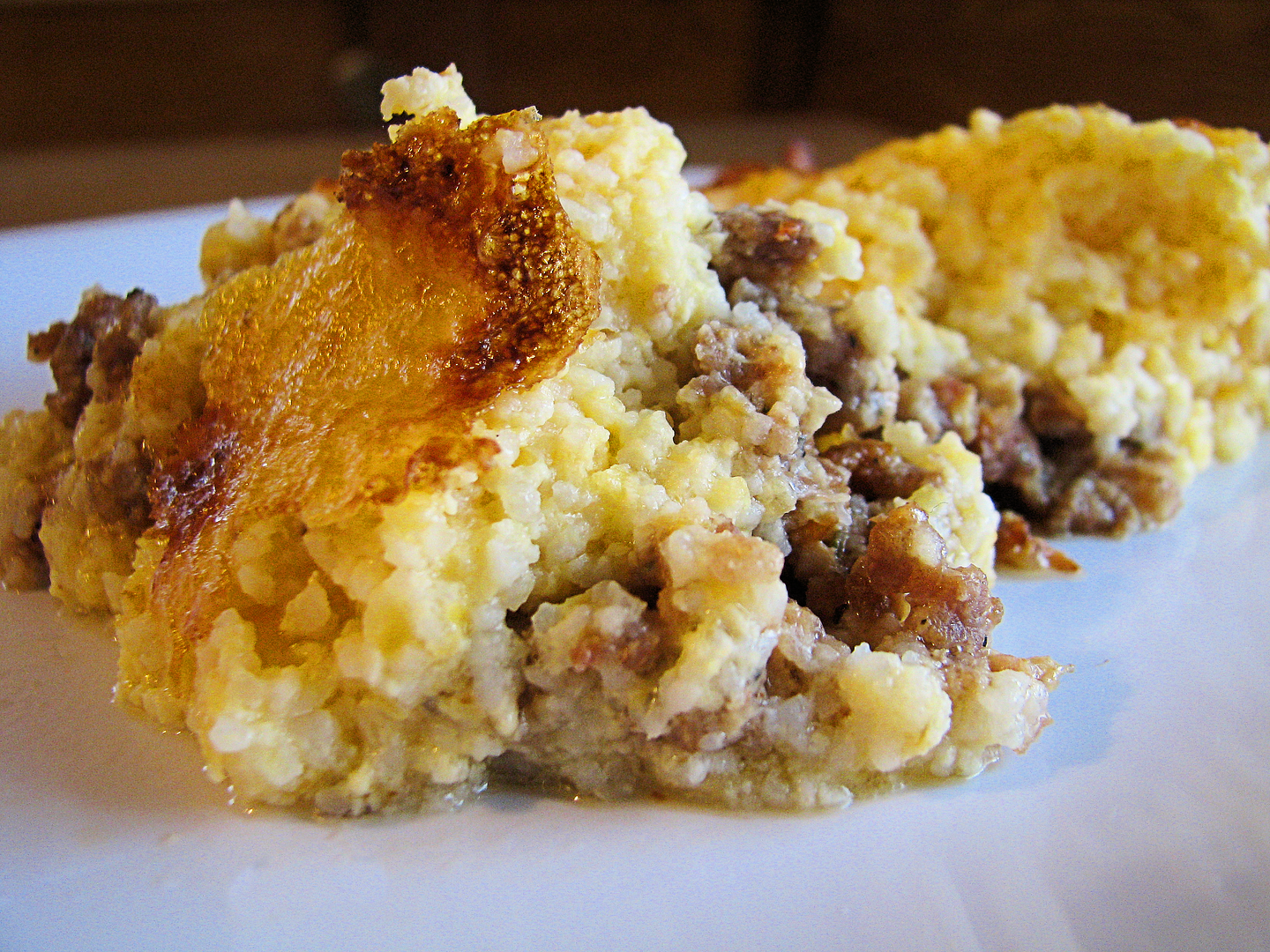 Have I told you before that I am not a breakfast person?
I like to eat in the morning sometimes…but I am not a fan of "breakfast food".
(Really the only breakfast I really like to eat, would be sausage gravy and biscuits)
Big Bear likes to eat things like: eggs, sausage, bacon, etc
Sometimes that means I make things that he loves because well.. because I love him!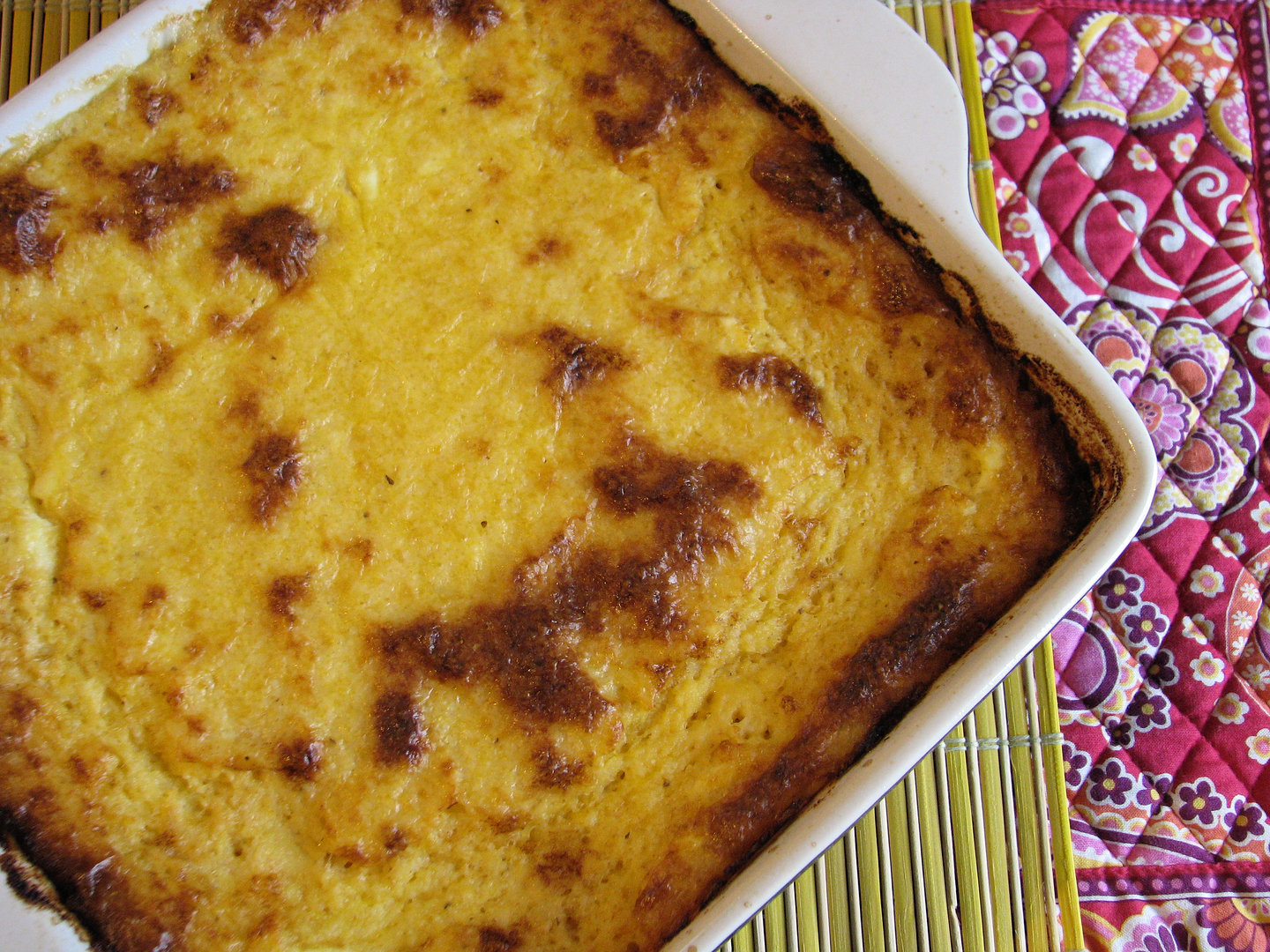 Sausage and Cheese Grits Casserole
Serves 6-9
What you need:
1 lb. sausage (we used hot sausage)
1 1/2 cups grits
3 cups shredded cheddar cheese
3 tablespoons vegetable oil
1 1/2 cups milk
3 eggs, beaten
What to do:
Preheat oven to 350 F.
In a large skillet brown and crumble the sausage. (Drain the grease from the sausage once browned)
While the sausage is browning, bring 4 1/2 cups of water to a boil in a medium sauce pan. Once the water reaches a boil, stir in 1 1/2 cups of grits.
Turn the temperature down to simmer and stir. Let Simmer for 5-10 minutes and stir occasionally.
Add the cheese and vegetable oil and stir until the cheese is melted. Stir in milk and eggs. Mix well.
Spread the cooked sausage on bottom of a casserole dish. I used an 8×8 here.
Spoon the grits over the sausage.
Bake 1 hour and 15 minutes.
Remove from Oven and let set for 5 minutes (while the grits set)