{ Spinach and Mushroom Lasagna }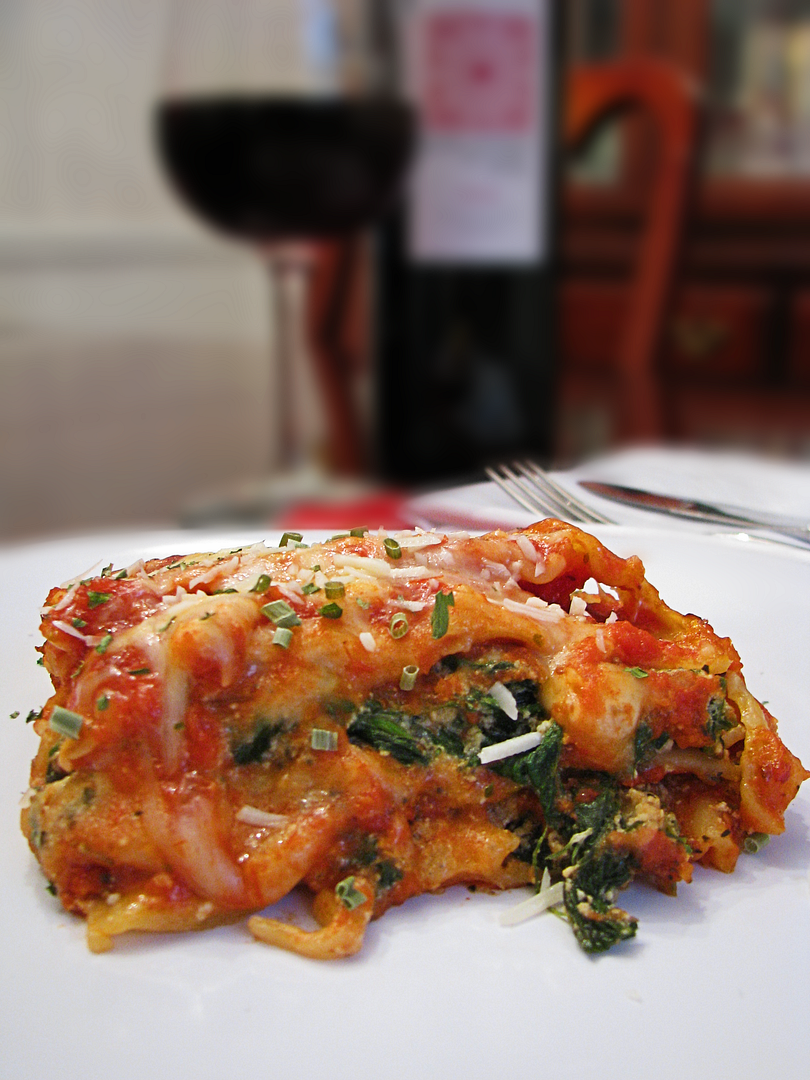 THIS WEEK'S CRAVINGS Linky Party #66
The Theme is: Recipe from your favorite Cook-Book
(Please share with us your favorite Recipe from your favorite Cook-Book )
I don't have a favorite cookbook. I have about 40 favorite cookbooks. It's True. I tried to pick a favorite cook book to use for this post, but I just couldn't. I love them all.
My husband kept telling me to use "my" favorite recipes one, but considering that is handwritten, as in ones I've collected from everywhere for the past 6 years, I didn't that one would count haha.
So right now I am into the "Thin Cooking" Cookbooks. Any cookbook that can help me make delisious but low calorie meals is my favorite right now.
I'm going to "Food Blog Forum 2012" in Orlando in March and I have got to loose some of this chunk. I can't wait to meet all of these amazing food bloggers and well.. I can't be a chunky monkey can I? Didn't think so.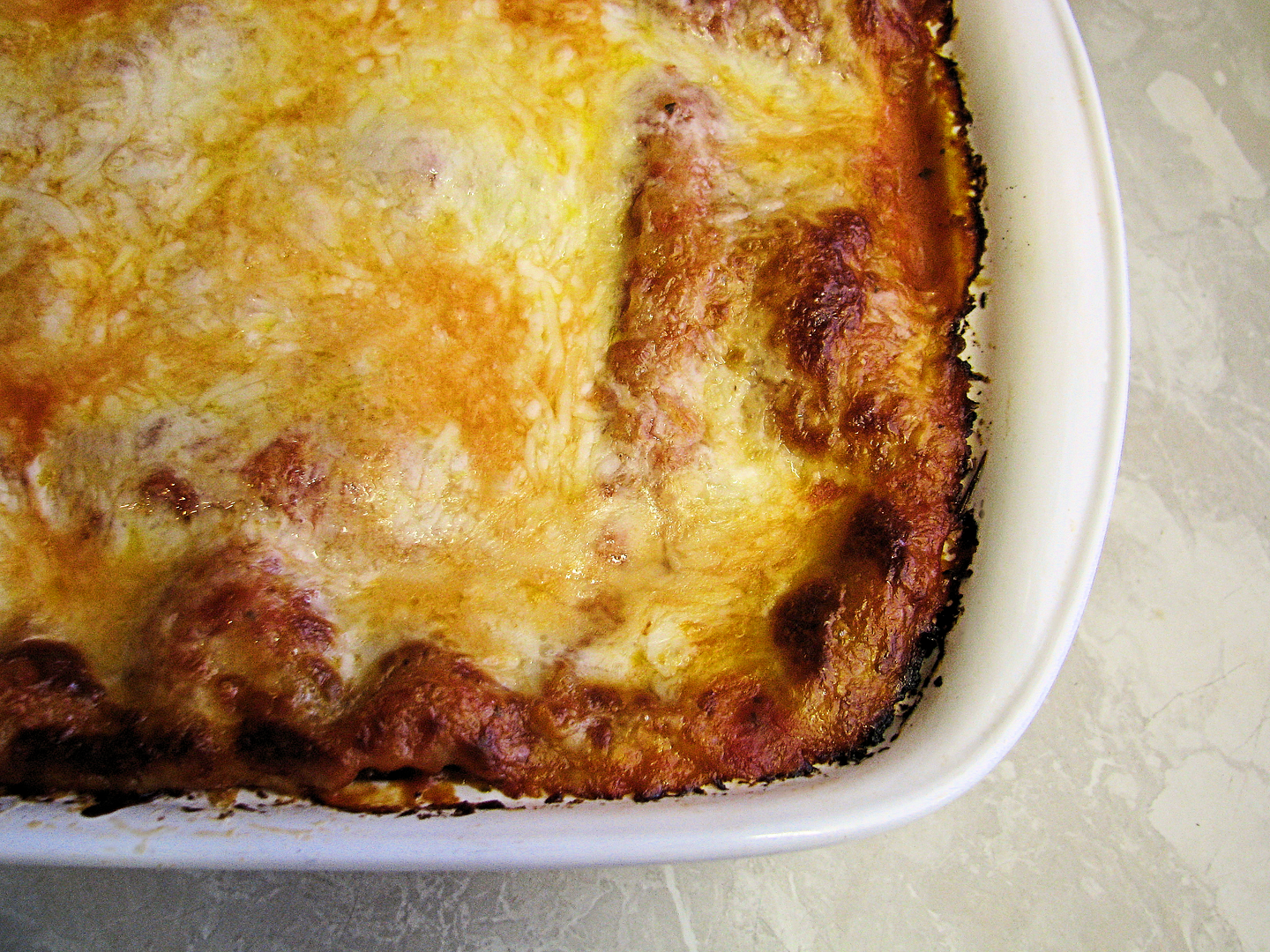 Spinach and Mushroom Lasagna
What you need:
Makes 12 servings
Adapted a little from Cook Yourself Thin
Calories per serving: about 330 according to Cook Yourself Thin
*I left out the milk from the original recipe*
2 tablespoons olive oil
1 1/2 pounds mushrooms
1 teaspoon dried thyme
Pinch of Salt
1 (15oz) container part-skim ricotta
2 eggs, lightly beaten
3 cups shredded, part-skim mozzarella cheese
1 (10oz) box frozen chopped spinach, defrosted and drained
2 tablespoons dried basil
1 teaspoon dried oregano
Pinch Black pepper
5 cups tomato sauce
12 sheets lasagna noodles
Nonstick cooking spray
What to do:
Preheat the oven to 375 degrees.
Fill a a 9×13 casserole dish with hot water. Place the noodle into the hot water and let them soak for about 10 minutes.
While the noodles are soaking, start cooking the mushrooms.
In a large sauce pan heat the olive oil over medium-high heat. Add the mushrooms, thyme and a pinch of salt. Cook for about 12 minutes. Mushrooms will be soft and tender when done.
In a large bowl, combine the ricotta and eggs. Mix well. Add 1 cup of mozzarella, spinach, basil and oregano; season with salt and pepper and stir.
(When defrosting the spinach, make sure that after it is defrosted that it is drained really really good. Use a paper towel to squeeze all of the water out before adding it to the mixture)
The noodles should be done soaking by now. Drain the water from the noodles and lay the noodles out on a paper towel.
In the dry casserole dish, spread 1 cup of tomato sauce into the bottom of the pan.
Layer 4 sheets of lasagna on top, on the sauce.
Spread half of the ricotta mixture onto the noodles. Next, cover with half the mushrooms.
Next, layer with 1 1/2 cups tomato sauce.
Next add 4 more sheets of lasagna noodles. Add the remaining ricotta mixture and remaining mushrooms. Cover with1 1/2 cups tomato sauce.
Layer with the remaining 4 sheets of lasagna, 1 of tomato sauce and 2 cups mozzarella cheese.
Lightly spray a sheet of aluminum foil with nonstick spray and cover the uncooked lasagna, place the spray-side down.
Bake at 375 degrees for 45 minutes.
Remove foil and bump the oven temperature up to 450F.
Cook for about 10 minutes until cheese browns a little.
Remove from the oven and let stand for a few minutes before cutting.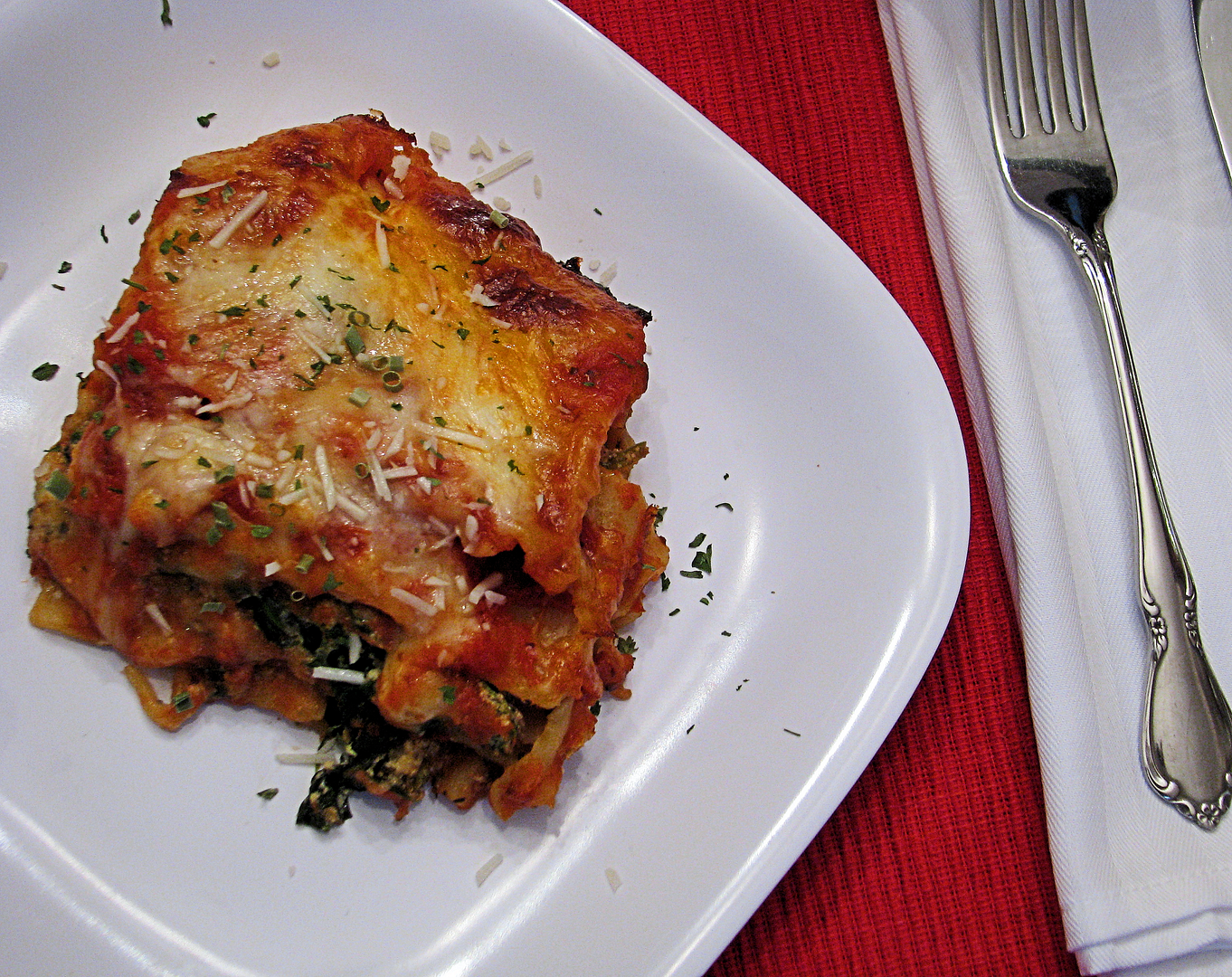 Show us your favorite " Recipe from your favorite Cook-Book " 😉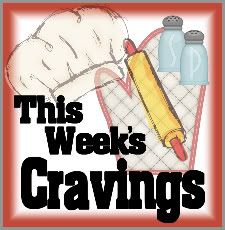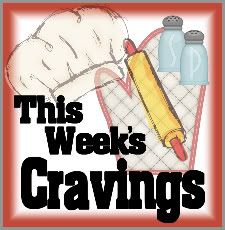 _______________________________________________________________________________

This Week's Cravings Upcoming Linky "THEMES"
If you are a regular link-up we're excited to see what you made this week. If you are new please read and follow the simple rules, so that everyone can enjoy the linky party! If you forget to follow the theme, your post will be deleted. Please don't feel hurt, just come back and link up a recipe that follows the theme. Thanks a million, we look forward to blogging with you!
The LINKY PARTY is opened ALL Week!
PLEASE do not link more then 3 recipes per week.
This week's theme is: Recipe from your favorite Cook-Book
Please only link recipes with our theme!