It took years for our city to get an Olive Garden and I spent a lot of those years trying to recreate some of my favorite Olive Garden dishes at home so that we didn't have to drive 2 hours to have our favorites. Now I've found even more copycat recipes for Olive Garden on some of my favorite blogs! Here are 10 of the BEST Olive Garden Copy Cat Recipes I've found!
Want recipes delivered right to your inbox? Sign up here! Sometimes I even send out free e-cookbooks too!
We don't go out to eat a lot but we use to go out all the time and one of our favorite spots use to be Olive Garden. It took years for one to show up in our home town but we were lucky enough to have them build one near the Military base we lived at before we moved so we got to at least enjoy it there for a while.
It was in Jacksonville that I fell in love with the Chicken Marsala at Olive Garden and the Salad. Oh my heavens. This is making me want to go out to eat now!

10 of the BEST Olive Garden Copy Cat Recipes
I don't think I've ever met anyone that doesn't love Olive Garden's breadsticks. It's not necessarily their dough, any soft roll dough will work. The secret behind their breadsticks is actually what happens as soon as they come out of the oven.
Recipe from Amanda's Cookin – Click Here for the Recipe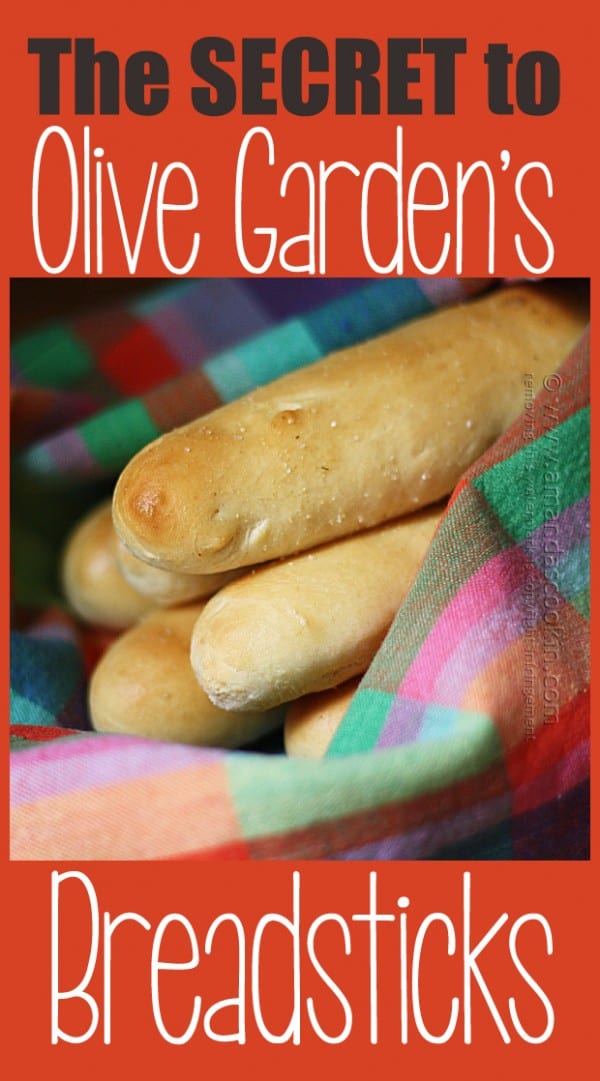 Olive Garden Chicken Scampi Pasta copycat made with a creamy garlic white wine sauce with lemon, bell peppers and onions.
Recipe from Dinner Then Dessert – Click Here for the Recipe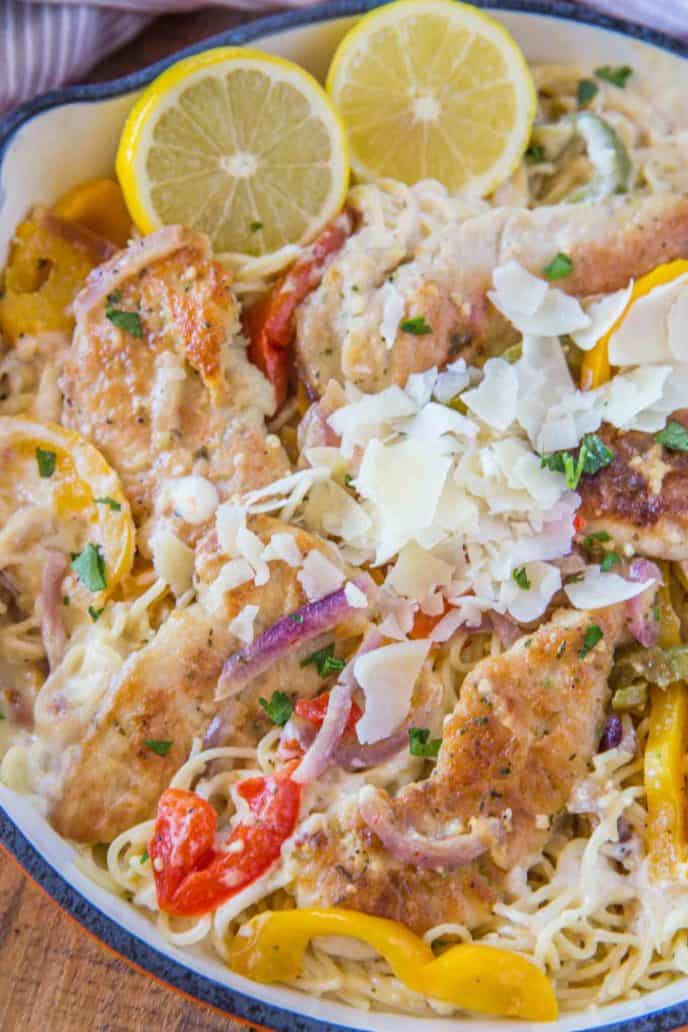 Olive Garden Five Cheese Ziti al Forno copycat recipe made with marinara, alfredo, mozzarella, fontina, romano and parmesan cheese baked together with a crispy panko topping.
Recipe from Dinner Then Dessert – Click Here for the Recipe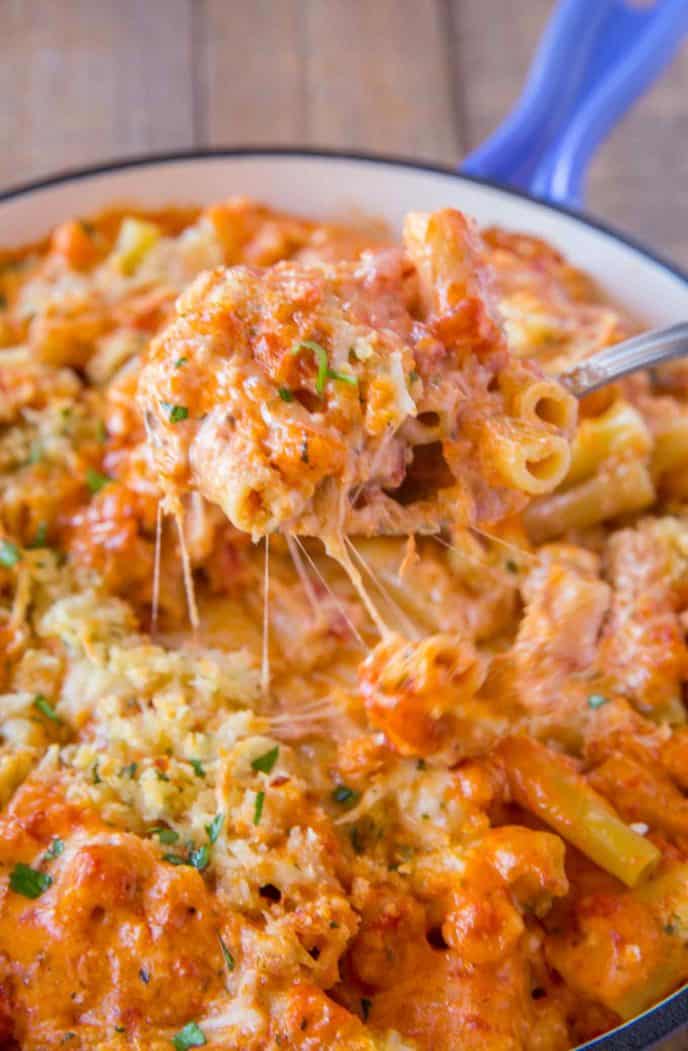 Zuppa Toscana for two made in one pot. My favorite Olive Garden copycat recipe!
This Olive Garden Minestrone Soup Copycat Recipe tastes just like the original – maybe even better! This favorite vegetarian soup is hearty, healthy, and ready in 30 minutes!
Recipe from Back for Seconds – Click Here for the Recipe
Olive Garden Chicken Gnocchi soup is one of the most popular Olive Garden soup recipes. It is a rich soup that can be made into a meal. This warm bowl of goodness features roasted chicken, potato gnocchi, carrots, celery, and spinach. Soup warms the soul, and this is no exception. Enjoy this favorite soup, it's the perfect weeknight meal. When you put out these bowls, they are going to come back empty.
Copycat Olive Garden Chicken Parmesano Vino Bianco recipe with a rich and creamy Parmesan white wine cream sauce so delicious it may transport you to Italy. A simple recipe that is ready in just 30 minutes, this amazing chicken is loaded with the most amazing flavor combinations, this is a must on your meal plan menu.
Pasta e Fagioli is one of my favorite soups! It's on heavy rotation at my house (especially during those colder months) because we all love it so much! It has incredible flavor and it's jam packed with goodness making it a soup that's fit to be the main dish.
Recipe from Cooking Classy – Click Here for the Recipe
This Copycat Olive Garden Alfredo Sauce recipe is a fast and easy dinner, and proof that homemade is better than going out! This recipe is made with cream cheese for an extra creamy result.
Recipe from Go Go Go Gourmet Click Here for the Recipe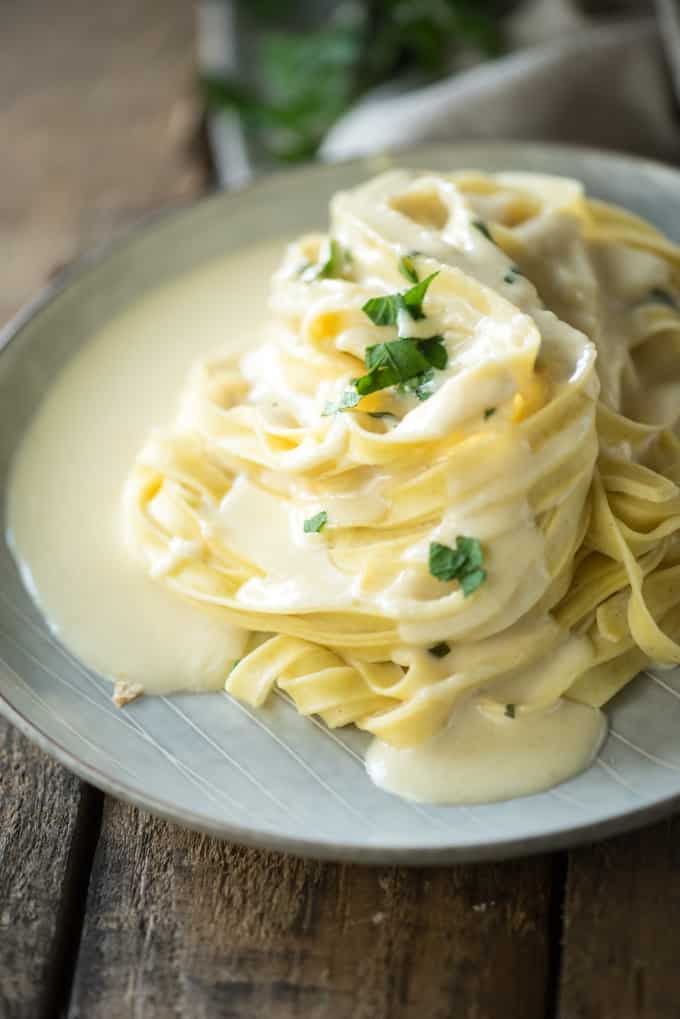 10 of the BEST Olive Garden Copy Cat Recipes
Love it? Pint it!