It's a New Year and a New YOU! Right? Well that's how most everyone feels right now! If you're looking for some healthy smoothie recipes, these are the BEST of the BEST! Here are 15 Healthy but Tasty Smoothie Recipes to help you start the New Year on the right foot……..or really to enjoy ALL YEAR LONG!
So, unlike most people, I start my personal New Year on my Birthday each year. I mean, I start my yearly goals and plans in June every year instead of January. I don't know why, that's just how my brain works…..well normally. Normally that's how I do it. However, this year….errr…last year, I was pregnant on my birthday and my poor prego brain was mush and I barely even remember my birthday so, I'm restarting my restarting now 🙂
We've been drinking smoothies and eating low carb now for a few months but I did take a bit of a break from my normal low carb choices for the Holidays and now it's time to get back on track.
My regular breakfast choices are one of these 4 meals these days….
Hard Boiled Eggs (like this morning)
Cereal (if I'm having a rough morning and need my "comfort food" haha)
Yogurt
Smoothie
I use to be really good about making smoothies in the morning and then I kind of trailed off after the baby was born because the kitchen is right next to our Master Bedroom and I didn't want the blender to wake him up in the mornings… MOMMA NEEDS HER ALONE MORNING TIME hahaha.
However, I want to get back into making them because I LOVE THEM!
If you love smoothies or want to love them, you've come to the right place! I've got 15 Healthy but Tasty Smoothie Recipes here for you that you're going to love!
15 Healthy but Tasty Smoothie Recipes
CLICK THE RECIPE TITLE OR RECIPE PHOTO TO GRAB THE ENTIRE RECIPE!
Best-Ever Green Smoothie (For the Green Smoothie Skeptics!)
Tropical Pineapple Carrot Smoothie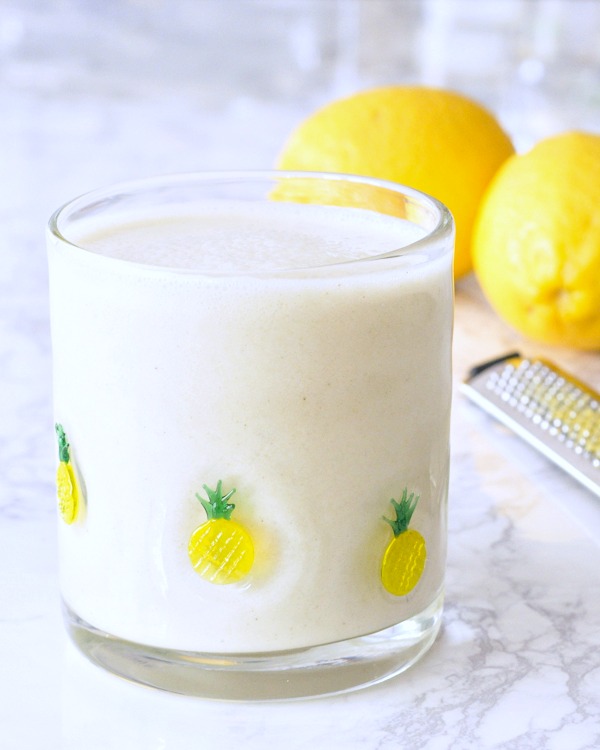 Chocolate Cherry Protein Smoothie
Coconut Strawberry Protein Smoothie
Banana Peanut Butter Protein Smoothie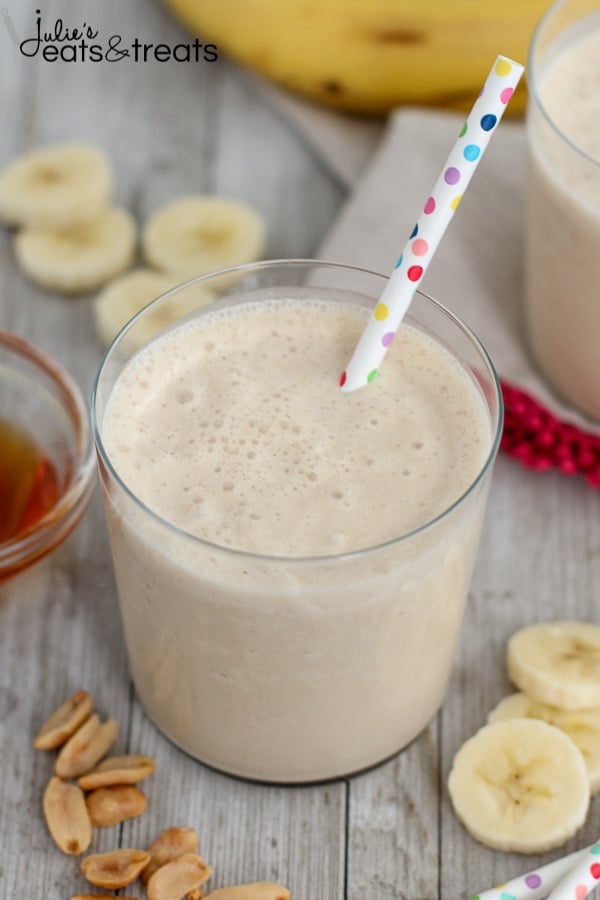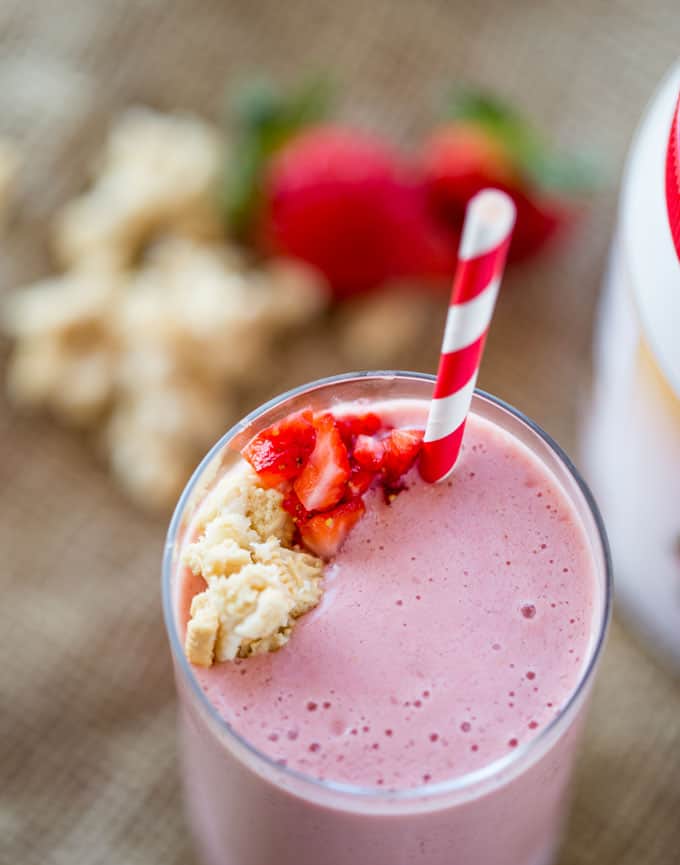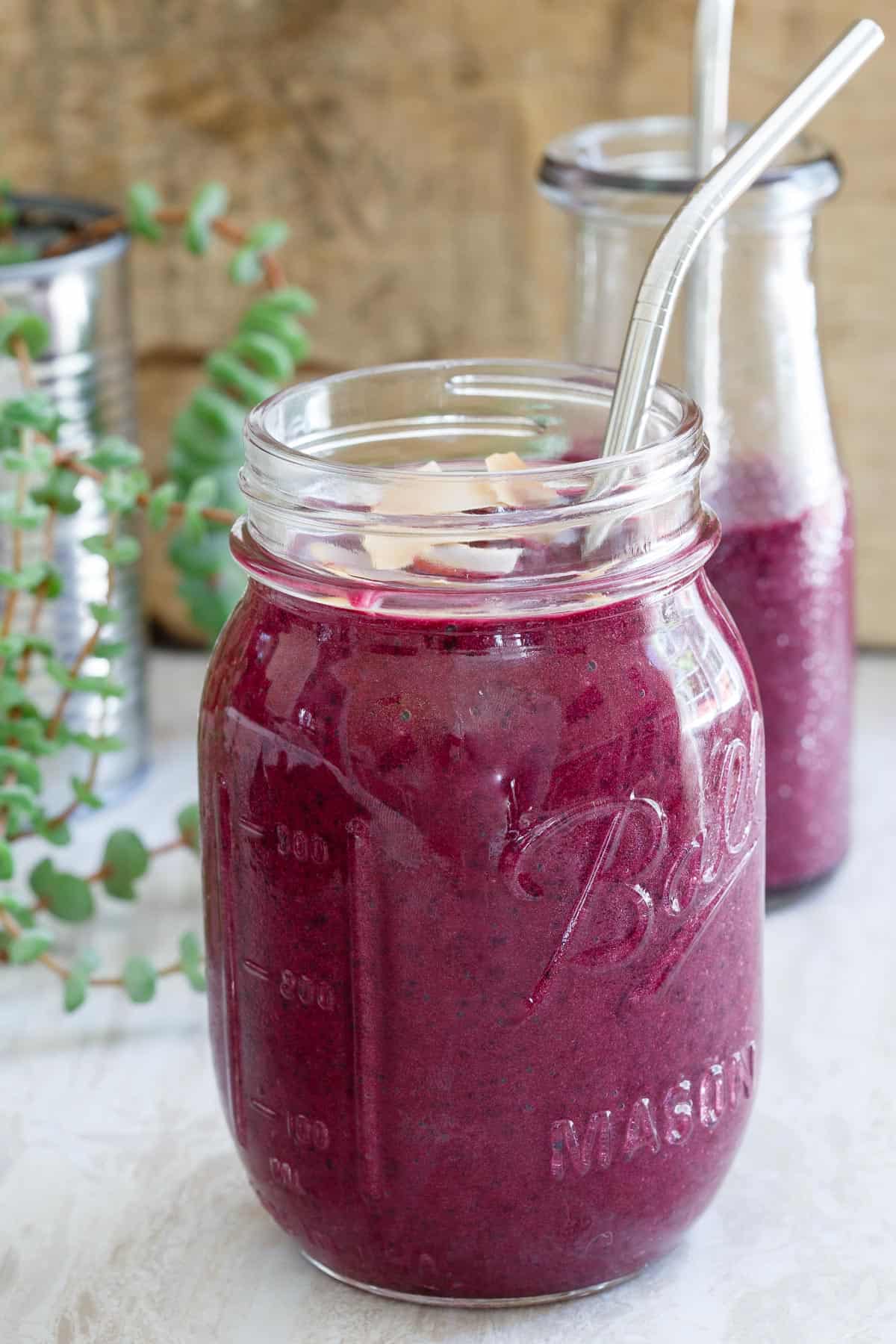 15 Healthy but Tasty Smoothie Recipes