I can't believe that the year is coming to an end and it's almost time to ring in the New Year! Ready to party? Here are 30 New Years Eve Party Recipes – Savory Ideas, Sweets and Cocktails to ring in the New Year!
Why does it always feel like the year has flown by once we get closer to the end? Is it because the last 2 months of the year are crazy busy with holidays? Is it just because it's coming to an end and we finally have time to sit back and take a look at what all happened over the year?
Either way, I'm sitting here wondering where time has gone! Soon it'll be time to ring in 2018, y'all! 2018! WOW!
So I just wanted to pull together a few little ideas for y'all to use if you're having a New Years Eve party this year!
There are savory items for the table, sweets and perfect cocktails to help you ring in the New Year!
30 New Years Eve Party Recipes
CLICK THE RECIPE TITLE OR RECIPE PHOTO TO GRAB THE ENTIRE RECIPE!
Savory Party Bites
Herbed Goat Cheese Stuffed Mushrooms
Roasted Tomato and Ricotta Cheese Crostini
Tomato soup shooters with mini grilled cheese
Buffalo Chicken Roll Up Appetizers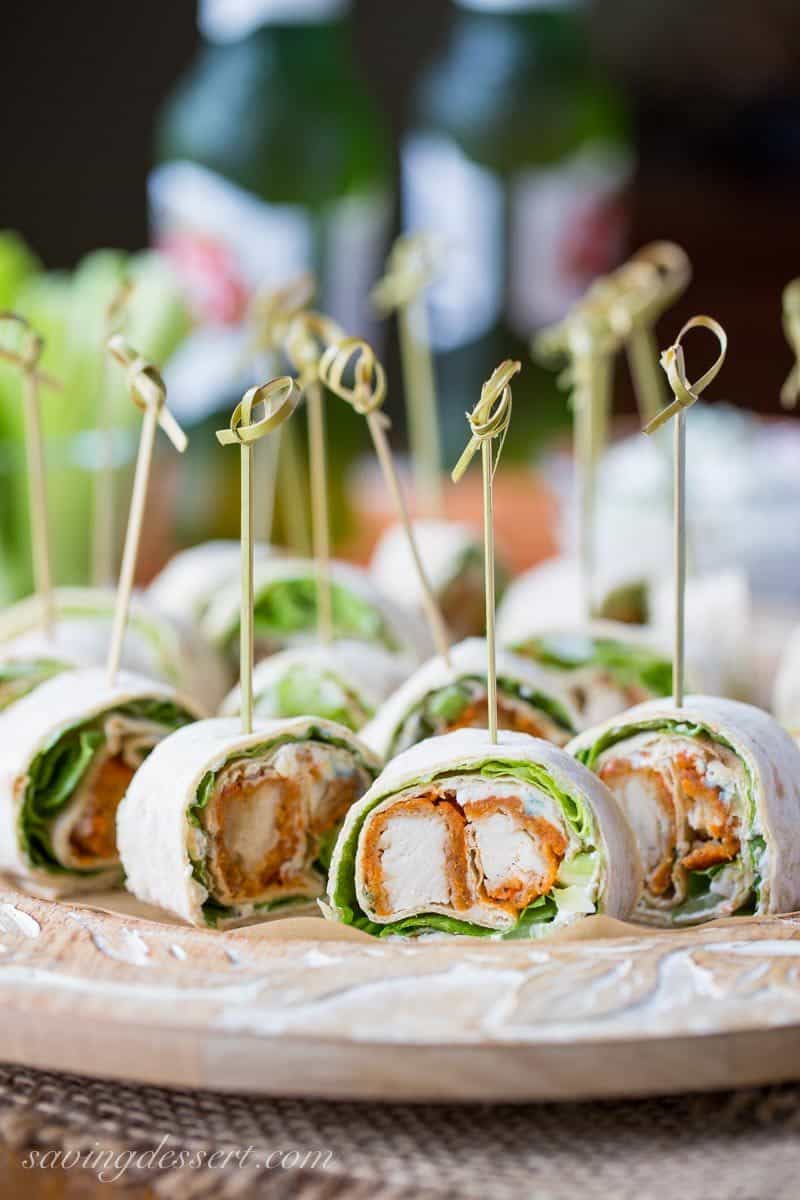 Mini Honey Roasted Almond Cheese Balls
Buffalo Hummus Stuffed Sweet Pepper Poppers
Ham Cream Cheese Pickle Roll Up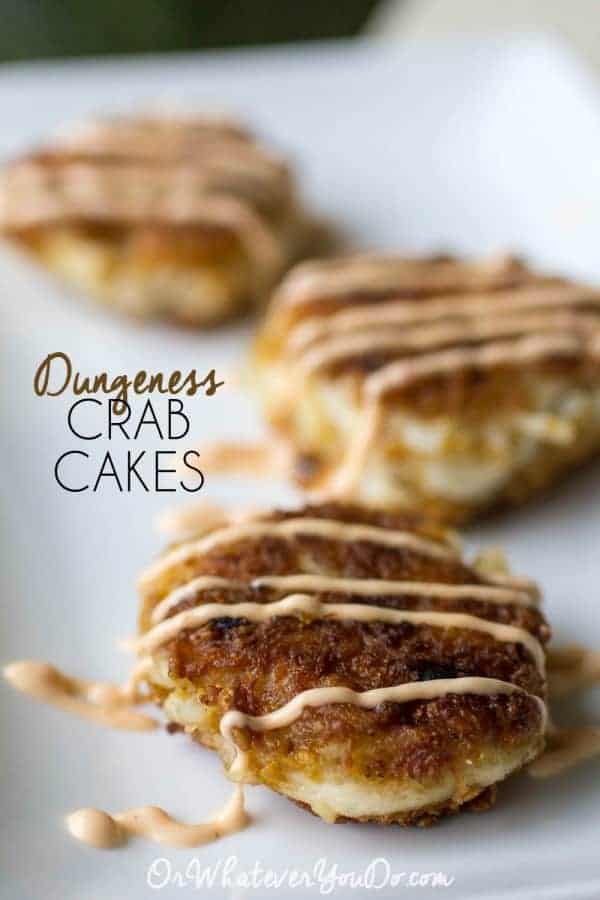 Baked Mushrooms and Fontina Di
Grilled Shrimp with Tangy Cranberry Salsa
Roasted Garlic Whipped Feta Crostini
Sweet Party Desserts
Chocolate Covered Cookie Butter Stuffed Graham Crackers
Champagne Cookies with Champagne Buttercream Frosting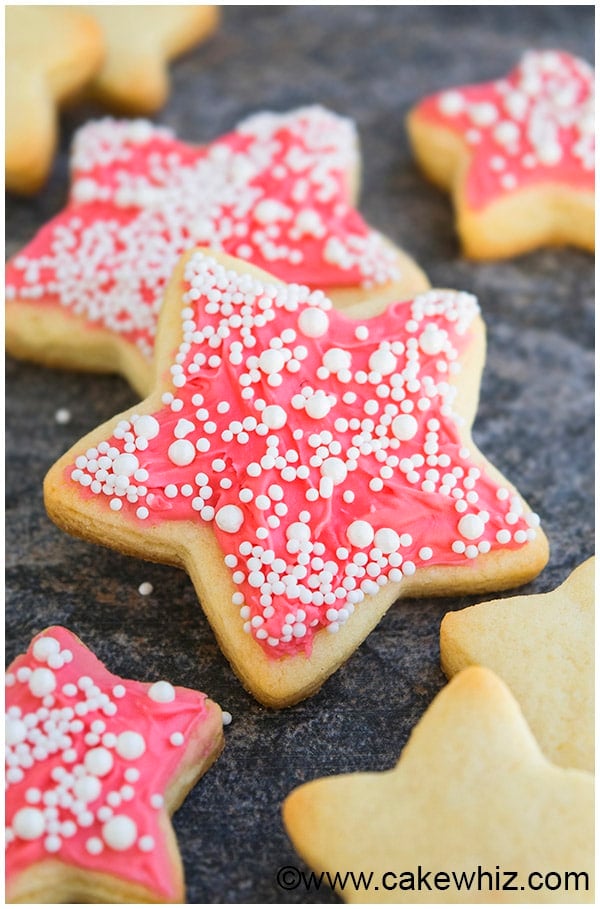 Ring in the New Year with one of these drinks!
Best Skinny Margarita Recipe (Sugar-Free Low Carb Paleo Margarita)
Pomegranate Champagne Cocktail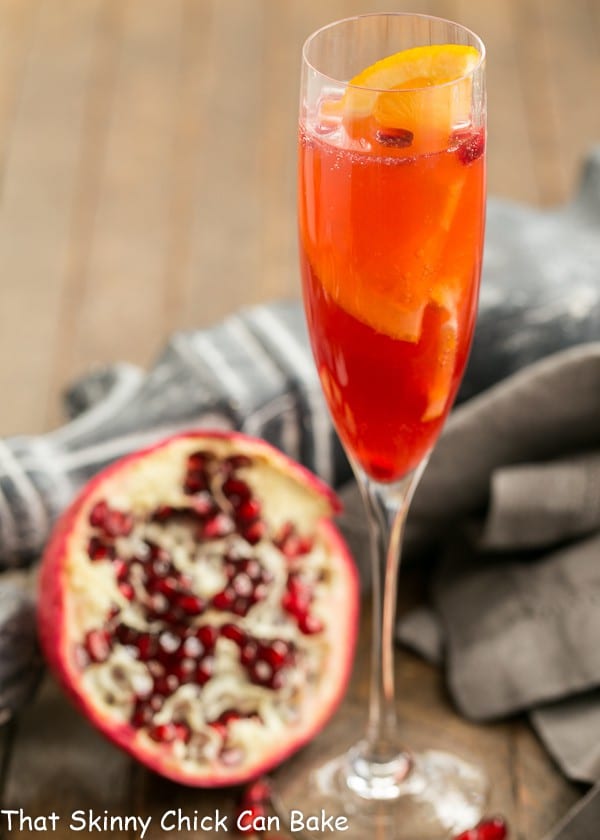 Strawberry Rosé Champagne Cocktail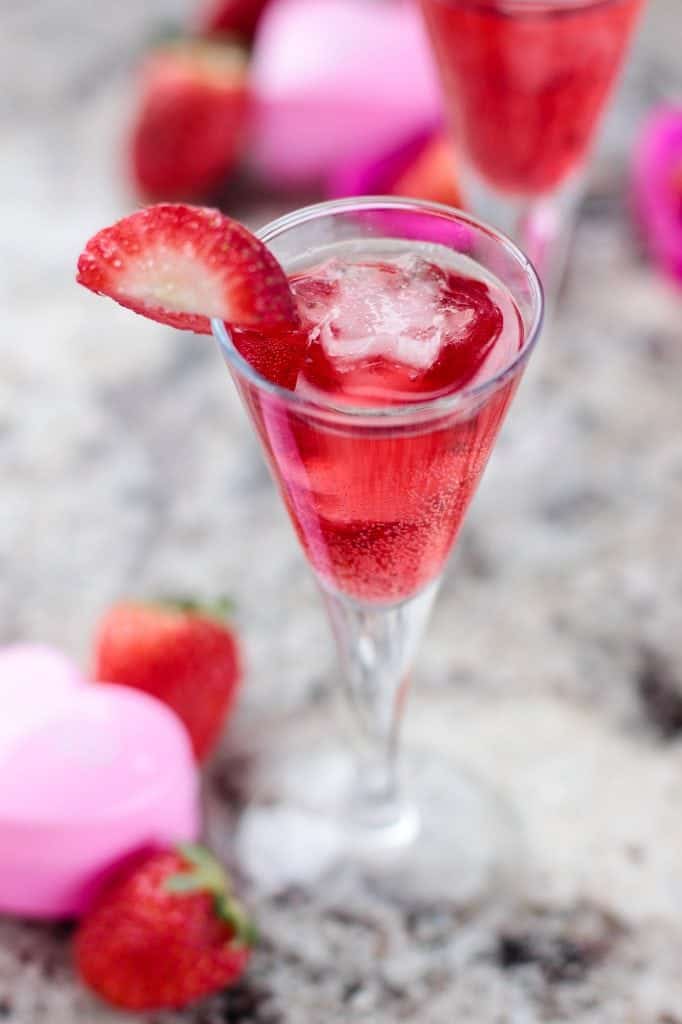 Cranberry Peach Prosecco Punch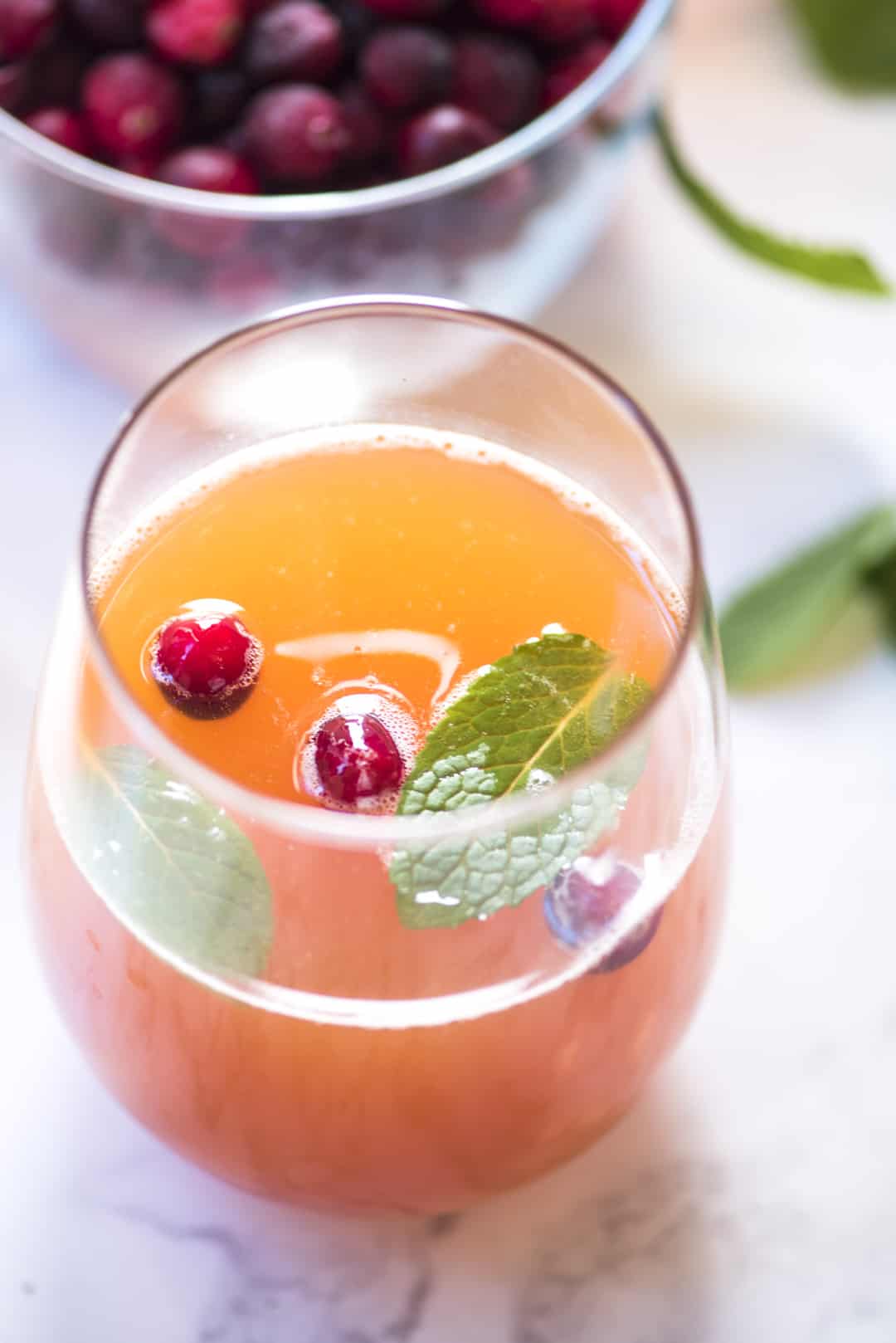 30 New Years Eve Party Recipes
Love it? Pin it!