Looking for some great meal ideas to take to new moms and new dads? Here are 15 great ideas to help stock the fridge and freezer of new parents!
We're expecting our first little one in October! That got me to thinking about which meals I'd love to have after the baby gets here and I thought you might likes some ideas for what types of Meal Ideas to take to New Moms and Dads!
Always make sure to check with the new mom and dad to make sure there are no food allergies before taking them a meal. Also if the new mom is breastfeeding, be sure to stay clear of "gassy" foods like, onion, cabbage, garlic, cauliflower, broccoli, cucumbers, and peppers.
15 Meal Ideas to take to New Moms and Dads
**Click the recipe name or the photo for the recipe!**
**This is my FAVORITE DISH to take to new moms and dads!**
Low Carb Meatballs – Italian Style (Keto, Gluten-free, Nut-free)
xxxxxxxxxxx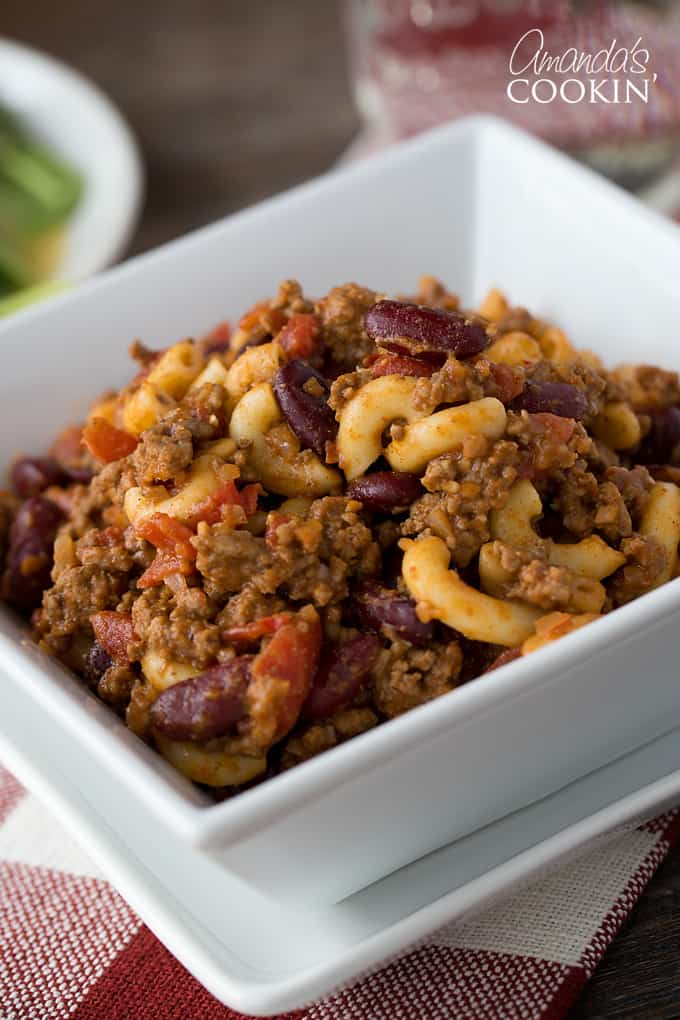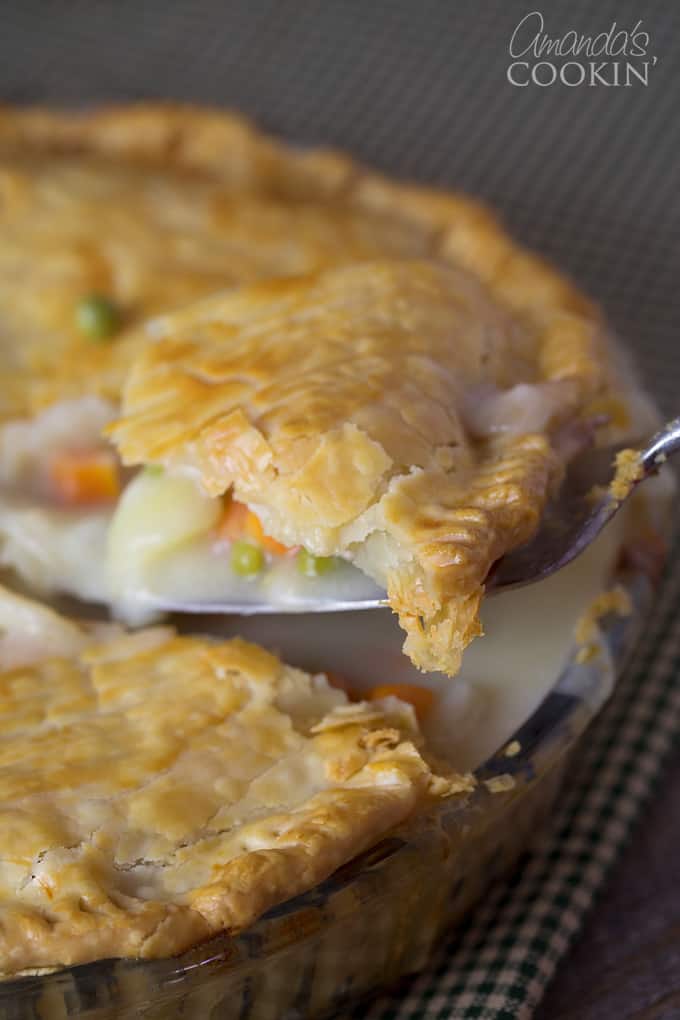 Slow Cooker Beef and Vegetable Soup
Cheesy Chicken & Sausage Pasta
(don't forget the buns and slaw!)
PLUS this fantastic dessert for new moms!
Dark Chocolate Chip Lactation Cookies
Love it? Pin it!
Find more amazing recipes from BigBearsWife.com on Pinterest!
15 Meal Ideas to take to New Moms and Dads