Ready to set the table for a festive Christmas party and looking for some appetizers to start off the evening? Here are 20 Christmas Appetizer Recipes that will bring on the holiday spirit!
I've gotten a lot of messages and e-mails from y'all this holiday season! It seems a lot of y'all are looking for festive and easy Christmas Appetizer recipes to serve at home or to take to holiday parties that you've been invited to this year!
Well, as you know, I've got some appetizer recipes on the blog but I also went out and did a little search for some other holiday and Christmas appetizer recipes from other bloggers that you are going to love.
There are some festive appetizer recipes here that scream CHRISTMAS with their flavors and decorations! However, I've also tossed in some other recipes that may not look like Christmas trees haha but they're pretty dang tasty and would be perfect for your Christmas party!
20 Christmas Appetizer Recipes
**CLICK THE RECIPE TITLE OR PHOTO FOR THE ENTIRE RECIPE**
Cranberry Goat Cheese Log with Walnuts, Pecans, and Parsley
Cranberry Walnut Holiday Cheeseball
Cheesy Spinach and Artichoke Dip with Parmesan Crisps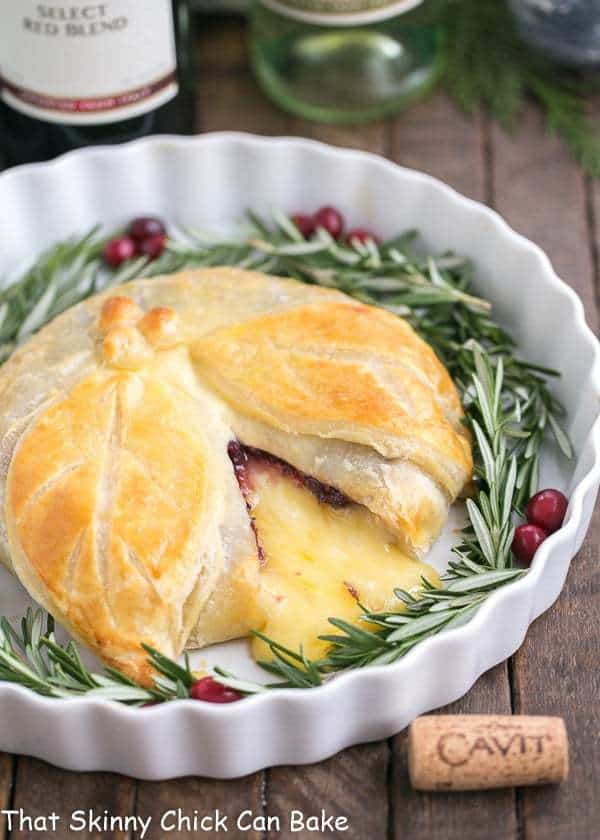 Whipped Goat Cheese Pomegranate Bites
Crock Pot Honey Garlic Little Smokies
Tuscan Herb Hummus, Prosciutto and Goat Cheese Pinwheels
Pesto and Cream Cheese Christmas Tree Appetizer
Pine Cone Cheese Ball Appetizer with Almonds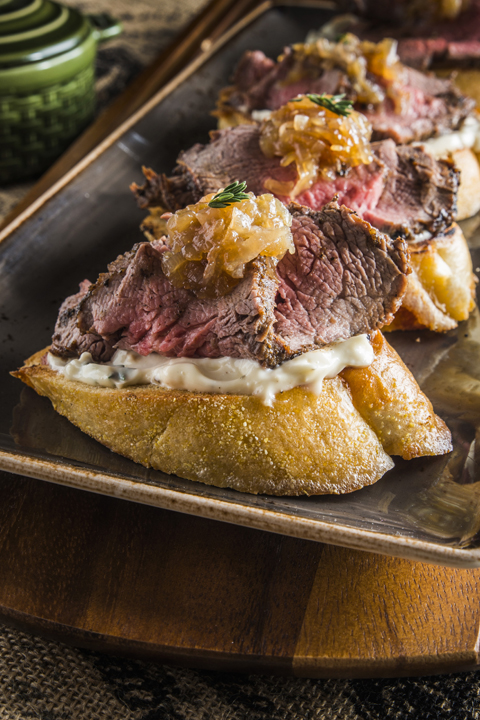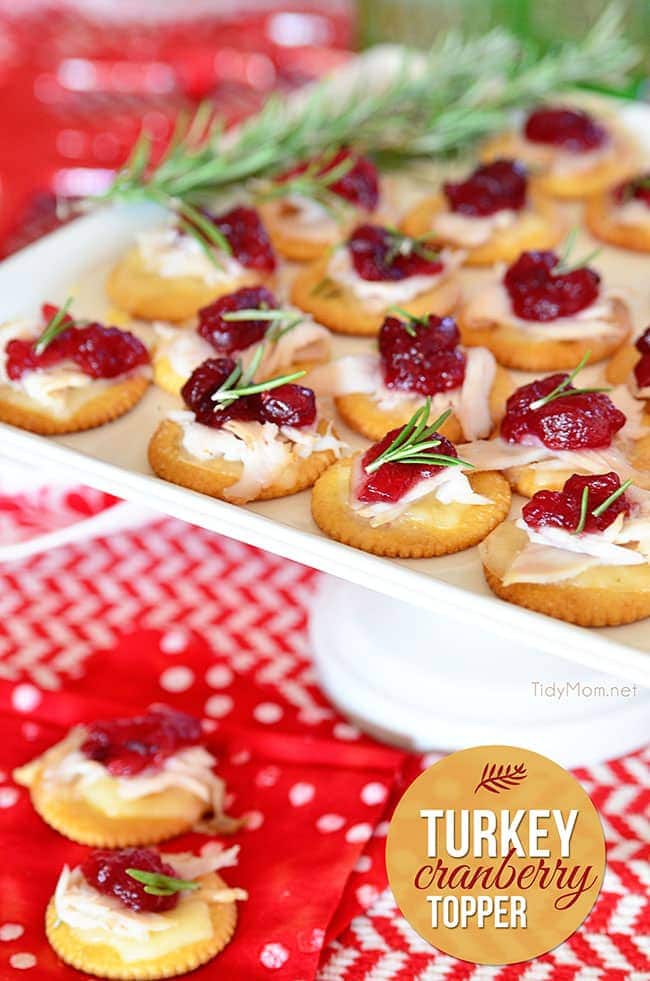 20 Christmas Appetizer Recipes
Love it? Pin it!