Looking for a snack to have ready for the kids when they get home from school? I've got 20 After School Snacks that you and your kiddos are going to love!
The afternoons during the school months are busy and hectic, aren't they? Well maybe not for everyone one but I know a lot of my friends struggle with getting homework done, feeding the kids dinner and getting everyone to their after school activities.
On top of all of that, most little ones (and big ones) that I know, come home from school hungry! I know that when I pick my god-daughters up from school the first words out of their mouths when they get in the car, are "I'm Hungry!"
So I thought that I'd work on putting together a little list of snack ideas to whip up for the kids when they get home from school (or you know snacks to have already made and waiting on them when they burst through the door!)
Planning ahead for the kids when they're hungry will satisfy their crazy appetizers and help you keep your sanity!
Plus, you'll probably be less likely to toss them a bag of M&Ms and Chips if you have some ideas haha.
Nutella-Strawberry Cheesecake Bites
Homemade Chewy Rainbow Chip Granola Bars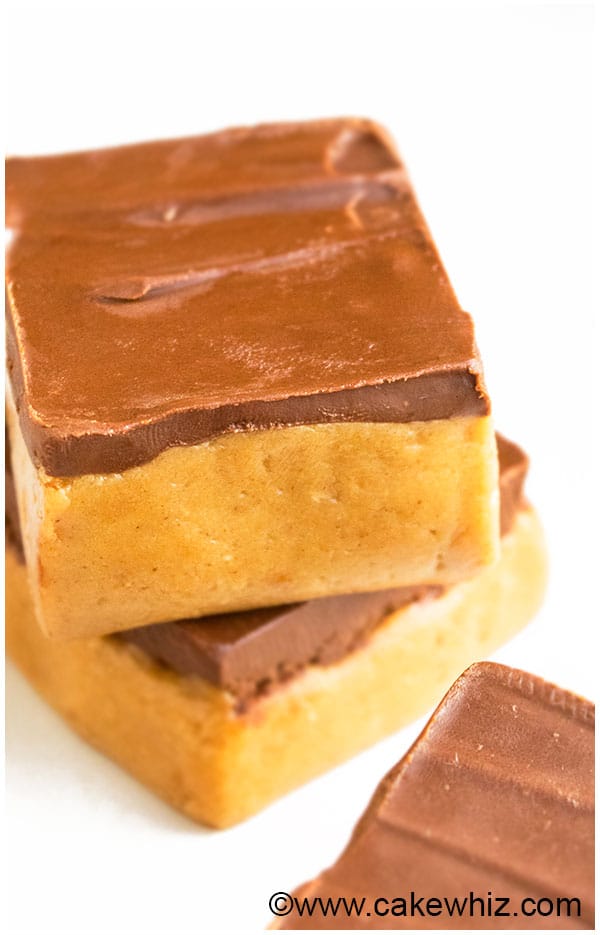 Healthy Snack Plate with Hummus Cracker Bites
Crispy Vegan Baked Cauliflower Wings
Sweet Cheerio Caramel Snack Mix
Frozen Chocolate Covered Banana Bites
Ranch Seasoned Oyster Crackers
No Bake Monster Energy Snack Bites
Baked Sweet Potato and Parsnip Chips
Homemade Ritz Peanut Butter Sandwiches
Little Debbie Oatmeal Creme Pie CopyCat Recipe

After School Snacks
Love it? Pin It?