What's a Thanksgiving day meal without all of the side dishes! If you're wondering which side dishes to make this year, we've got 50 Thanksgiving Side Dish Recipes here to help you decide!
One of my favorite parts of Thanksgiving dinner is the amount of side dishes on the table! Don't get me wrong, the main show stopping turkey is amazing but I love all of the side dishes. I will literally put a little bit of turkey on my plate and I will load up the rest of my plate with a bunch of the side dishes.
So, while I try not to fix the exact same side dishes every year for Thanksgiving, I do find myself repeating some of our family favorites. However, with that being said, I still liketo find new side dish recipes for the big day.
So if you're like me and you're looking for new side dish recipes for you Thanksgiving table you're going to LOVE these ideas!
**CLICK THE RECIPE TITLE OR PHOTO TO GET THE FULL RECIPE!**
Slow Cooker Creamy Red Potato and Cauliflower Mash
Stovetop Brown and Wild Rice Pilaf
Southern Sweet Potato Casserole
Twice the Onion Green Bean Casserole
Lemon Pan-Fried Potatoes with Chive Pesto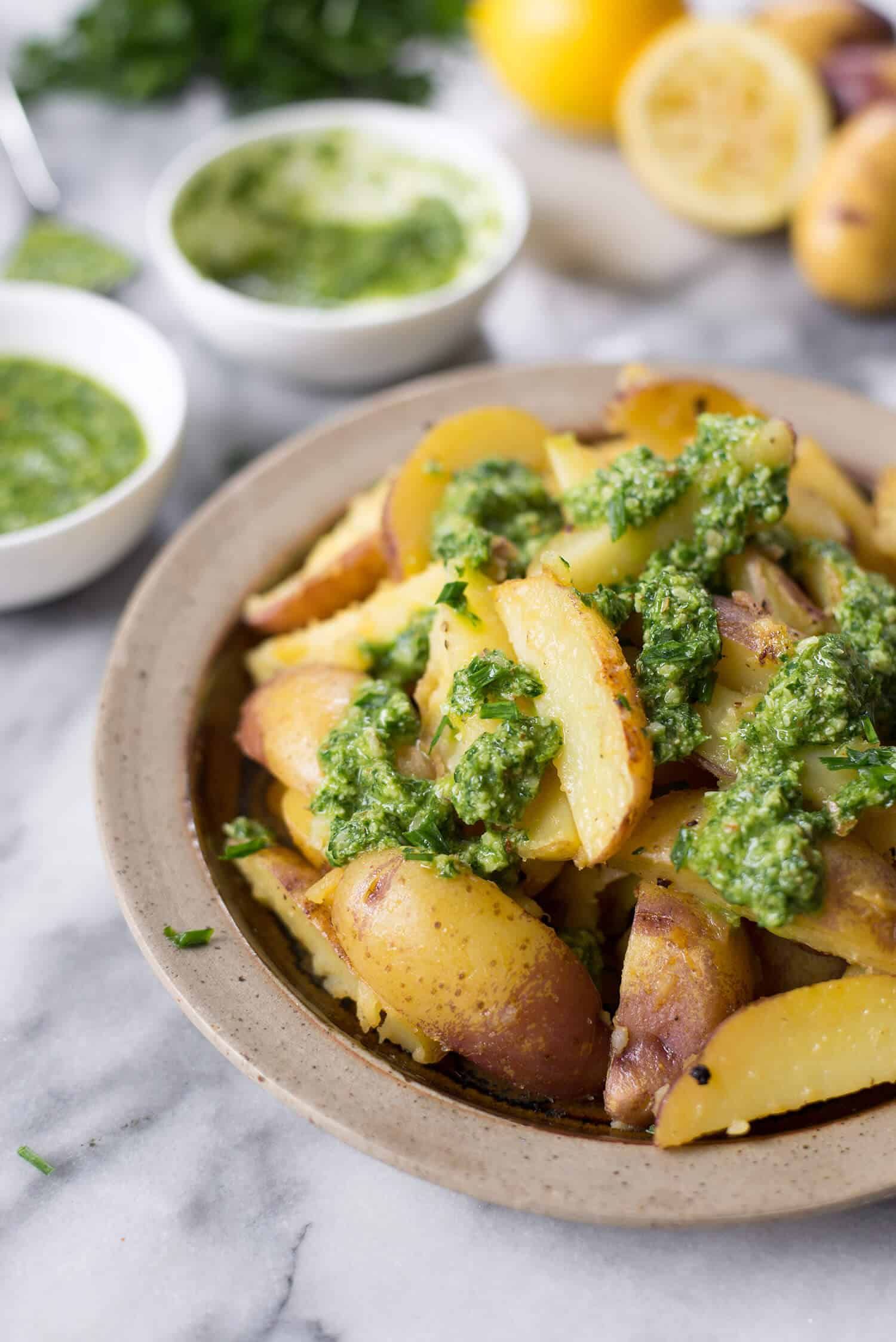 Roasted Acorn Squash with Vanilla and Brown Sugar
Cheesy Creamed Burssels Sprouts
Roasted Balsamic Butternut Squash
15 Minute Green Beans and Bacon
Bacon-Parmesan Spaghetti Squash
Easy Green Beans with Mushroom
Chicken and Broccoli Macaroni and Cheese
Bacon Ranch Macaroni and Cheese
Cinnamon-Maple Sauteed Acorn Squash and Brussels Sprouts with Bacon
Southern Slow Cooked Collard Greens
Pineapple Orange Cranberry Sauce
Cheesy Skillet Scalloped Potatoes
Loaded Mashed Potato Casserole
Creamy Broccoli Potato Casserole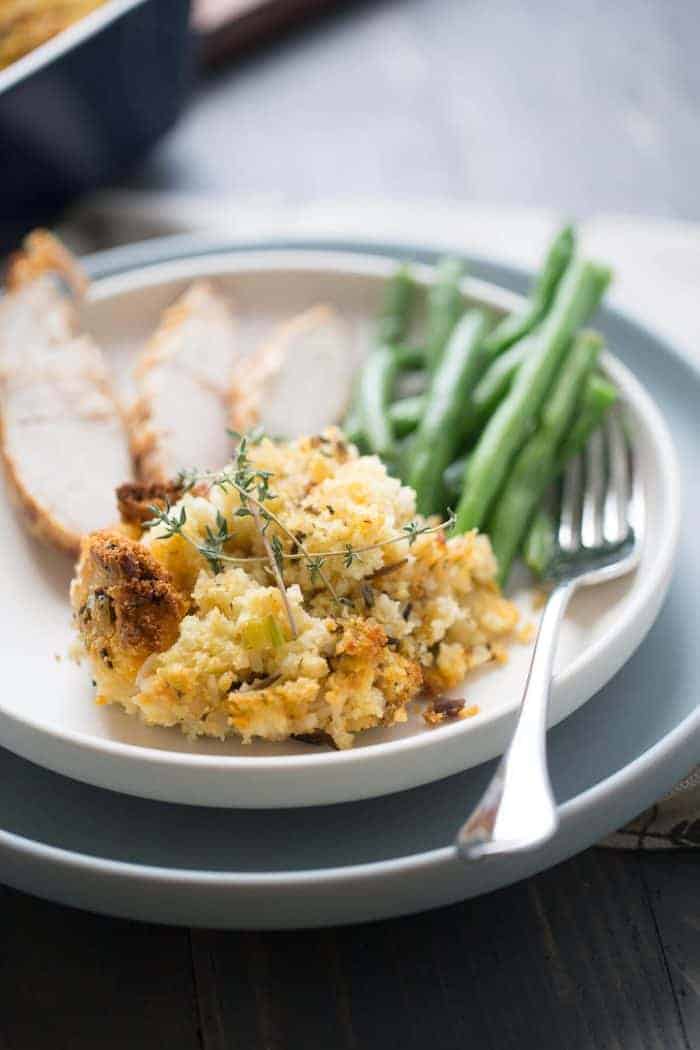 Brown Butter Mashed Sweet Potatoes
Honey Chipotle Mashed Sweet Potatoes
50 Thanksgiving Side Dish Recipes
Love it? Pin it!