{ Whole Wheat Cheese Crackers }
Secret Recipe Club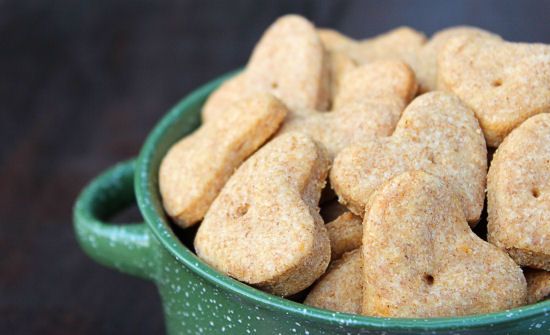 If you've been reading my blog, you probably know that I love to try and re-create foods that you normally buy already made from the store.
If you haven't been reading my blog, then I'll tell you right now…. "I love making store bought food at home" I like being able to say, "Yes! I know exactly what is in this right here and I can pronounce all of the ingredients!" haha Just like these
Homemade Spaghetti-Os
and this
Homemade Chicken Rice-A-Roni
. I love the homemade versions!Now I don't do that all the time. I wish I had the time to make everything we eat from scratch, but if I told you that I did….. I would be telling a lie. There is no way in the world I'd have time to do that. But if I can take a weekend here and there and make something from scratch that I would normally buy pre-made, well then I'll give it a whirl.These were a little softer than typical store bought crackers but I liked them just the same. Perhaps next time I make them I'll bake them for a little longer, but I didn't want to over bake them. I think they would just be perfect with
tomato soup.
These Whole Wheat Cheese Crackers are from Manus Menu for this month's Secret Recipe Club assignment. There are so many great recipes on Manus Menu! I love the gnocchi recipes and plan on making them soon! I've been telling myself for a while that I wanted to try and make it! But those will have to wait for another day.