You've got 30 minutes to get dinner on the table! Put that take out menu down! These recipes can help you get dinner ready and on the plate in 30 minutes or less!
You don't have to be a parent to want a fast dinner that isn't fast food! While I see a lot of these types of round ups catering to moms and dads, the truth is that we could all use a few recipes that take 30 minutes or less in the kitchen.
If you have kiddos, you're probably tired and ready for bed before dinner even gets here. You're probably wondering if you can get by with feeding them gummy snacks before you head off for that T-ball game or dance practice.
If you don't have kids, you're probably tired from work and still trying to over come that 2pm crash you had. *I JUST WANT A NAP!!* You're probably debating between Chinese take out or leftovers in the fridge of …..whatever that use to be.
Well, don't worry y'all. I'm here to help. YES you will need to grocery shop beforehand to plan for these, unless you're just super awesome at having a well stocked pantry and fridge! However, once it's time to get into the kitchen to make dinner, these recipes will have you chowing down in 30 minutes or less!
30 of the Best 30 Minute Dinner Recipes
Click the recipe title or recipe photo to grab the entire recipe!
Chicken Thighs with Tomato Caper Sauce
Whitefish with Burst Cherry Tomatoes
Roasted Broccoli and Cauliflower Pasta with Parmesan, Lemon and Garlic
Shrimp and Asparagus Stir Fry with Lemon Sauce
30 Minute Shrimp Pesto Fettuccine
Pan Seared Chicken Breast With Mustard Cream Sauce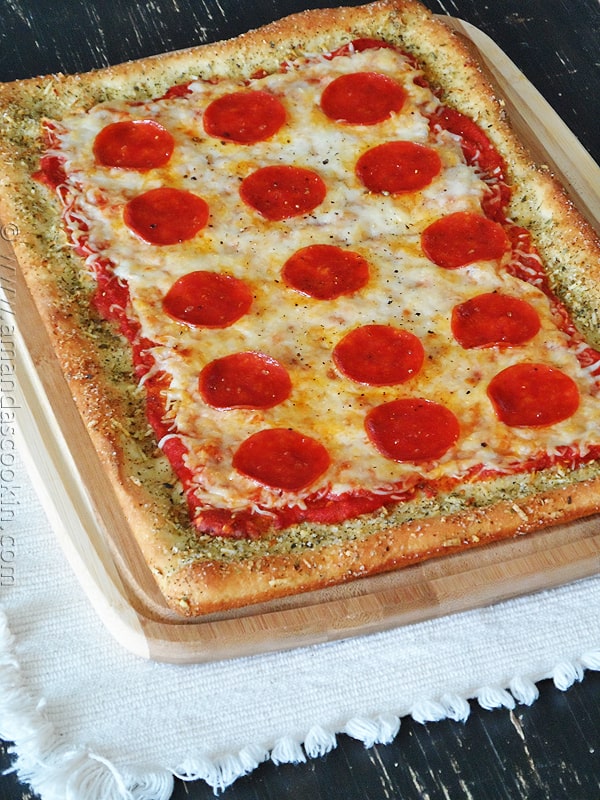 Chicken and Broccoli Macaroni and Cheese
30 Minute 2 Ingredient BBQ Wings
The Lazy Southern's Shrimp and Grits
Spinach and Artichoke Chicken Quesadillas
30 Minute Shrimp Skillet Paella
Easy 30 Minute Brown Butter Chicken Pasta
Chicken Parmesan Stuffed Portobello Mushrooms
30 Minute Skillet Chicken Pot Pie
15 Minute Easy Yakisoba Noodle Stir Fry
30 of the Best 30 Minute Dinner Recipes
Love it? Pin it!