Racking your brain on what to pack in your kid's lunch box before they head off to school? I've got 15 Back to School Lunches that you can pack, plus some lunch box snack ideas and lunchbox tips from moms!
Sabra is a sponsor that I work with a lot on my blog, they sponsored a portion of this post but all words and opinions are mine. Also, I added them because I LOVE THEM!
Now my little one hasn't made this appearance quite yet but I've had a little bit of experience with packing my nieces lunches and well of course I remember my own school lunches! I've got a few tips and ideas for you but I've also reached out to other moms and gotten them to give me some advice too!
Here you'll find a few lunch box snack ideas, lunch box ideas from other moms plus some lunch box recipes!
Lunch Box Snack Ideas
Green grapes and sliced Parmesan cheese
Popcorn
Baby Carrots and Ranch
Pretzel Sticks and Cream Cheese
Pickles
BabyBel Cheese and Crackers
Chocolate dipped apple slices and orange slices
Homemade Granola Bars
Lunch Box Tips from Moms
"I take my daughter shopping and guide her on healthy choices for lunch. We arrange them in the fridge and pantry so she has easy access to it. Every morning, she makes her own lunch from things she chose. Less work for me every morning and teaches her responsibility . Win Win!" – Besty E.
"Having fruit and veggies prepped in advance is a lifesaver for us! Sliced/chopped and stored in pyrex containers so all I have to do is grab a handful and pop it in the bento box." – Jenn L
Sometimes I will freeze Capri Sun over night and put in lunch box in the morning by lunch it is defrosted and still cold and acts as an ice pack. Hot lunches, I will put in a 10 oz thermos that I pre heated with hot water and it will still be warm at lunch time. I do mac and cheese, chicken nuggets, corn dog nuggets, waffles, pancakes! – Chelle T
"I pack my daughters lunch everyday & I try to think about things most wouldn't like: can she open this bag of chips? Will it make a big mess if it opens? will this container leak? Do I need to wrap a bag around it too? do i need to transfer it to a 'friendlier' container? Will the smells transfer to other foods? Can I buy this item in bulk and break it down smaller myself? No one likes a mess in their lunch box or inedible food." – Jillian G
For younger children keep it simple with fresh fruit, veggie sticks, sandwiches. Limit the nut butters because so many children are allergic and sometimes kids share their lunches.

?

Older children I always went with food like Asian, Greek, pizzas on Naan bread. I meal prepped for the week and all she had to do was grab and go. Salads are a must for my daughter. Those meal prep containers from Amazon are life savers" – Lisa S
"I love having the little containers of various shapes and sizes that are a set. It's a visual reminder to me to make sure I have fruits, veggies, proteins, and healthy carbs in there. Plus it'll help remind them as they get older and start packing their own lunches. I keep plenty of fresh fruit and veggies on hand, but also keep frozen, dried, and the little fruit cups (packed in juice) so if I am running out of fresh by Friday, I know I still have something to pack them" – Brianne I
"Pack it the night before and keep it in the fridge so it stays cold. I write her notes or draw pictures. She kept one at school the entire year and brought it back on the last day it was so cute. I use cookie cutters in her favorite shapes to cut veggies or her sandwiches. I've had major trouble with juice boxes so I don't pack those anymore." -Crystal B
15 Back to School Lunches
Click the recipe title or recipe photo for the whole recipe
Mini Bacon Cheeseburger Quinoa Bites
Hungry Hippos (Fun Sandwich Recipe for Kids)
Classic Italian Veggie Pasta Salad (no mayo!)
Fried Green Tomato Club Sandwich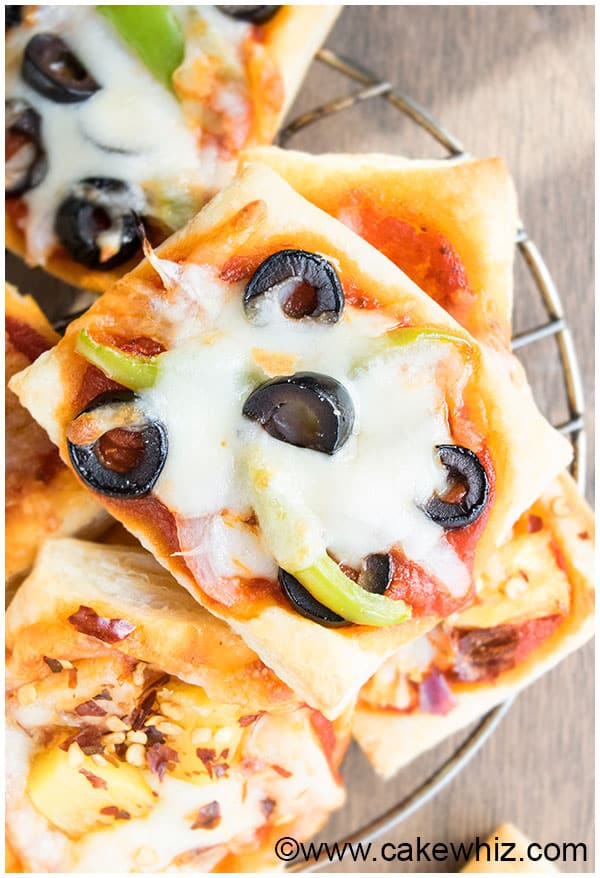 Cheeseburger Macaroni Skillet – Homemade Hamburger Helper
Healthy Snack Plate with Hummus Cracker Bites
**Scale down this recipe by including Sabra Single Serve Dipping cups instead of a tub of hummus**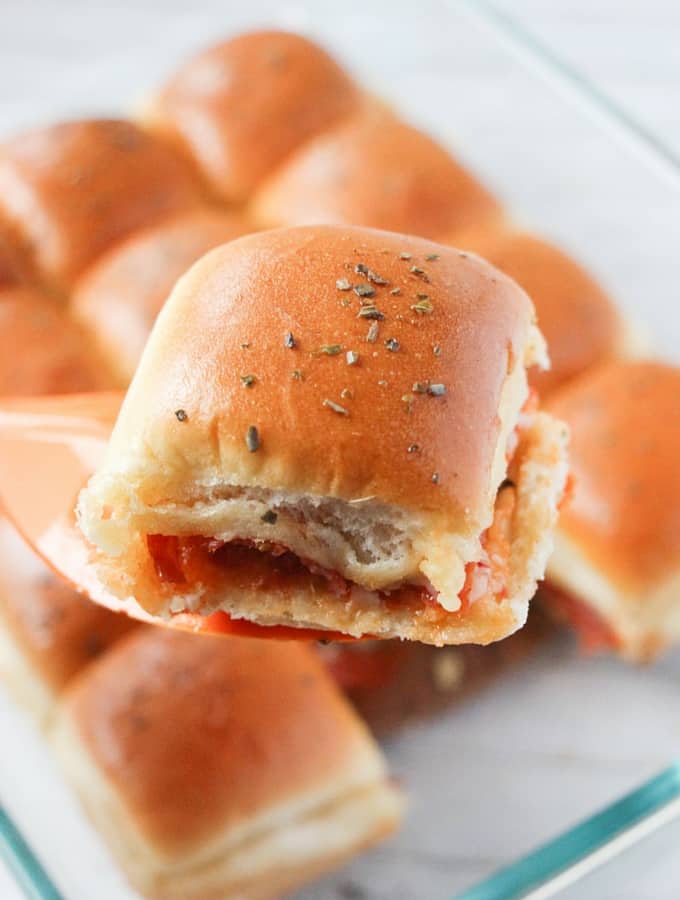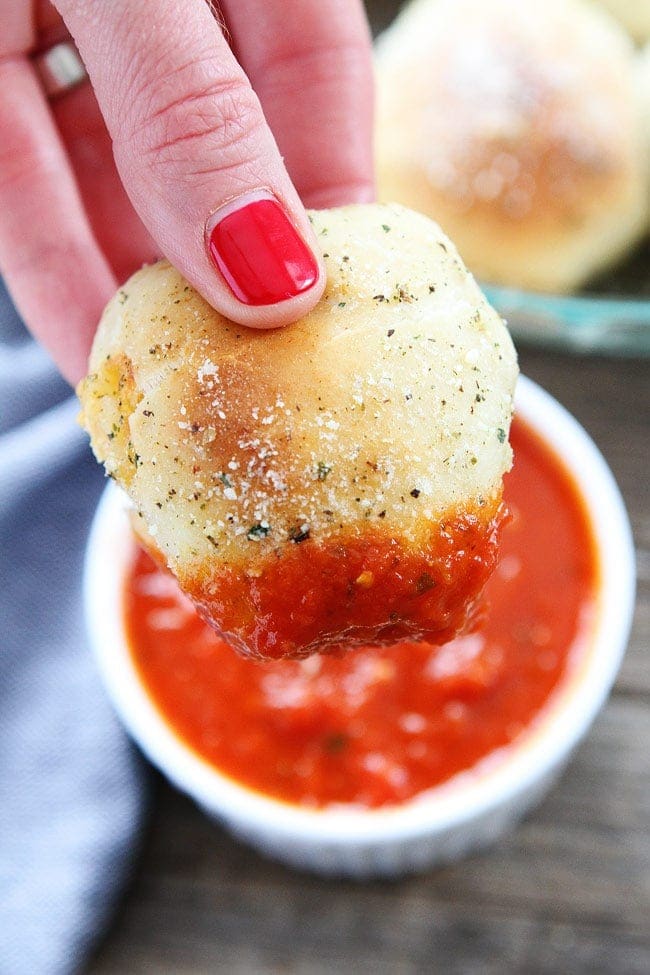 BONUS! DESSERT IDEAS
15 Back to School Lunches
Love it? Pin it!