25 Festive Christmas Cookie Recipes – Get into the festive Holiday Spirit with 25 Festive Christmas Cookie Recipes perfect for dessert or gift giving!
Deck the halls with boughs of holly, Fa la la la la, la la la la. Tis the season to be jolly, Fa la la la la, la la la la.
Ok, I know it's only December 1st but it's totally time for Christmas in our house. I have so much to be Thankful for this holiday season and I just want to drive right into all things gingerbread and peppermint.
So I thought that we'd start December off this year with some festive Christmas cookie recipes!
Not only are these cookies great for Holiday parties or Christmas gifts but they're also great for cookie swaps!
There is just something so "Christmas Seasonish" when it comes to baking cookies. A lot of times in December you can find me in the kitchen, with my Christmas music on, baking Hot Chocolate cookies or making Christmas Sugar cookies.
Before we found out that we would have a little one this year, I even thought about having another cookie swap party this year. I had one a few years ago and I loved it.
Ps. if I was to have a cookie swap party this year, let me tell you….a hot chocolate bar would be perfect with all of these cookies!
25 Festive Christmas Cookie Recipes
**CLICK THE RECIPE TITLE AND PHOTO FOR THE ENTIRE SIDE DISH RECIPE!**
Award Winning Gingerbread Cookies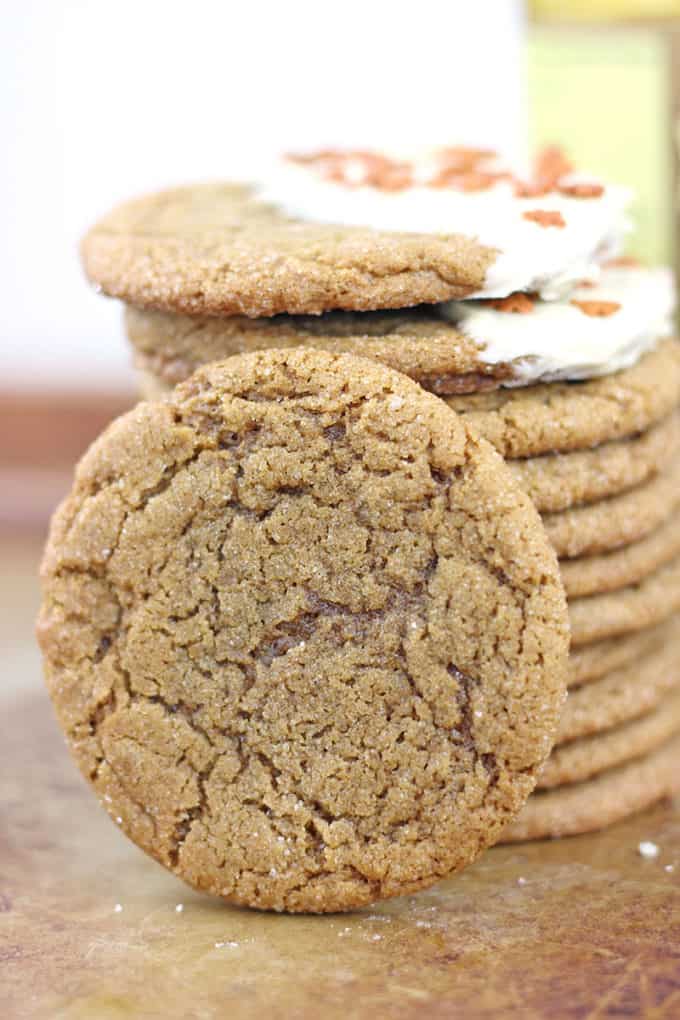 Flourless Chocolate Chewy Cookies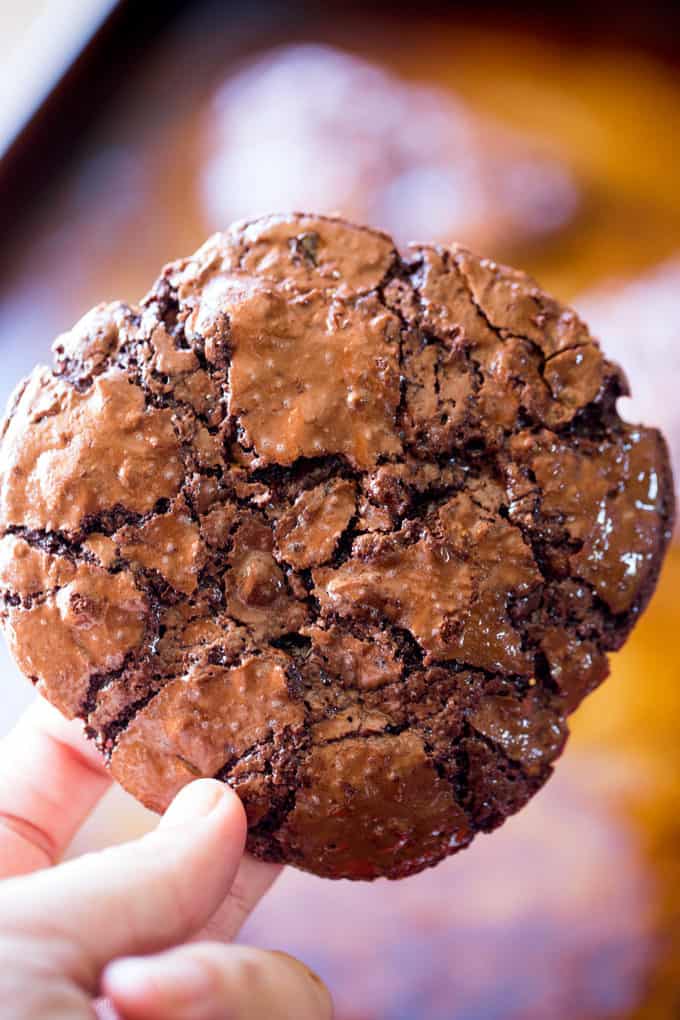 Chocolate Peppermint Crinkle Cookies
Chocolate Gingerbread Crinkle Cookies
Sugar-free Gingerbread Cookies
Soft and Chewy Molasses Cookies
Cake Mix Gingerbread Men Cookies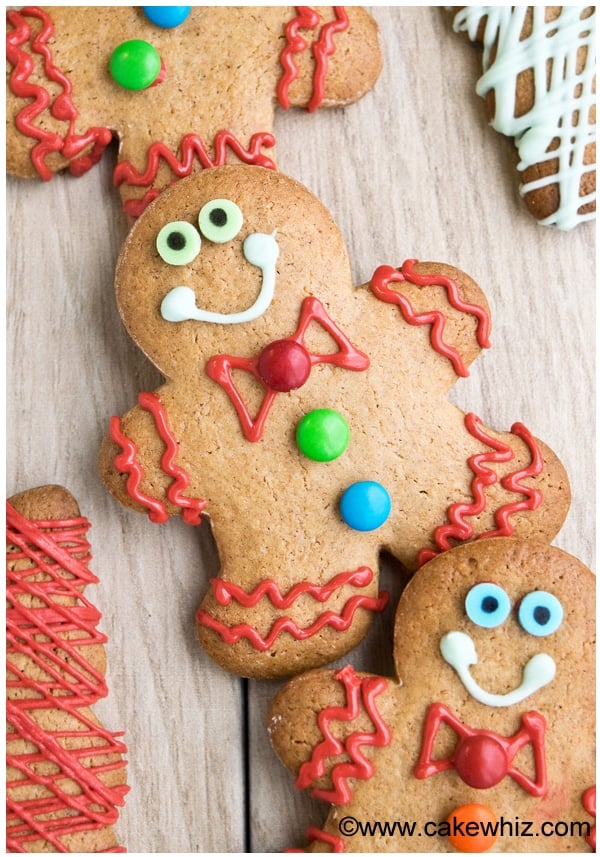 Cranberry, White Chocolate, Crystallized Ginger Cookies
White Chocolate Dipped Chocolate Peppermint Cookies
Mini Chocolate Gingerbread Sandwich Cookies
25 Festive Christmas Cookie Recipes
LOVE IT? PIN IT!